Friends, have I got a treat for you today?! How does 
30% DISCOUNT off your next UCOOK
 box sound? I'm talking locally sourced ingredients from onions to free range chickens, with 3 recipe cards created by some of South Africa's finest chefs, delivered to your door for you and your family to prepare and enjoy. Nutritious dinners for the week = sorted!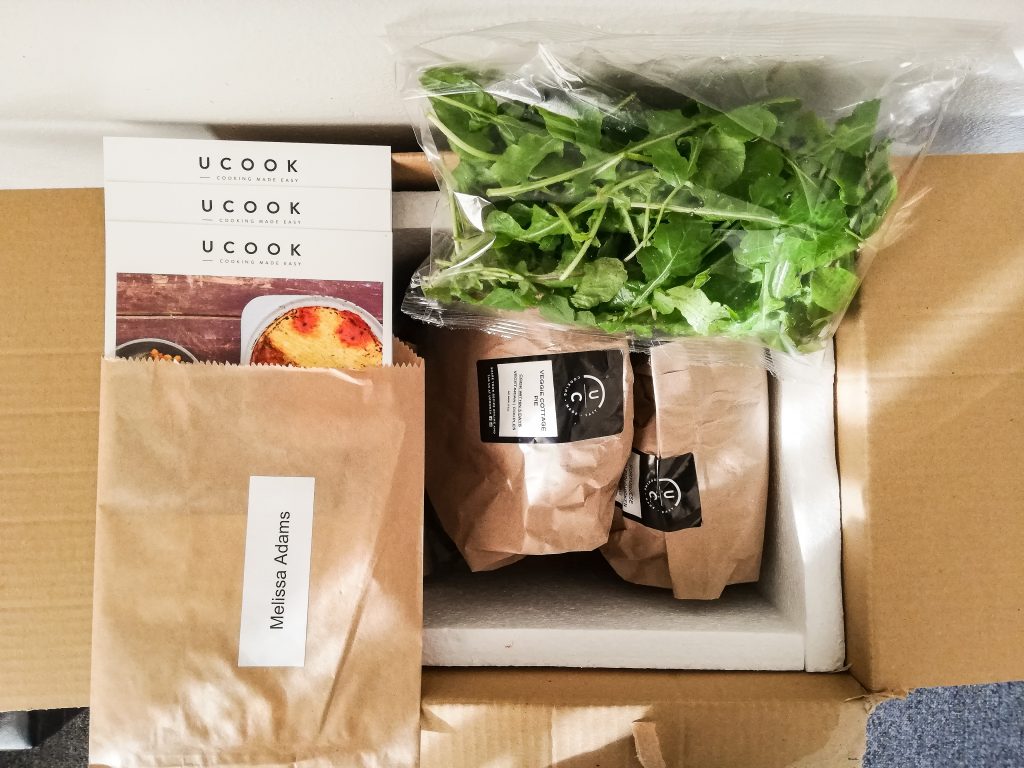 For those of you who aren't familiar with UCOOK yet, let me shed some light. UCOOK delivers fresh ingredients to your home or your office every Sunday or Monday – your choice. The ingredients are the exact proportions based on the plan you choose: bachelor (for 1 person), couple (for 2 people) or family (for 4 people). They work with top chefs to do the menu planning, shopping and proportioning for you. So all that's left for you to do is to cook and enjoy.
Every week a new menu is created, so if you don't fancy anything (though I don't think you'll ever have these negative thoughts) or you have a week of eat-out planned, then you can simply pause your subscription. Payment takes place every Wednesday which places you completely in control of your spend. No deposit and no upfront payment. Just healthy and nutritious living made easy.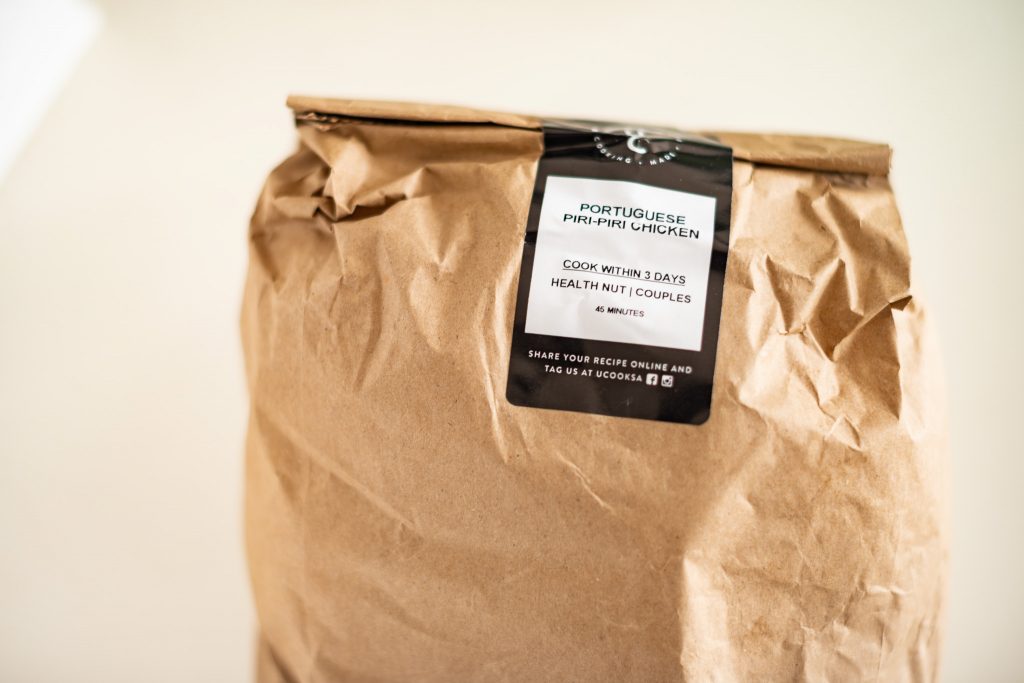 The 9 recipes are categorised three ways: Health Nut, Easy Peasy and Vegetarian. You are however allowed to put any 3 recipes in your box, no matter the category. It just makes things easier when you are Vegetarian for example as UCOOK will always put the Vegetarian options in your box. Another way you get to save time.
Last week I went on the UCOOK website, scanned through all 9 recipes that I could select from, and made my decision for this week's menu. I love the meals categorised under the heading "HEALTH NUT" as these are normally meals without added sugar and high carbohydrates. So that was my selection, but I swapped 1 of those meals for a vegetarian option created by singer and chef, J'Something, from MiCasa. In my box this week I had the ingredients and recipes for 1) Basa & Mock Risotto with greens & sunflower seeds, 2) Portuguese Piri-Piri Chicken with roasted cauli mash & char-grilled mielie and 3) Veggie Cottage pie with peas, lentils, chickpea & a sweet potato mash topping.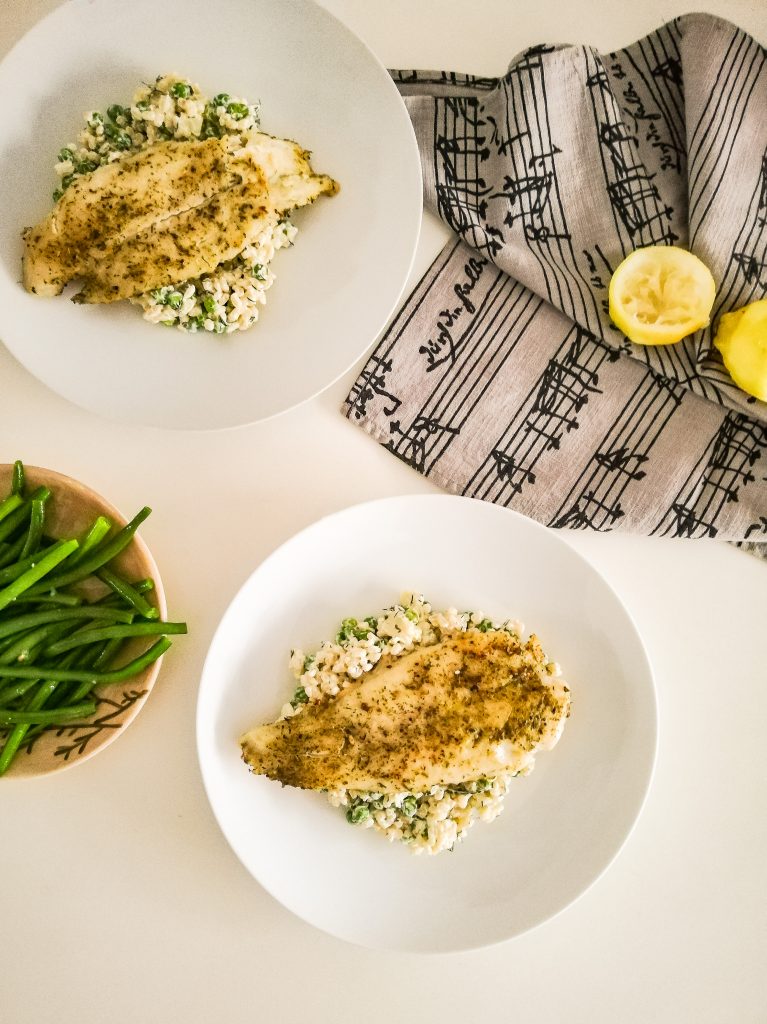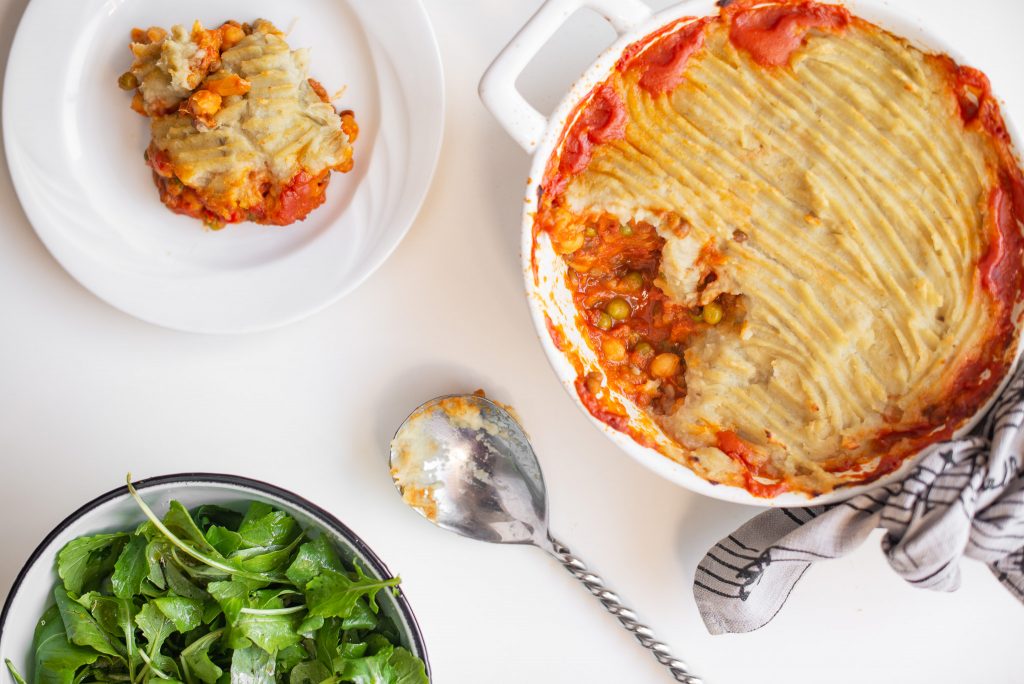 How's that for following cool recipe instructions?
This week has been busy since the get go and having my meals planned for the week as well as the ingredients (delivered to my door!) saved me so much time. I generally don't like the malls and prefer shopping online or visiting a slow market or 2 on the weekend. Time is precious to me, especially since I'm working very hard at trying to run a successful food blog and a
photography business
by myself. I literally cried for more hands to assist me this week. (Note to self: that time will come, Mel. Just take it one day at a time). So, thanks to UCOOK, I had one (no actually three) less stresses to worry about, and on top of that, I was also left with a very satisfied husband.
I thoroughly enjoyed all three meals, but if I had to choose one meal from this week's box, my vote is for the Veggie Cottage pie. It was bursting with flavour for a meat-free dish (I think many people have the perception that vegetarian meals are boring). Brendan says his favourite was the fish dish. But then again, that chicken was also seasoned so well!
There isn't anything negative to say about UCOOK, but if I can give a little advice: read through the recipe cards before you start cooking. I do feel there are some points on the order of preparation that you can change around to suit you better but it'll differ from household to household.
And now, to conclude: your discount code as promised 🙂 Just sign up on this link –>
UCOOK
, and you'll see the 30% discount from And Then There Was Food applied to your box. Whether you're a first timer or a regular UCOOKer, this discount is applicable for all my subscribers. Happy eating!
(Visited 507 times, 1 visits today)