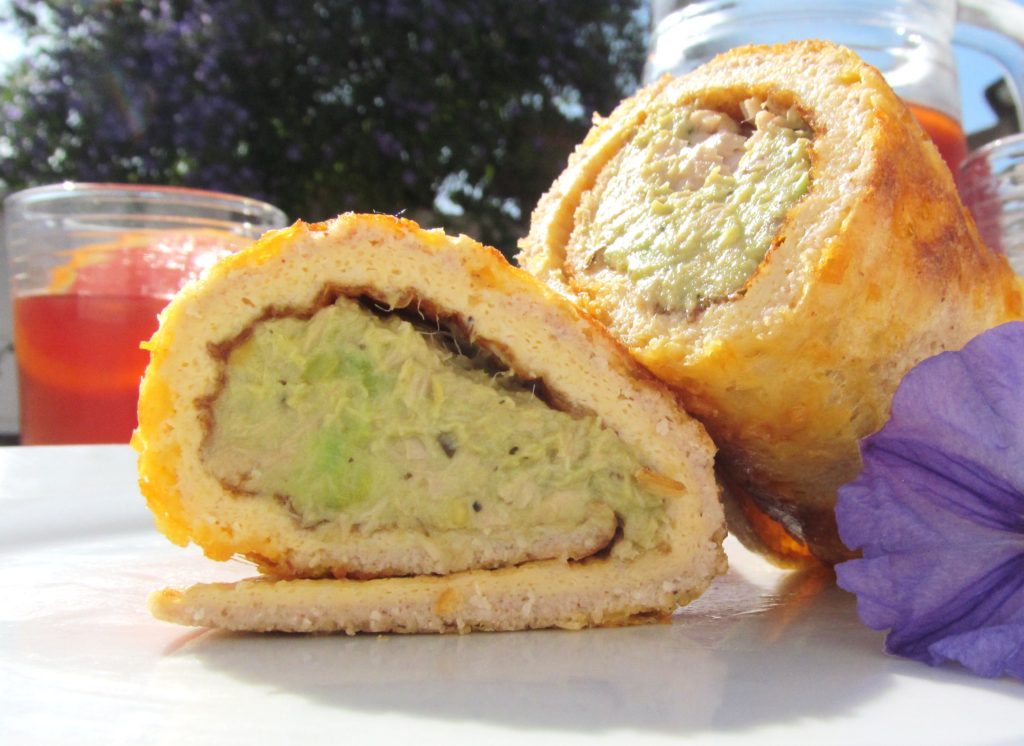 This recipe just happened in a moment of what-can-I-do-with-what's-available. Man, I love it when these moments happen. It switches my brain into fifth gear!
Even though I go big on breakfast every day of the week, I go even bigger on a Saturday morning as I have much more time. I knew I wanted an omelette, but didn't have much to fill it with, or so I thought. Tuna, avocado and the creamiest Greek yogurt were patiently waiting for me to combine them. And so I did. With a bit of seasoning and some fresh lemon juice and zest, these ingredients became the best of friends.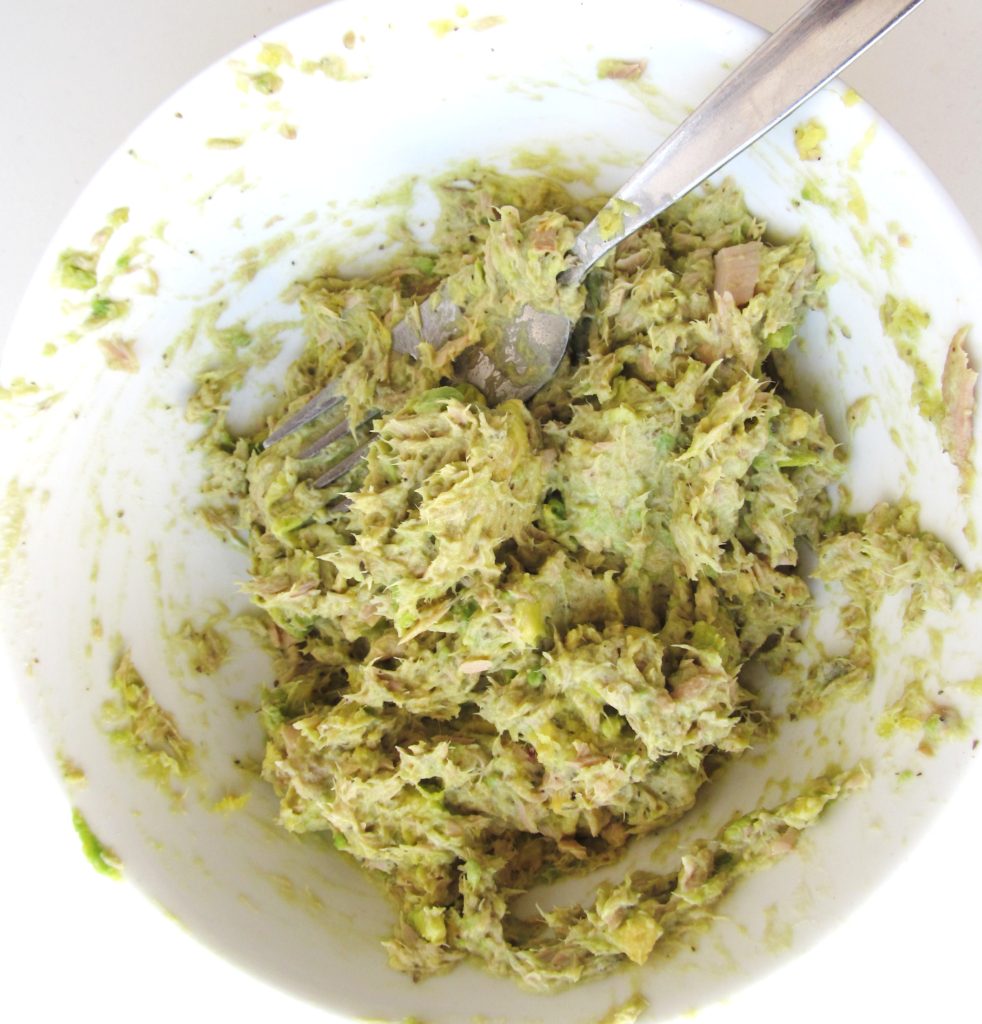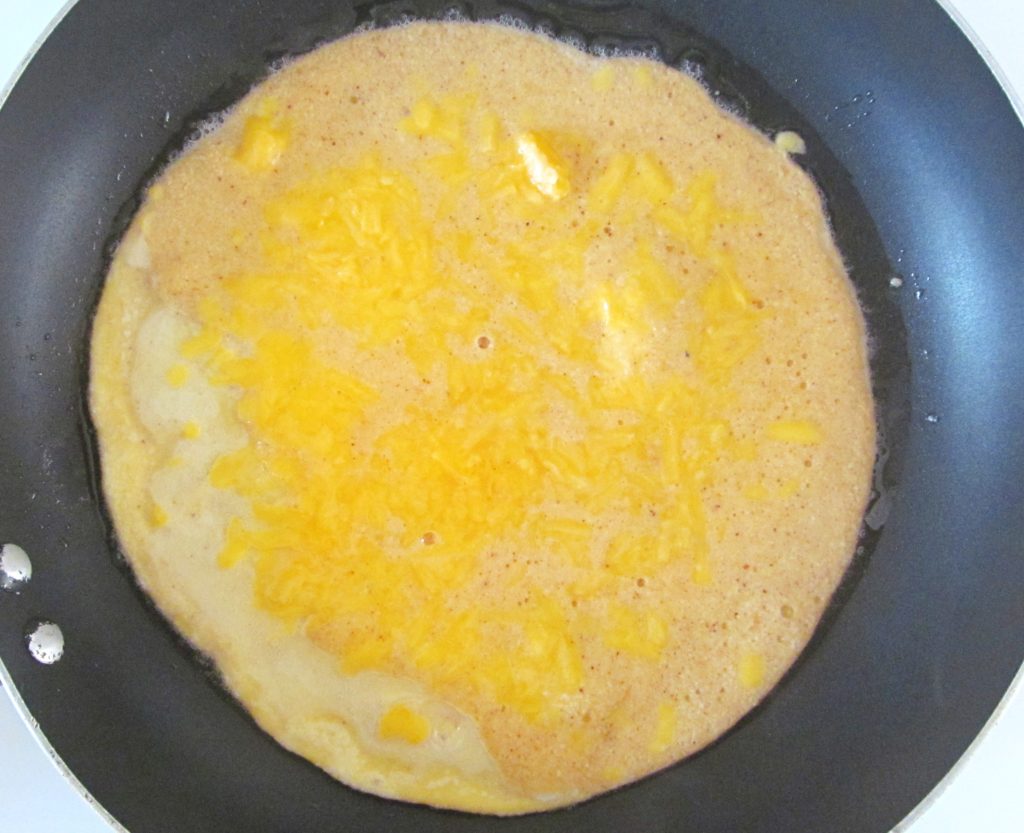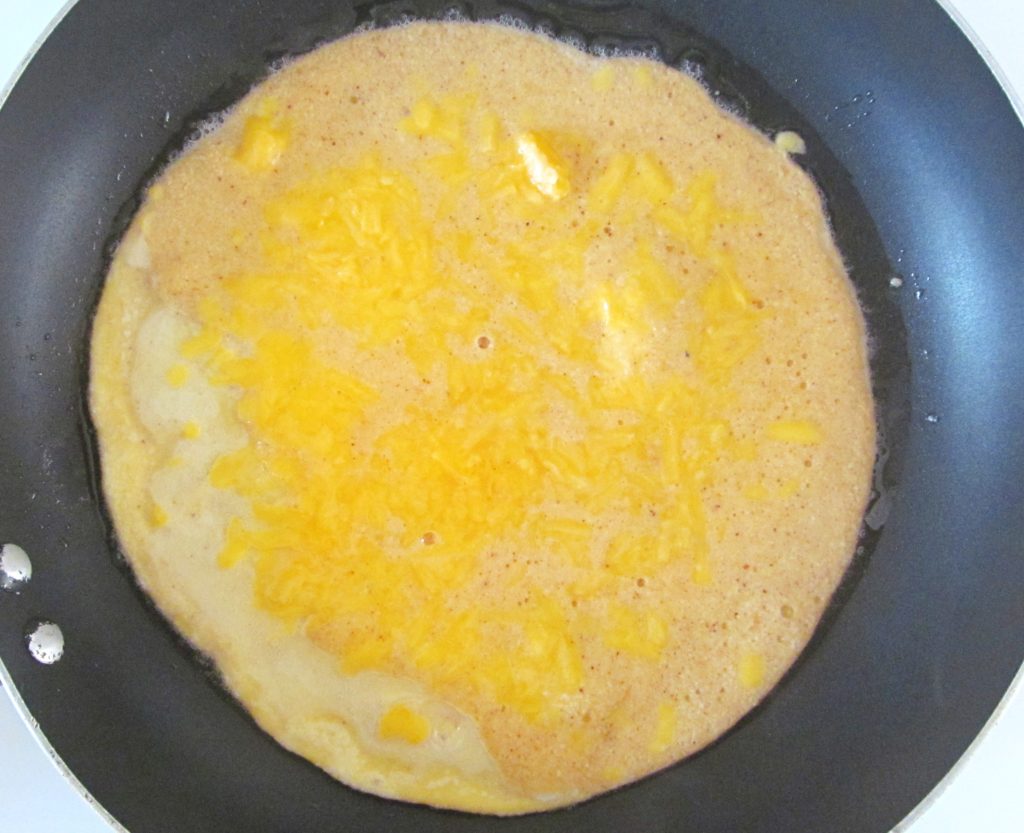 TUNA-AVO OMELETTE ROLL
Ingredients
FOR THE FILLING:
1 tin or tuna in water and salt, super drained
1 soft avocado
2 tbsp Greek yogurt (or Double cream)
1 tbsp freshly squeezed lemon juice
zest of half a lemon
1 tsp dried basil
1/2 tsp each seas salt and freshly cracked black pepper
FOR THE OMELETTE (REPEAT THE RECIPE FOR A 2ND OMELETTE)
2 eggs
1 tbsp milk
1 tbsp coconut flour
1 tbsp oil (for frying)
30ml cheddar cheese
Instructions
In a bowl mix and mash all the ingredients for the filling together with a fork and let it rest while you make the omelettes.
In a separate bowl, mix the eggs, milk and coconut flour together. Allow the coconut flour to absorb some of the liquid while you heat the oil in a non-stick pan.
Make sure the oil is hot before adding the egg mixture. Gently pour the egg mixture into the center of the pan allowing it to spread out, turn the heat to medium and refrain from stirring. Allow the bottom of the mixture to firm up in the pan and sprinkle with the cheese. Once the cheese has started melting, slide the omelette from the pan onto a big plate. Gently slide your hand in between the omelette and the plate and lift the omelette and flip it face down back into the pan allowing the cheese-side of the omelette to fry. You can turn the heat down and allow the omelette to finish firming up in the hot pan for a minute. (Repeat step 2 and 3 if a second omelette is required).
Slide the omelette back onto your plate and spoon half of the avo-tuna filling onto it, leaving the other half for a second omelette. Roll up and enjoy!
(Visited 265 times, 1 visits today)