Today is the 7th of March! I had to say it out loud to believe it. It feels like time runs faster here in the Middle East, or do you also experience it where you are? I don't mind though because the faster time goes the closer I am to seeing my husband. But more about that in a bit. Right now, it is time to get into the 2nd instalment of Sunday Talk! So, get your cup of tea and let's get chatting. For those of you who missed the first one, you can read it here.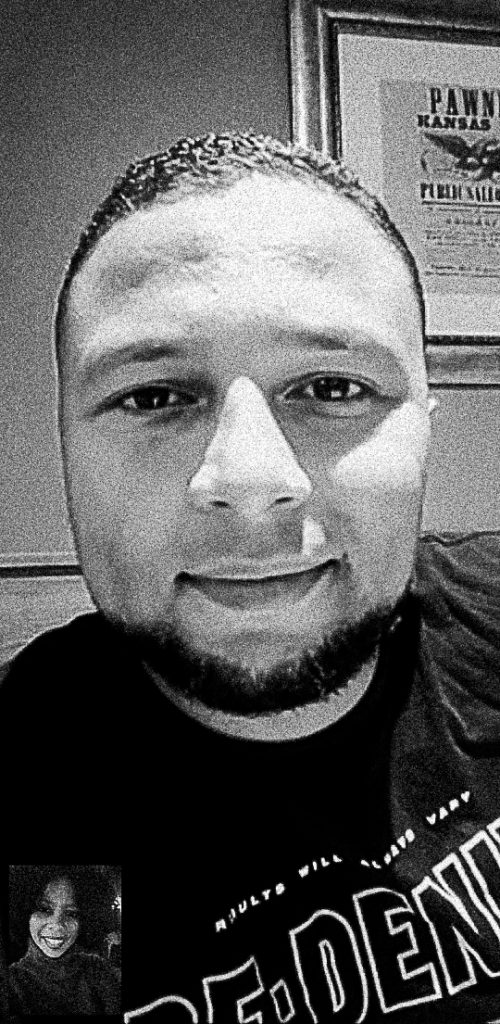 Valentines Day
(Insert heart eyes emoji). I can't believe I am writing about this. But please bear with me – a long distance relationship needs a day like 14 February.
My husband and I aren't big on Valentines Day, but this year he decided that we should make a fuss about it and go on a date since we are not in the same country at the moment. So, I got dressed up and went to sit at a restaurant overlooking one of the musical fountains here in Kuwait; he went to our favourite Cattle Baron in Cape Town. We had a romantic long distance dinner. We video called, showed each other our meals and chatted for a few hours. We talked so much I didn't get to eat my main meal! (It was so good the following day though).
How do you feel about Valentines Day? Do you think what we did was silly? We loved it though because every day we are reminded that marriage is a verb. I am sure you've heard that saying before, but it really is something you do and not something you get. Many of you know that my husband and my living in 2 different countries at the moment was not our plan but we continue to trust God's plan for our marriage because we know it is so much better than ours. We have and are already seeing so many good fruits which I will chat about in a future Sunday Talk newsletter. For now, we're going the extra mile to keep our connection strong on a daily basis instead of moping about the physical distance (a depressing trap I often fall into).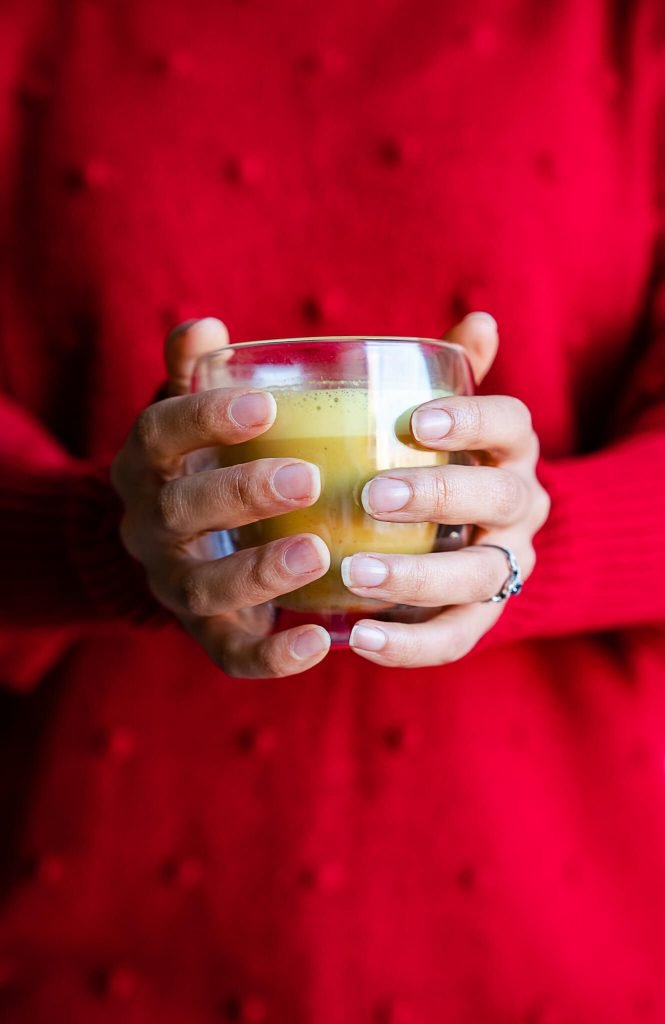 Adaptogenic moonmilk
To keep the love theme going, I am happy to announce that the Adaptogenic Moonmilk many of you have been asking about is back in stock! How much do you love me?
Moon milk aka golden milk or haldi ka doodh is a turmeric milk tea which originates in Ayurveda medicine. I am sure you are aware of the anti-inflammatory, antiseptic, and antioxidant qualities of turmeric but how much of this amazing spice are you getting into your body? We discovered Adaptogenic moon milk on the everything-tea website, and as requested by you, here is some more information about this specific tea.
"Adaptogens are non-toxic herbs, roots and fungi that work to increase and 'adapt' the body's ability to resist stressors, cope with stress and restore the body to its optimal psychological function." This moon milk contains Maca, Ashwaganda, Turmeric and Licorice root – all natural goodness. We have been enjoying a cup of this warm drink just before going to bed and can testify to the best deep sleep! I still find it so amazing how everything we need for a healthy lifestyle can be found in nature, in its whole form. Not only is this tea incredibly delicious, but it comes with so many benefits which includes, but are not limited to, enhancing mental performance, decreasing anxiety and boosting one's libido.
You can purchase your 100g tin for R185 here. For a further 10% off your purchase, you can use my code Mel10%off.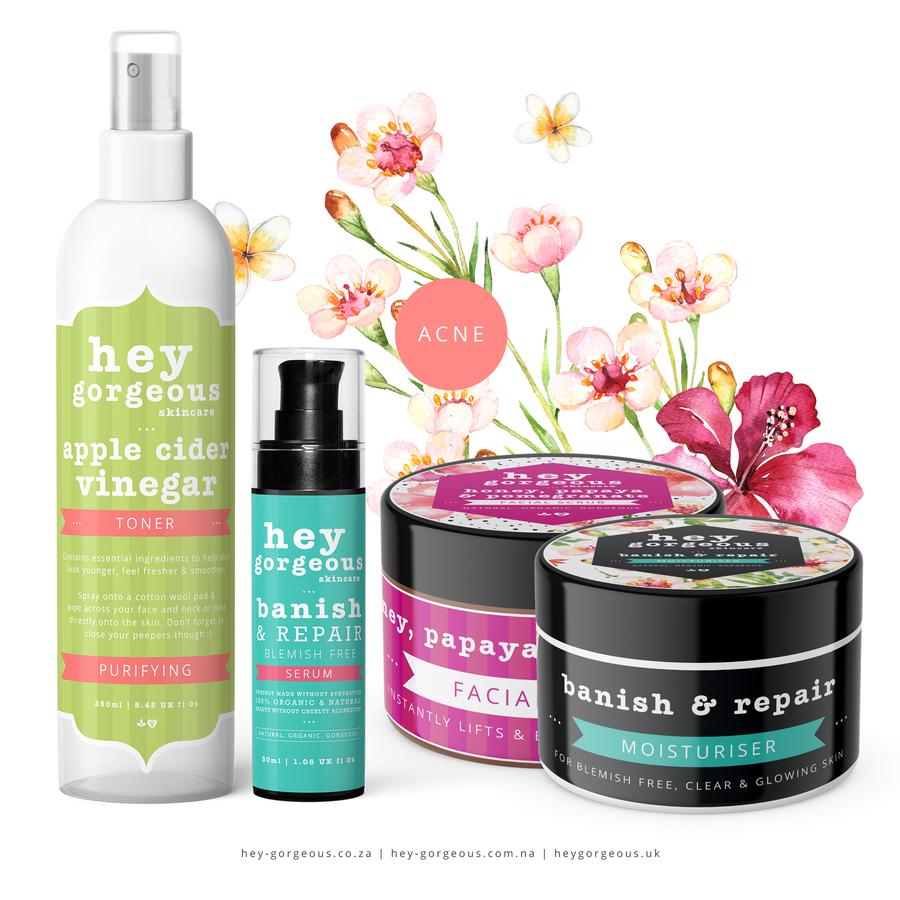 Mask acne
Has anyone else been struggling with mask acne? I definitely know with my whole heart that we were not made to wear masks all day every day. I absolutely hate it, but unfortunately we are living through a pandemic and a mask is what the authorities require of us to keep ourselves and those around us safe, so we do it.

Before going home in December last year, the bottom half of my face looked quite bad. I had finished all my face products from my favourite natural skincare range and didn't have much to use during those last few months here in Kuwait. I can't really find affordable natural products here that work for me. But, I made sure to stock up on my Hey Gorgeous products online just before we flew out to South Africa so that those products could greet me upon arrival. And now, with it back in Kuwait, I see such a huge improvement. It is a joy to have a natural skincare routine in the morning and at night.
PS. By purchasing via my links on my website, you get 10% off your Hey Gorgeous purchase.
Kuwait
On the staying safe topic, starting today, Kuwait has called a 12-hour curfew again. For the next month we are home bound from 5pm until 5am every day. Big sigh. But, with a population of about 4 million people, there are currently 199,428 diagnosed cases in Kuwait, so I support this decision.
On the plus side, as from today we will be working from home every second week. Instead of the 1 day per week we've been working from home, we will now get a full week at home every other week. Joy!
These are the little blessings I am grateful for during this time. Every day there is something to be grateful for. Every day.
Please write to me in the comment section below; I'd love to hear from you.
(Visited 115 times, 1 visits today)