Happy Sunday!

How are you doing? Today's SundayTalk is a few hours later than usual because I am sure many of you have been (or are still) spending time with your loved ones as you celebrate the resurrection of Jesus Christ. I'd love to hear how it has been for you this year. If you don't mind sharing, please let me know how you prepare for Passover. Do you Spring Clean? What do you eat? What do you drink?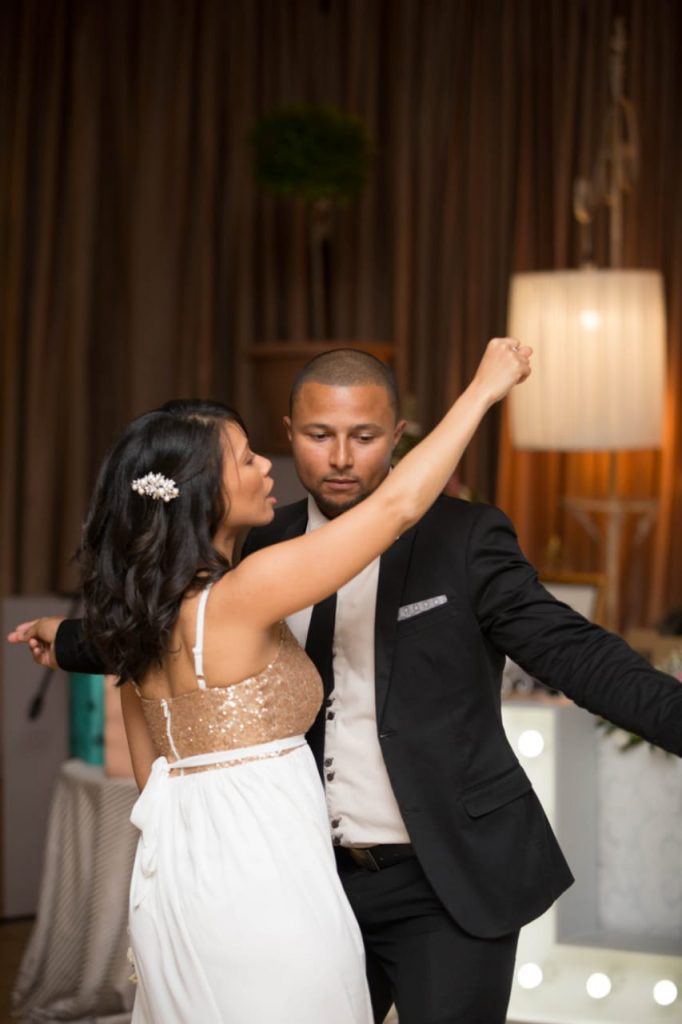 Another celebration
Today we also celebrate the birthday of the best man in my life, Brendan. As you know, geographically, my husband and I are currently about 11 700 kilometers apart, but in 2 months' time, God-willing, we will be as close, if not closer, as we are in the picture above. There shall be lots of cake and tea, and there shall be crazy dancing. These memories bring my heart so much joy today. Happy birthday my love.
P.S Hope always.
Life in Kuwait
We still have a curfew here in Kuwait. As mentioned in the previous SundayTalk, the curfew was from 5pm to 5am every day of the week, but a few days ago a slight adjustment was made: our curfew now starts at 6pm. Restaurants are still closed for dine in. Big gatherings are still not allowed. So, for me, life is rather quiet at the moment. If I am not at work, I am at the apartment making something delicious in the kitchen or reading a book. Every weekend I make sure to get a good long cycle in along the coast. And once or twice a week, I go to a small bootcamp session on the beach, just after curfew ends. I have two very special friends around me, so in between the peace, their craziness keep me sane.
What's next?
As mentioned in the beginning, I have been quiet on the blog and on my social media other than being committed to this monthly SundayTalk, but I am slowly getting back into things. I have so many delicious recipes that I want to share with you – easy must-haves. So, let's do it. (Note to self!)
Some of my nearest and dearest here in Kuwait will also be celebrating their birthdays soon, but with all the restaurants still closed for dine in, we will have to put our creative hats on to make it good. You will definitely be able to read more in the next SundayTalk.
There is plenty more to share, but all will be revealed in due time.
Stay blessed beautiful people.
Lots of love,
Mel
(Visited 100 times, 1 visits today)