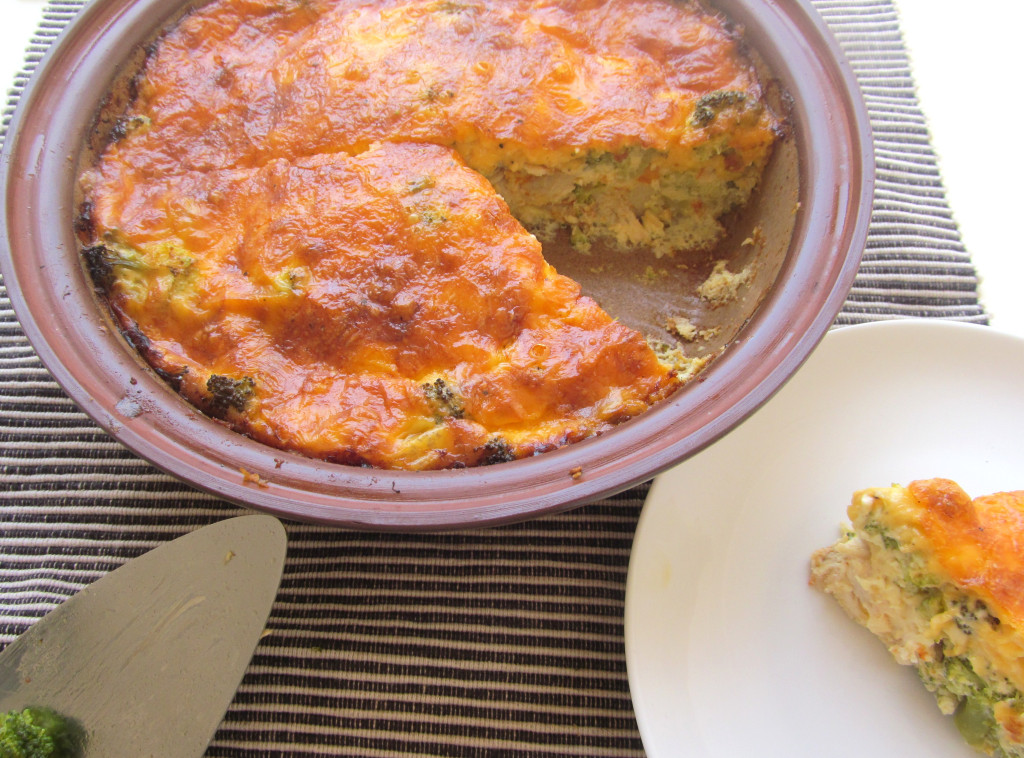 I feel I've been too quiet this week! But, I actually enjoyed it. I reminded myself that I'm in control of this blog; I'm not going to allow the blog to control me by making me feel like "I need to post every day or right now". Life's too short, we need to enjoy the moments! The face-to-face-quality-touchy-feel moments 🙂
Sooo, it's one of my old friends' birthday tomorrow and we're celebrating with a beach picnic. Picnic for me = quick and ready-made food from home. And with that I present to you this easy smoked angelfish and broccoli quiche which I'm going to cut up nicely and pack in a cute container.
To those of you who follow my facebook page, you probably saw the picture of the goodies I bought at one of our local neighbourhood markets last weekend. Well, this beautiful smoked fish was part of that buy (2 of them in fact) and I couldn't wait to make something yummy with it. The friendly lady at the market who sold it to me, kept saying, and remember, fish and eggs go well together. She's so right! And I had to prove it.
What I love about smoked angel fish is the fact that there are hardly any bones (I removed about 10 from this entire piece) AND it's  done and smoked! Ready to eat! Natural goodness.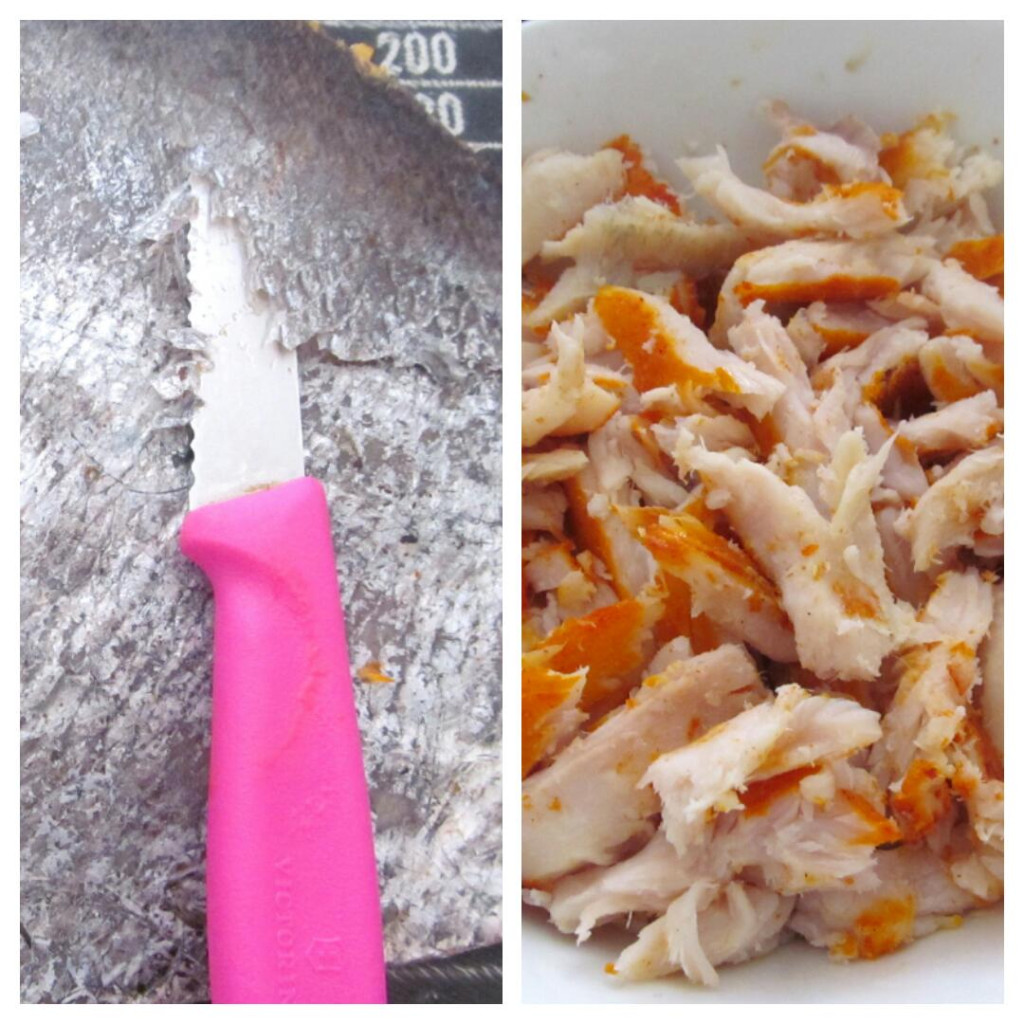 With that said, let's get this quiche going. First, you'll have to use a sharp knife to remove the skin of the fish by sliding the knife under the skin. Once the skin is removed, flake it by hand and put aside. I got 1 heaped cup of flaked fish from this one.
Next, I steamed 1 small broccoli head after removing the long hard stems and breaking it down into very small florets. The broccoli only needs to steam for a few minutes until soft but still firm. While the broccoli was steaming, I buttered my round Argilla pot very well (Any quiche dish that is not too shallow will do).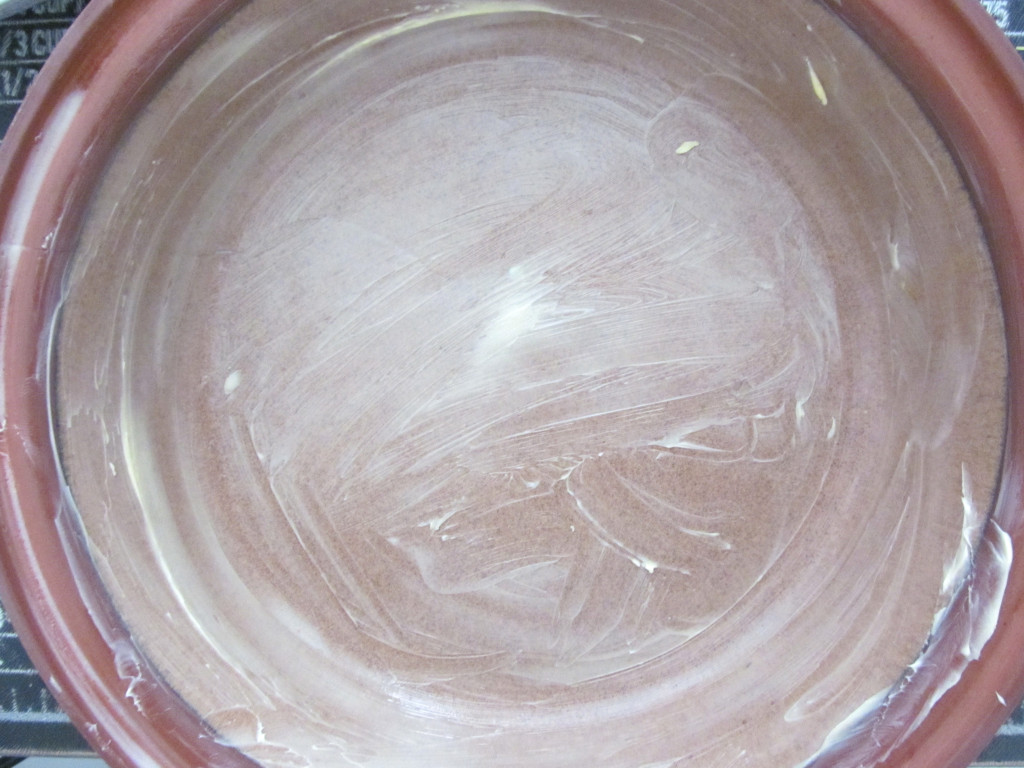 After my broccoli is done and cooled, I placed it at the bottom of my dish with the smoked fish and then I mixed my 4 eggs, cream and cheese together and poured it over the broccoli and fish with some freshly cracked salt and pepper and into the oven for 40-45 minutes. How easy is that?!
Most of the cheese will fall after the cream, so you are welcome to give it a light stir in the quiche dish with a wooden spoon to incorporate it well; I however loved the thicker cheese layer on top.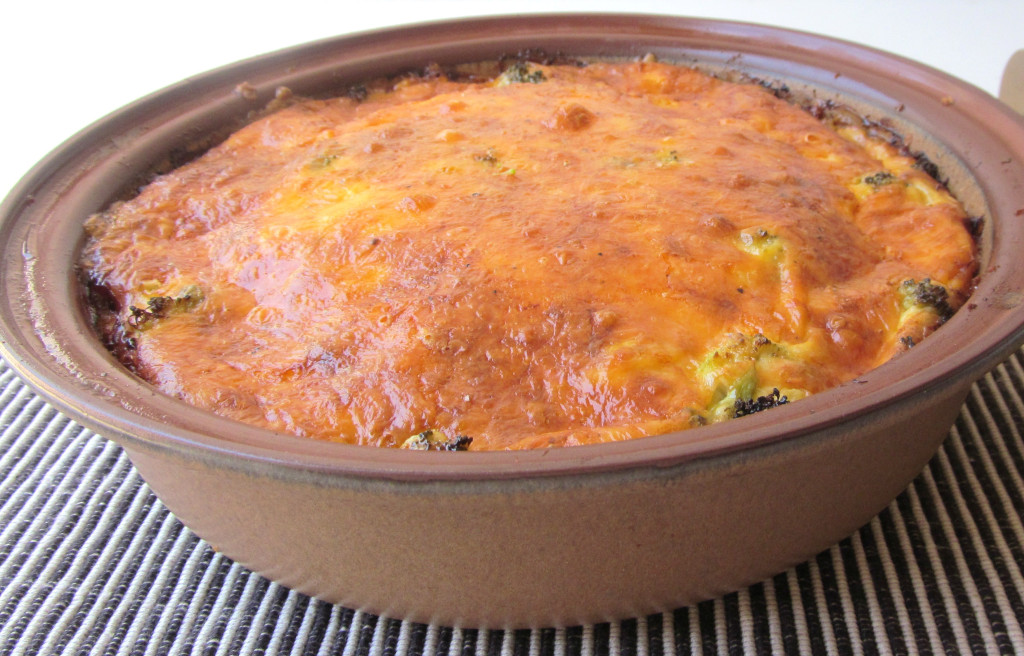 SMOKED ANGELFISH & BROCCOLI QUICHE
Author:
Cook time:
Total time:
Ingredients
1-2 tbsp butter, for greasing
1 small broccoli head, cut into very small florets and steamed until soft but still firm
250g smoked angelfish
4 eggs
250ml cream
2 cups cheddar cheese
a pinch of salt and pepper
Instructions
Preheat the oven to 180C.
Butter a quiche dish well.
Remove the skin from the back of the angelfish with a sharp knife and remove any bones (if you find some). Flake the fish by hand.
Place the small broccoli florets and the flaked fish at the bottom of the quiche dish, mixed.
In a separate bowl, whisk the eggs and cream together. Fold in the cheese and sprinkle with freshly cracked salt and pepper.
Pour the egg mixture over the broccoli and the fish. The cheese will cover the top as it will fall after the cream due to its weight. You are welcome to use a wooden spoon to incorporate the cheese into the dish, or leave most of the cheese on top and level it with the back of a wooden spoon.
Bake for 40-45 minutes until the cheese is golden brown.
Allow to cool before cutting. Serve warm or cold.
(Visited 575 times, 1 visits today)