Baby, it's cold outside! I seriously believe this is Cape Town's coldest winter since my birth! Being at the office also does not make things any easier. But at least we can make warming drinks to give us comfort for a few minutes, right. Insert: hot carob drink.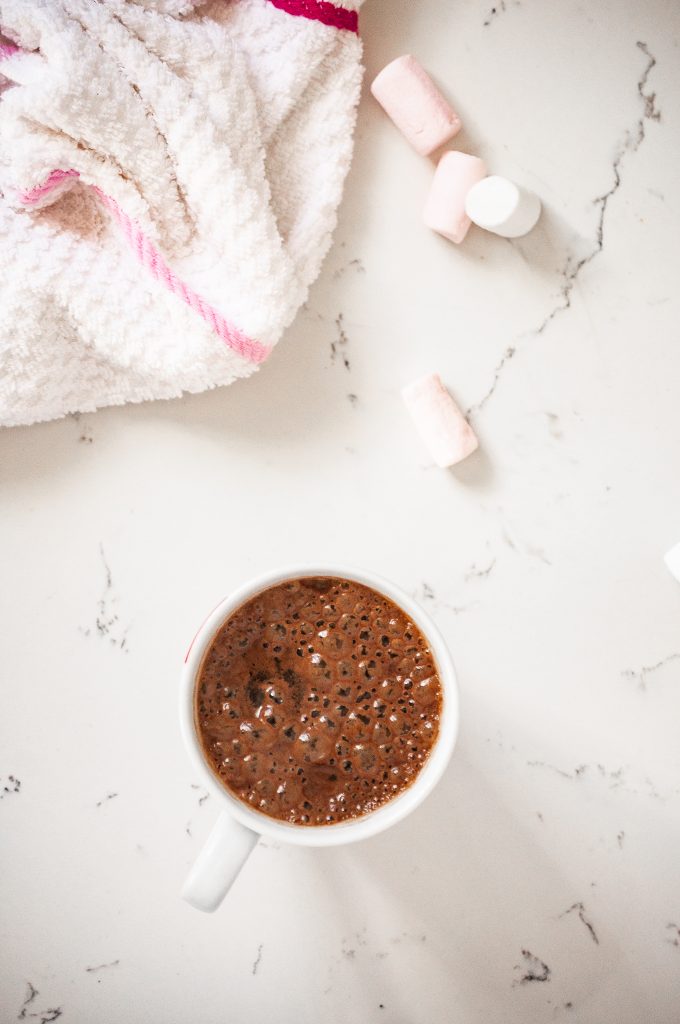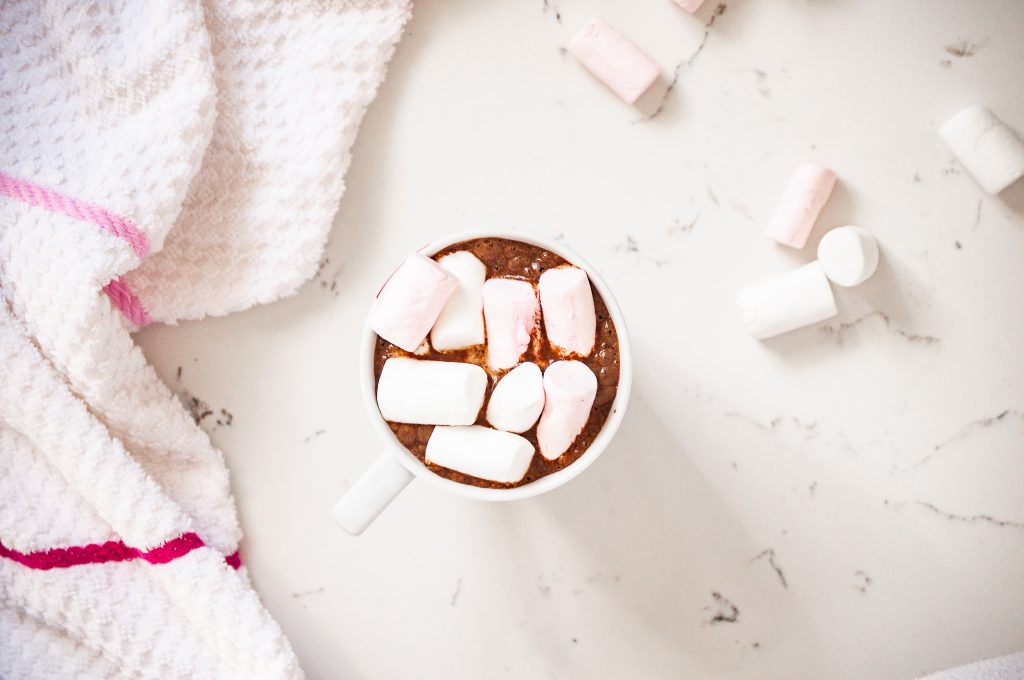 Heart-warming spices such as ginger and cinnamon, mixed into carob powder with a touch of salt and then slowly cooking in almond milk infused with some vanilla extract… what more on a cold winter's night? And then obviously you have to top it with (sugar-free) marshmallows. Lots of marshmallows.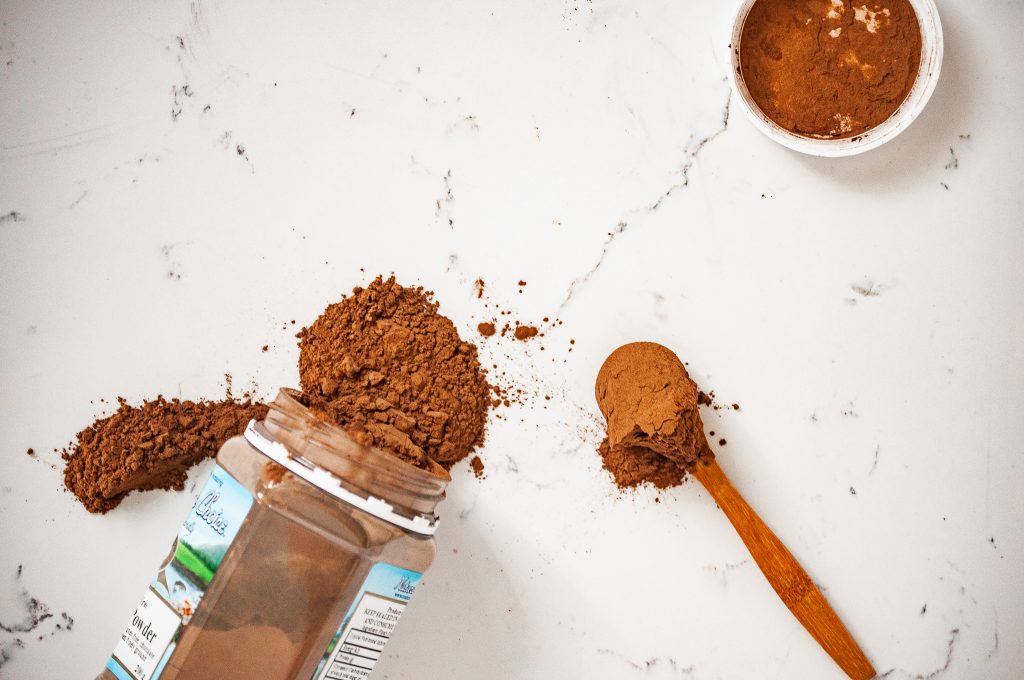 The reason I am bringing you a carob drink and not a hot chocolate drink is mainly for the following reason: carob is so much cheaper than cacao! There's no denying that I also love making a hot cacao drink but many of you have asked for budget advice as you don't believe living a healthy lifestyle comes cheap. Ladies and gentlemen, I promise you it is not as expensive as you think. It can actually be much cheaper than an unhealthy lifestyle. It all boils down to planning.
Now for more beneficial reasons to consider this carob recipe and the power of carob, let me add these:
high in fibre
full of calcium
helps relieve diarrhea
caffeine free
superfood!
On board yet? Go get some carob.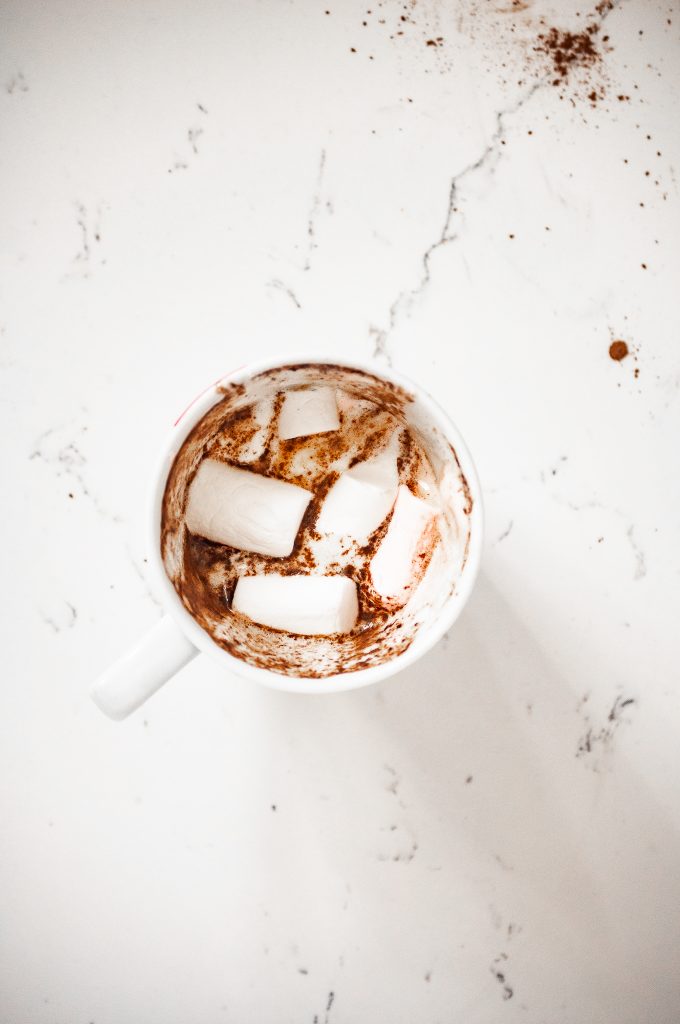 (Visited 596 times, 1 visits today)
| | |
| --- | --- |
| | |
In a cup or a small bowl, mix all the dry ingredients together.

Add cold milk to your dry ingredients and mix very well until combined.

On medium heat, add a small pot and pour in the milk mixture. Allow to cook slowly for at least 5 minutes. Add raw honey to taste (I added 2 teaspoons).

Pour your warm mixture into a cup, top with sugar-free marshmallows and enjoy!