I have always wanted to post a green smoothie on this blog and now that we're into the third week of #MeatlessMay, I think it's the perfect opportunity to share one with you. With all the delicious green smoothies I've tasted before, the goal has always been to recreate one at home, and today is that day. Meet The Cruciferous Crunch Smoothie; it comes packed with power whilst still being super yummy.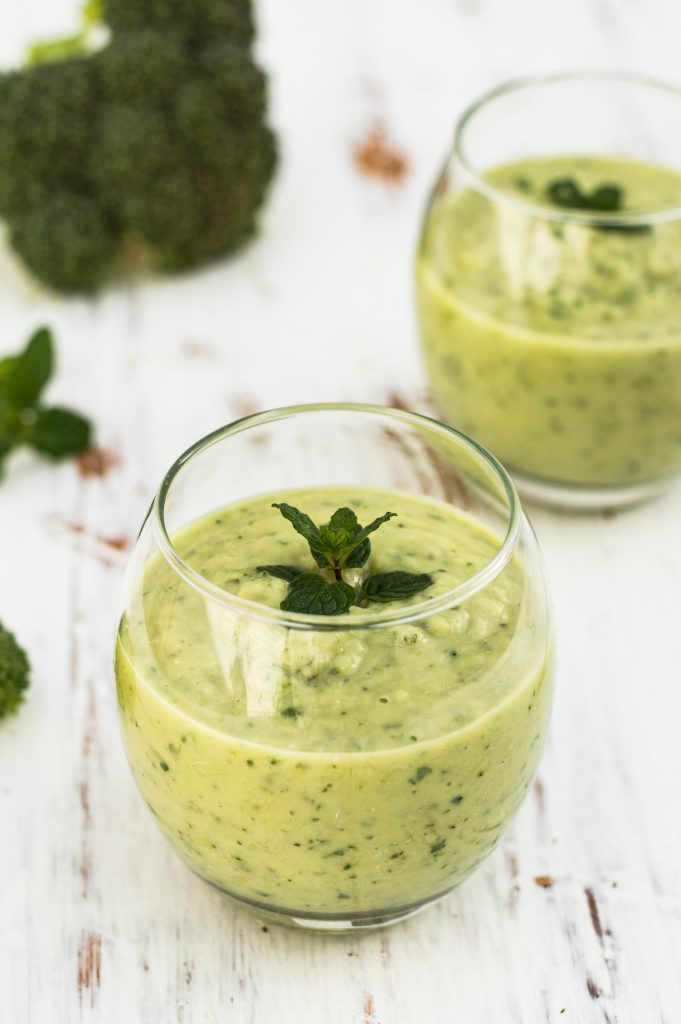 Last year I attended The Missing Piece in Your Puzzle seminar where the Genes to Plate recipe book was launched. The importance of eating raw vegetables is beautifully highlighted in this book and the Cruciferous Crunch Smoothie (page 44) in the Detox category is easy to make and worth a share. Today's recipe comes from that recipe book, with a little adjustment made by me.
Recently, on Instagram, I asked you what you believe the biggest detoxifier in your body is… I loved your answers! But the answer is this: your liver. Our liver acts like a sweep in our body, cleaning our blood 24 hours a day. In the modern world we live in, we come face to face with extensive amounts of pollution and pharmaceuticals and the liver has to work harder than ever before to keep everything neutral. Thankfully, we still grow organic foods that can aid the cleaning service the liver provides. One of the biggest food groups to assist the liver with this process is the Cruciferous vegetables group. And another one is Alliums. Today's recipe includes an ingredient from both these food groups: broccoli, from the Cruciferous group and ginger, an Allium.
Now isn't that just great?! If you struggle to eat raw vegetables, drink it, I say.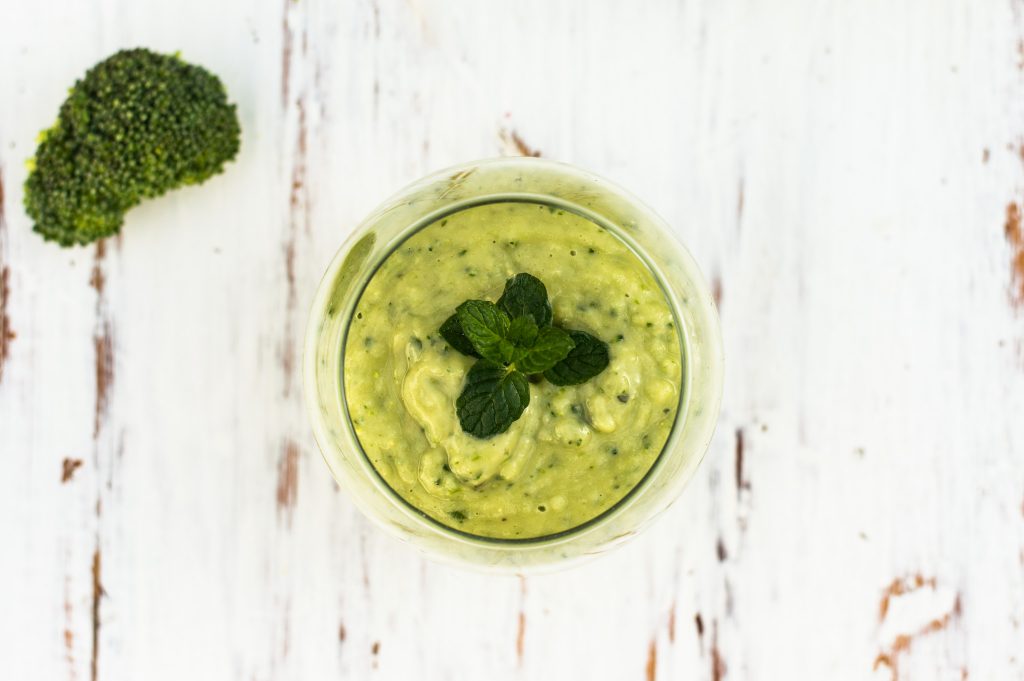 Not only is this the perfect smoothie for the month of (Meatless)May (while we still have a few sunny days like today), but it is also sugar-free and dairy-free. Instead of using water which is one of the ingredients in today's recipe, you have the option to replace it with coconut water which is sweeter than regular water. I didn't however. The only adjustment I made to the recipe after following it meticulously was to omit the berries which I replaced with more banana. The only issue I have with the berries is that it changes the colour of the smoothie to a colour that doesn't sit well with my photographic eye, but nonetheless it still makes for a delicious smoothie.
And just like that you can have a powerful breakfast smoothie ready in 5 minutes.
(Visited 713 times, 1 visits today)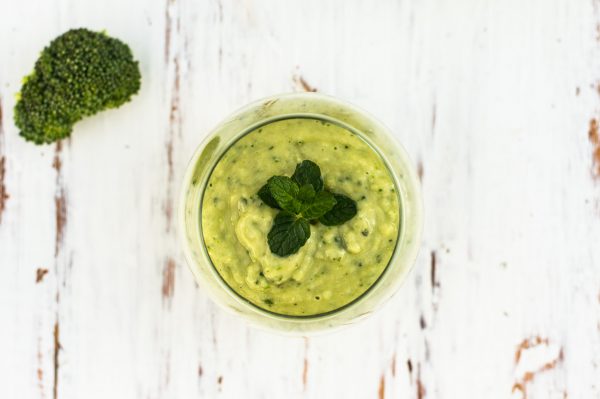 | | |
| --- | --- |
| | |
Blend all the ingredients together.
** For the sake of a green (in colour) smoothie, I omitted the berries and replaced it with more banana.