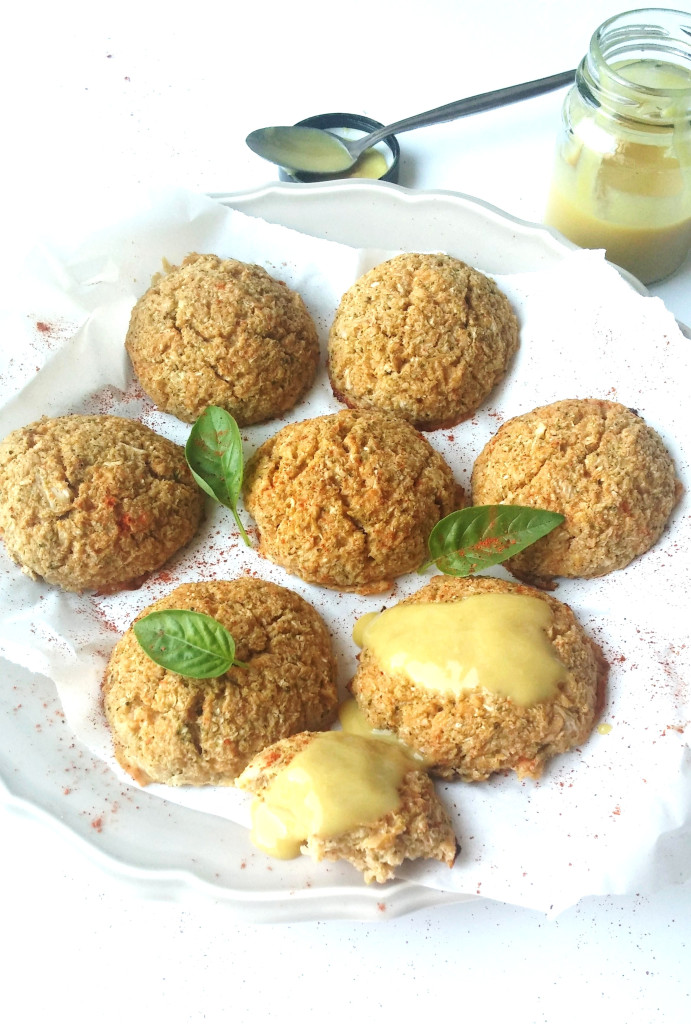 With all the electricity cuts, I'm learning a lot of patience because it seems to happen at the moments I am busy on my laptop. I planned to share this post yesterday but being an advocator for less meat and more veggies, I am happily sharing it with you today. I am so proud of us for sticking to our Meatless Monday tradition. Like I said before, it gets my creative juices flowing.
On a more serious note though, this past weekend we laid a young friend to rest after he had a sudden heart attack. There are obviously many causes for a severe heart attack but one thing we do know that could have been a negative to this heart failure is the fact that he ate a lot of meat. Too much red meat cannot be could for us friends. So, I urge you to make sure that at least 2 of your 7 days are completely meatless or if not the entire day, make sure a few of your dinners are meatless every week. Balance, balance, balance.
These veggie cakes are really easy to make and totally worth a try but I also cannot wait to play around with this idea some more and make even yummier versions. I just love the combination of cauliflower and broccoli which are the main ingredients in these cakes. The way the cauliflower makes the two vegetables lighter (or whiter) is what gets me smiling. All the ingredients are added in its raw state, processed in the food processor, rolled into large balls and then baked to perfection. Due to the addition of the cheese, the bottom does flatten slightly for the perfect cake form, so be sure to roll them well when placing each ball on the greaseproof paper.
QUICK N EASY VEGGIE CAKES
Author:
Cook time:
Total time:
Ingredients
250g cauliflower, roughly chopped
250g broccoli, roughly chopped
1 medium onion, cut into quarters
150g cheddar cheese, grated
1.5 tsp cayenne pepper
pinch of sea salt
1 egg, lightly beaten
1 tbsp butter, melted
Instructions
Add the cauliflower and broccoli bits into the bowl of a food processor and pulse a few minutes until very fine. You will have to pause in between to move the bigger chunks closer to the blade. Continue until everything is fine. Remove from the bowl and add to a large mixing bowl.
Add the onion and the cheese to the bowl of the food processor and pulse until fine. Add this to the bowl with the cauliflower and broccoli.
Mix the contents of the large bowl together with a wooden spoon.
Add the cayenne pepper and the sea salt (remember the cheese is already salty) and mix well.
Add the egg to the mixture and make sure it is very well incorporated.
Preheat the oven to 180C.
Grease some greaseproof paper with the melted butter and place the paper in a oven dish.
Form 12 large sized balls with the mixture and place each ball on the greased paper.
Bake the balls for 30 minutes or until golden brown on top.
Allow to cool on paper for 3 minutes and remove gently with a sharp knife (if needed).
(Visited 128 times, 1 visits today)