Hello beautiful people!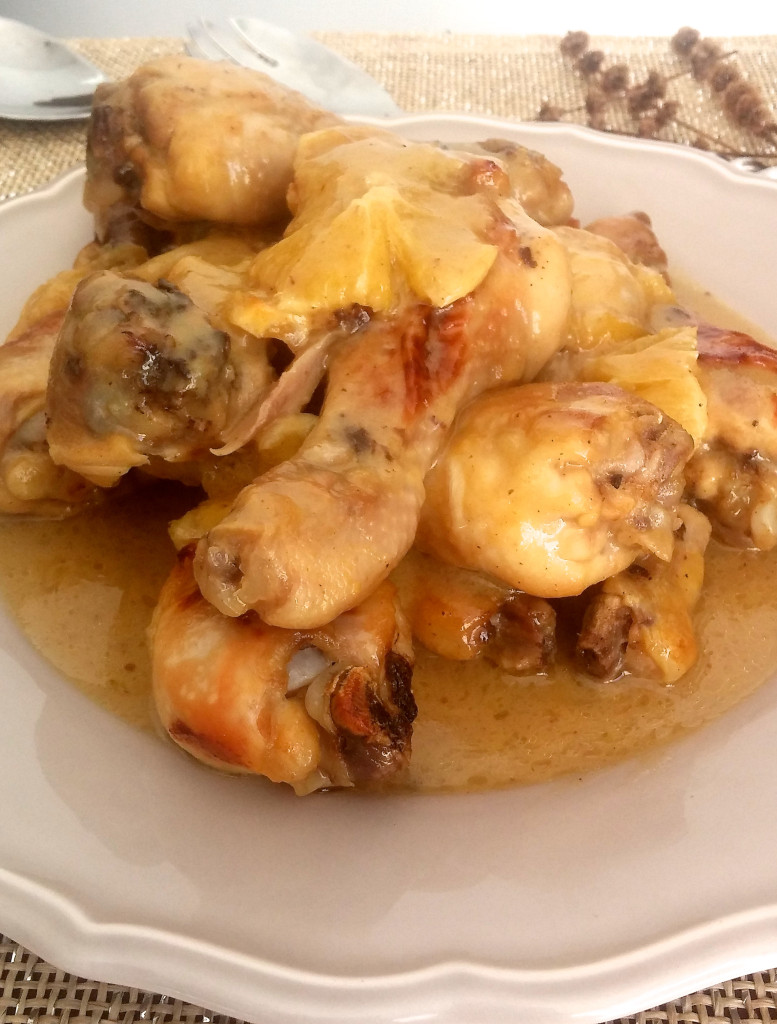 I am SO excited about being back and in full swing with each of you. Reason? I have a new baby and I'm currently using her to share this new recipe with you ↓.
My husband is a bit jealous at the moment, but I've never been an Apple girl, so I asked him for his understanding as this bonding time with the new Apple of my eye is crucial 🙂 My HP has passed on, but she's been good to me for a few years and the struggle with her over the last few days is the reason why I haven't posted in a while. I apologise! But, like I said, I am back and ready for action.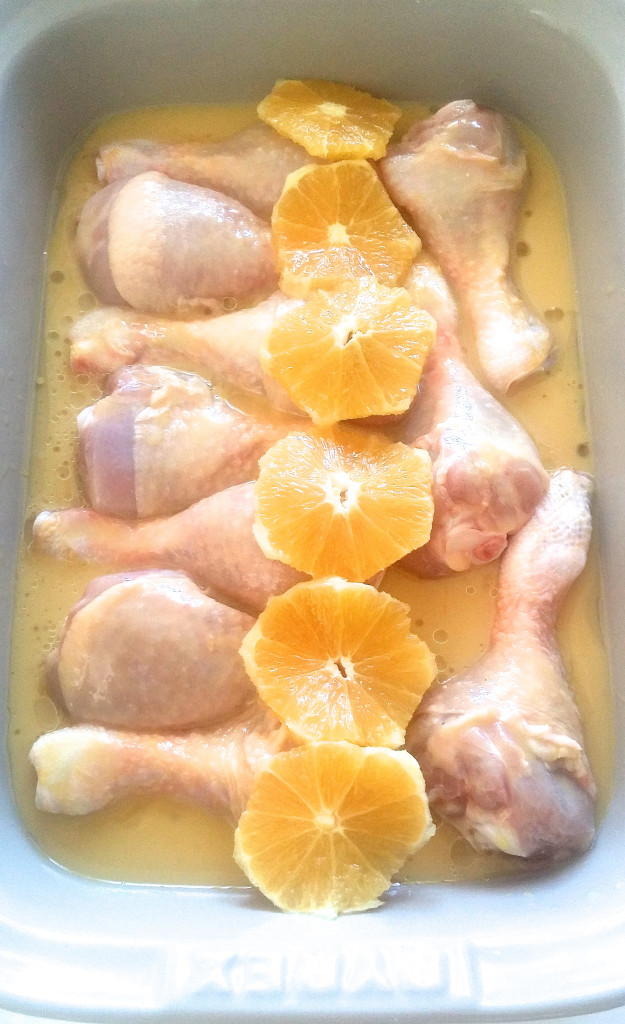 Today's recipe includes one of my favourite winter flavours: orange. I normally make this Orange Chicken for a Sunday lunch accompanied by warm roasted veggies. It quick and easy and only requires 30 minutes of marinating for an extra tender meal.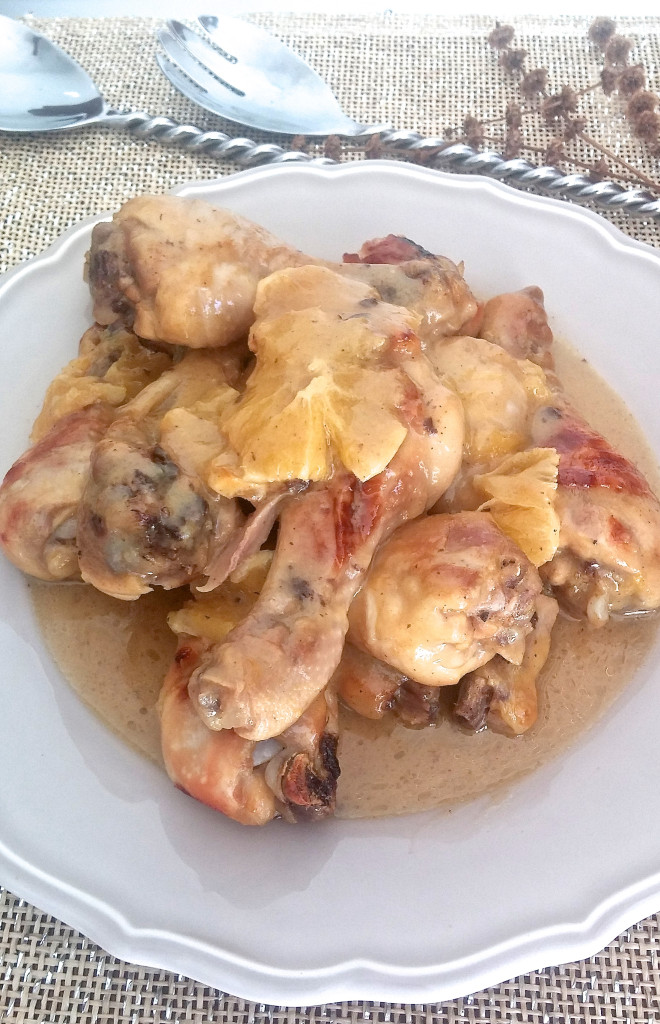 ORANGE CHICKEN
Author: 
Prep time: 
Cook time: 
Total time: 
Ingredients
10 free range chicken drumsticks, cleaned
1 cup pure orange juice
2 tsp sea salt
1 cup pure orange juice
3 tbsp Dijon mustard
1 tbsp Tapioca flour
2 tbsp honey
1 orange, peeled and sliced in rounds
Instructions
Place the drumsticks in a bowl and season with the salt.
Pour the orange juice over. Allow to soak for at least 30 minutes.
Preheat the oven to 180C.
Discard the used orange juice and place the drumsticks tightly together in an oven dish.
In a small jug or bowl, mix the fresh orange juice, mustard, flour and honey together well. Once mixed, pour it over the chicken.
Place the orange slices on top and place in the oven.
Bake the chicken for an hour, opening the oven every 20 minutes to brush the chicken with the thickened sauce in the oven pan in order for the chicken to be covered well.
(Visited 166 times, 1 visits today)