In general, I am quite a busy bee, but this past weekend required me to wear most of my hats which made me a SUPER busy bee.  From doing a creative shoot for a band on Thursday, to capturing a beautiful young lady at her pre-drinks session of her matric ball, to attending an AMAZING seminar on Saturday morning (the essence of this post), to attending the most beautiful wedding of our dear friends that afternoon and into the evening, and then, to being asked to be my sister-in-law's Matron of Honour at an intimate lunch at Nitida Wine Farm on Sunday… Nevertheless, it was blessed. And for that, I am more than grateful.
A few days ago, I received a very exciting email in my And-There-Was-Food-mailbox: an invitation to an event hosted by CTG (now renamed to Impact Clinics) and DNAlysis. As stated in the invitation, the event would focus on informing the attendees how one's genetic profile can help the individual achieve optimal health and an ideal body weight. 
They did more than just that!
The speakers at the event were nutrigenetics expert, Dr Yael Joffe; best-selling author, Katie Swift from the USA; Dr Valentini Konstantinidou from Barcelona and founder of DNAlysis, Dr Daniel Meyersfeld. In addition to the amazing speakers, there were a few food exhibitors who formed part of the Culinary Genomics Experience of the day; we, the attendees, could happily sample the food at each station. Oh how I love to sample! The other segment of the day was the launch of the first Gene Based Recipe book, From Gene To Plate,  which I am now a proud owner of. If you'd like one, you can purchase it from any Wellness Warehouse Store or directly from CTG's offices.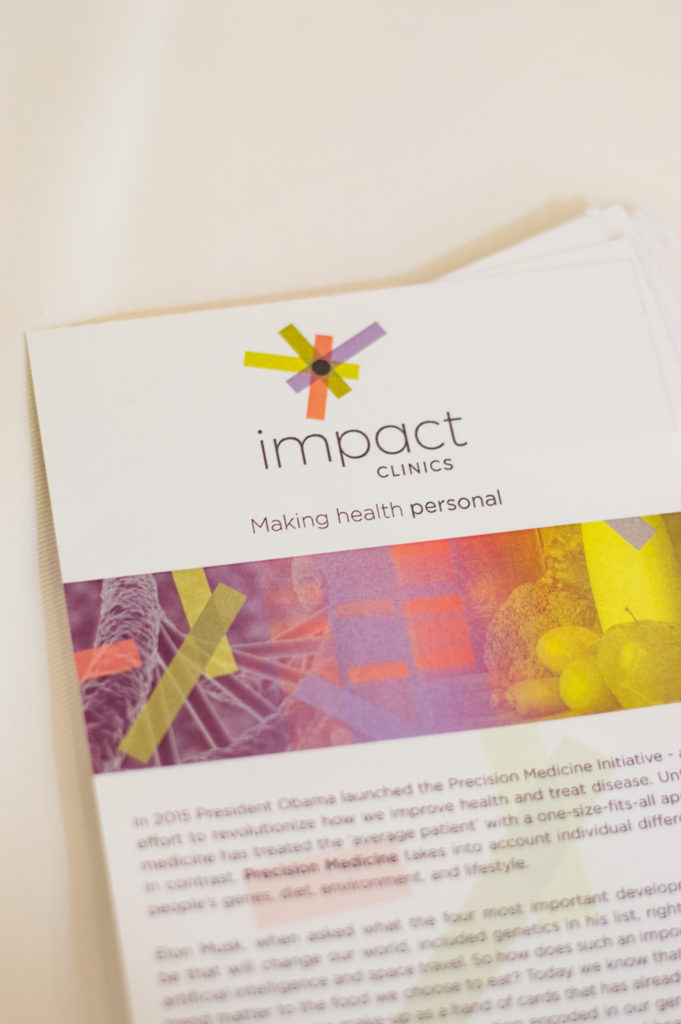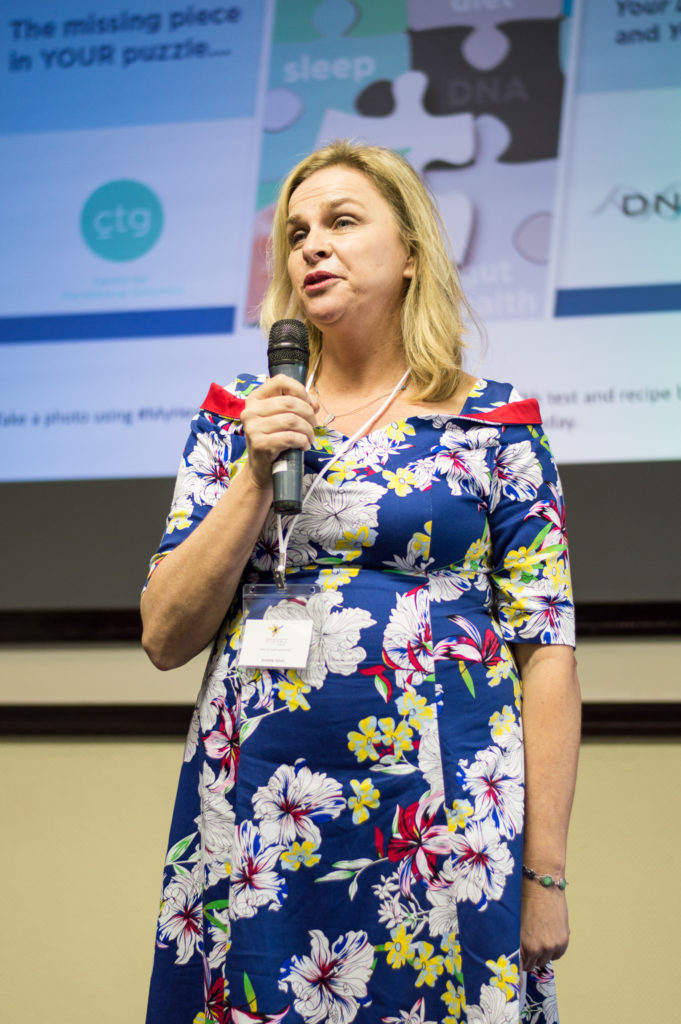 The morning kicked off with coffee and tea and breakfast samples at the various food stations. I had a delicious nut mix from Maji Foods whose focus pathway was the elimination of Oxidative Stress. Then I had some Yummy Kale pesto on wholesome bread from Food We Love who focussed on Detoxification and, before entering the seminar hall I had some power drinks from Superfoods whose products I know quite well; their focus pathway was and is inflammation. Note: the smoothie you see below tasted LESS green than what it looks. In fact, it was really delicious. I feel the need to emphasise the deliciousness of green foods because I still come in contact with people who think eating healthy is awful, when I can't imagine anything yummier. Superfood's focus was also on their Spirulina which is now available in tablet form. Do any of you take Spirulina? You can buy some here and thank me later.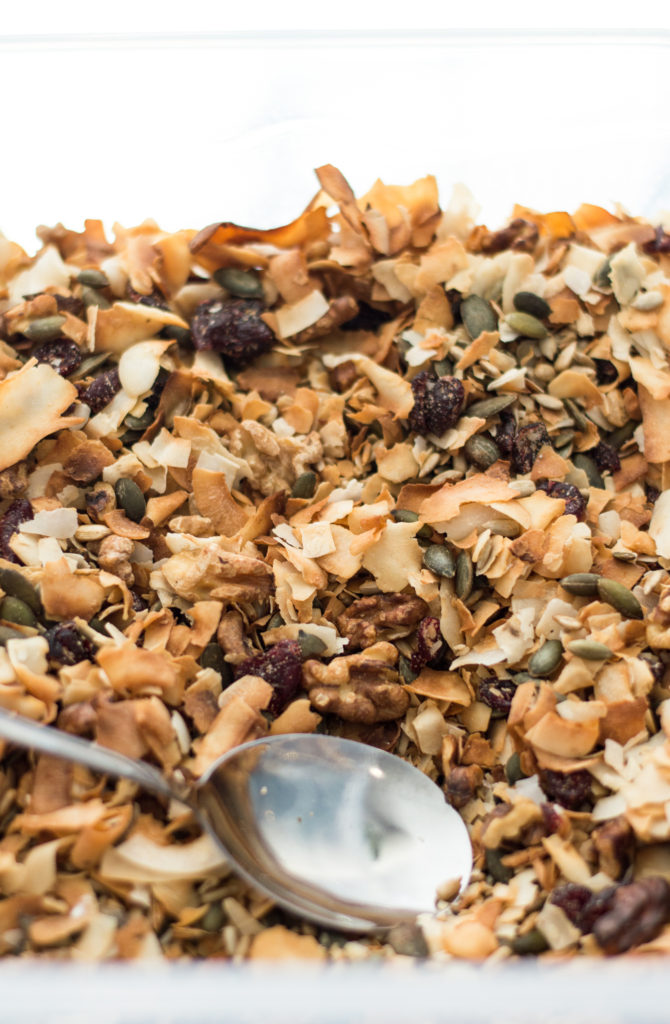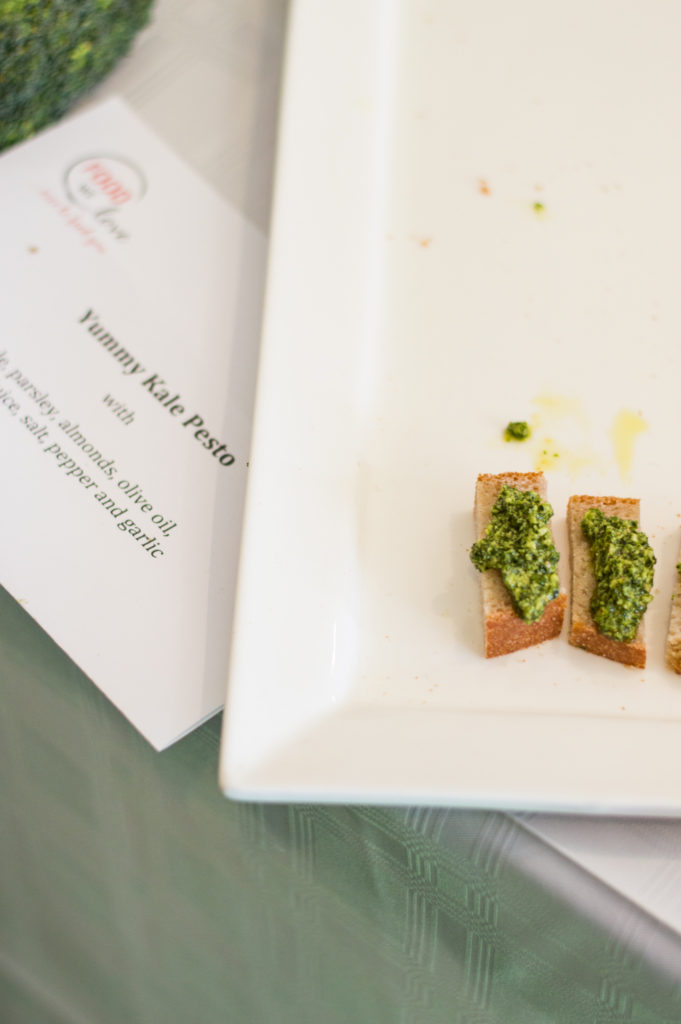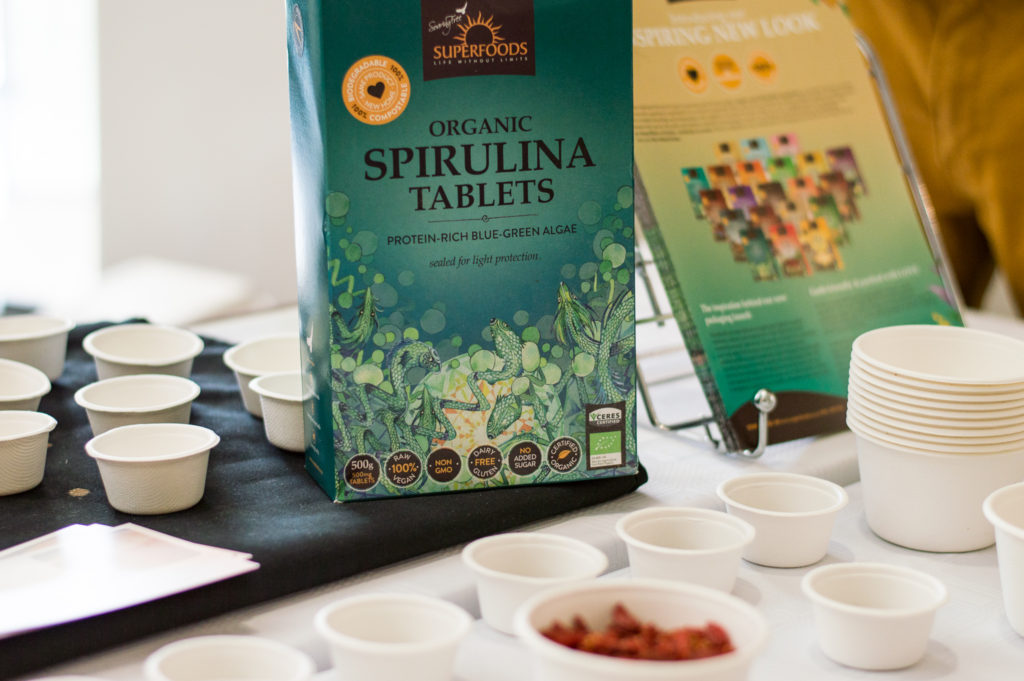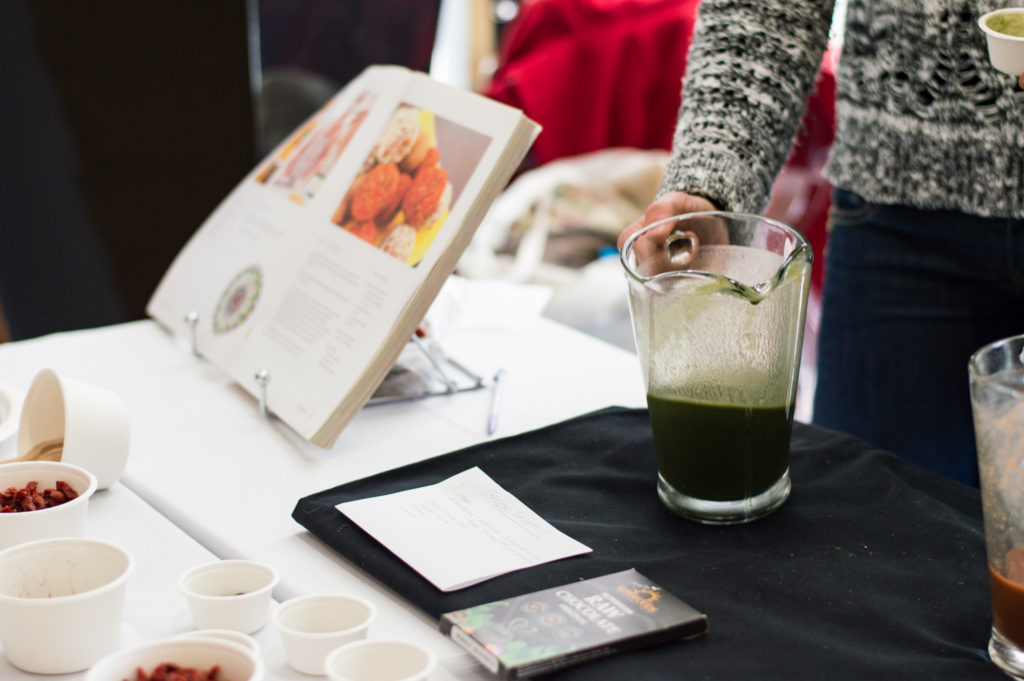 At 09:30 the seminar commenced with the various speakers I mentioned above. Dr Joffe focussed on the invidual's DNA as well as the role genetics play in weight management. This is why the diet that works for you cannot necessarily work for your neighbour. We are all unique and have different genes. However, food can change your genes' behaviour. And this is where the science of NUTRIGENOMICS makes it's appearance. Hence, the reason why Dr Joffe was also part of writing of the new recipe which I will touch on later.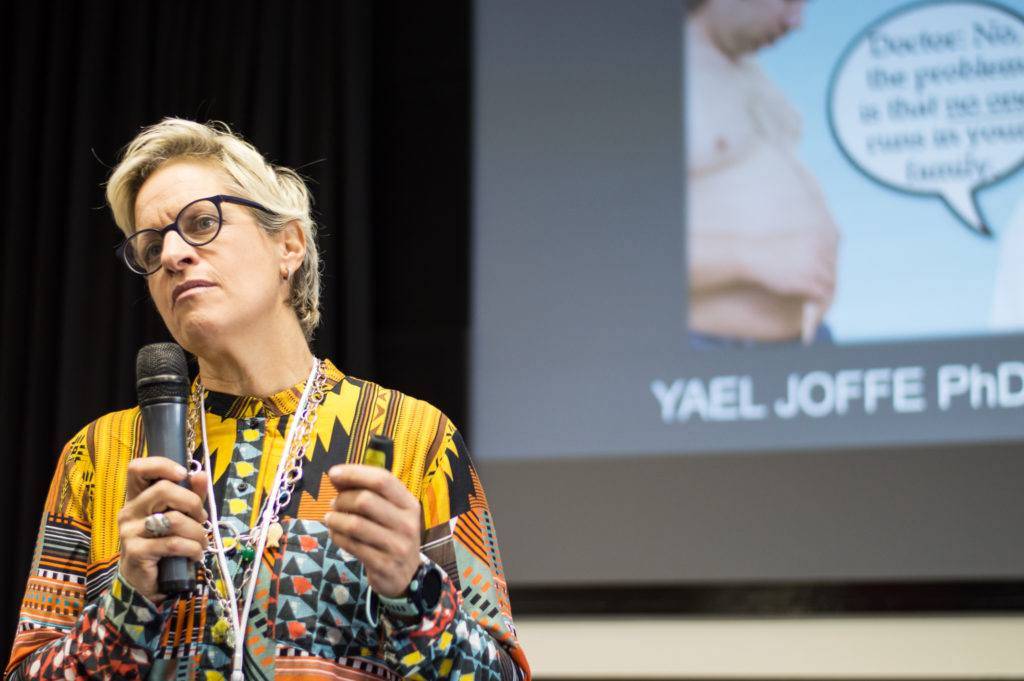 Dr Cathie Swift, a dietician and nutritionist with more than 30 years' experience was up next. She was adorable. She started us off with some relaxing breathing techniques. Her subject for the seminar was Gut Health. There are so many factors (internal and external) that have an affect on your gut. And "unlike Las Vegas, what happens in the gut doesn't stay in the gut".
From her I also took the 3/3 principle and put it into action at the wedding we attended that afternoon. What is that you might ask? Basically it focusses on taking your time when eating. The following question was raised: where does digestion start? Do you know the answer? Try to think about it before I give it away…
The answer: In the mind.
The principle is three-fold: Begin by thanking your food. Or put another way: think about what you're about to eat; be grateful and be fully present. Secondly, after having some of your meal, take a break for 3 breaths and engage with those around you. Finally, continue and eat until you're 80% full and give time at the end of your meal for some more deep and relaxing breaths. I loved this because unfortunately it lacks in the busy lifestyles we lead thesedays. If we eat slower and take time to be more present while eating, we're only doing our bodies more good than harm.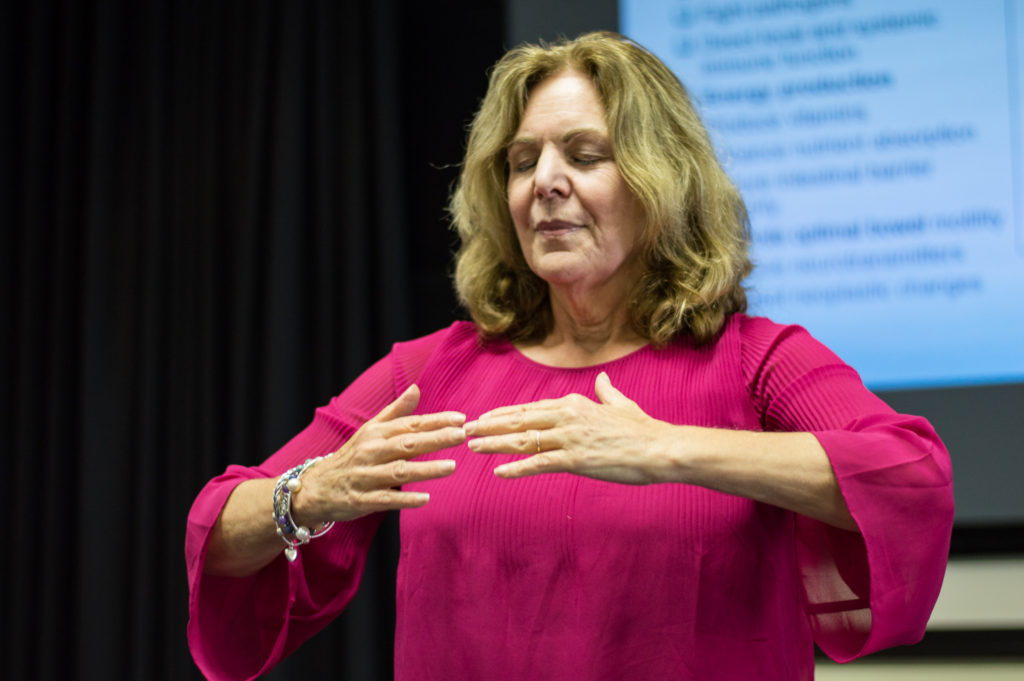 Dr Konstantinidou focussed on the Mediterranean diet. This is a diet I have always had an interest in learning about. And you'll be surprised just as many of us were that at the basis of this diet lies regular physical activity and not food. The Mediterranean diet is a lifestyle; there are more components to it than just certain foods and the synergy of all of this is what makes up the Mediterranean diet. In the words of Dr Konstantinidou, "It's the things you do, not the things you take".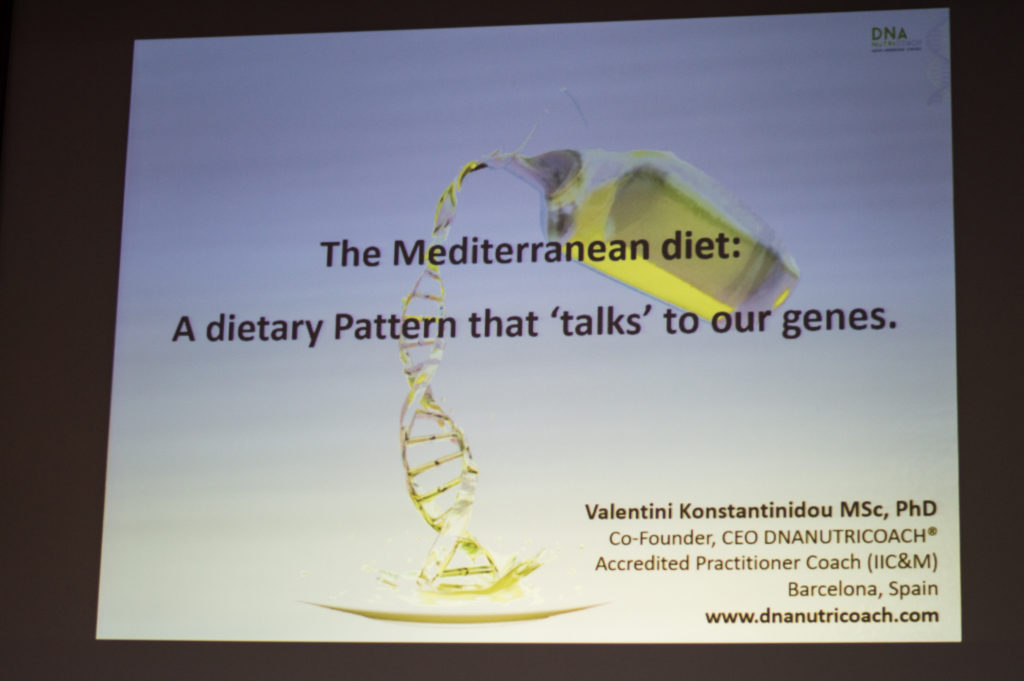 Dr Meyersfeld, founder of DNAlysis who co-hosted this event, briefly spoke about what they do at DNAlysis. Give their site a visit to find out how you can have a DNA test done and then sent to their laboratories in order to improve and maintain your health and wellness.
And finally, Judith Johnson, co-writer, did the official launch of their recipe book. The book is aimed at personalising your food requirements through key nutrients and it is based on the core metabolic pathways in the body. Furthermore, the recipes seem simple which I believe are important to us in modern society.
We ended the morning with some more food. The bowls you see below are made from 100% whole wheat. Just another way Food We Love is helping our planet. This company focusses on transforming the way your office eats and they deliver for that reason and your convenience.
The salad we got to sample from them is known as the Detox Salad; so fresh and so scrumptious.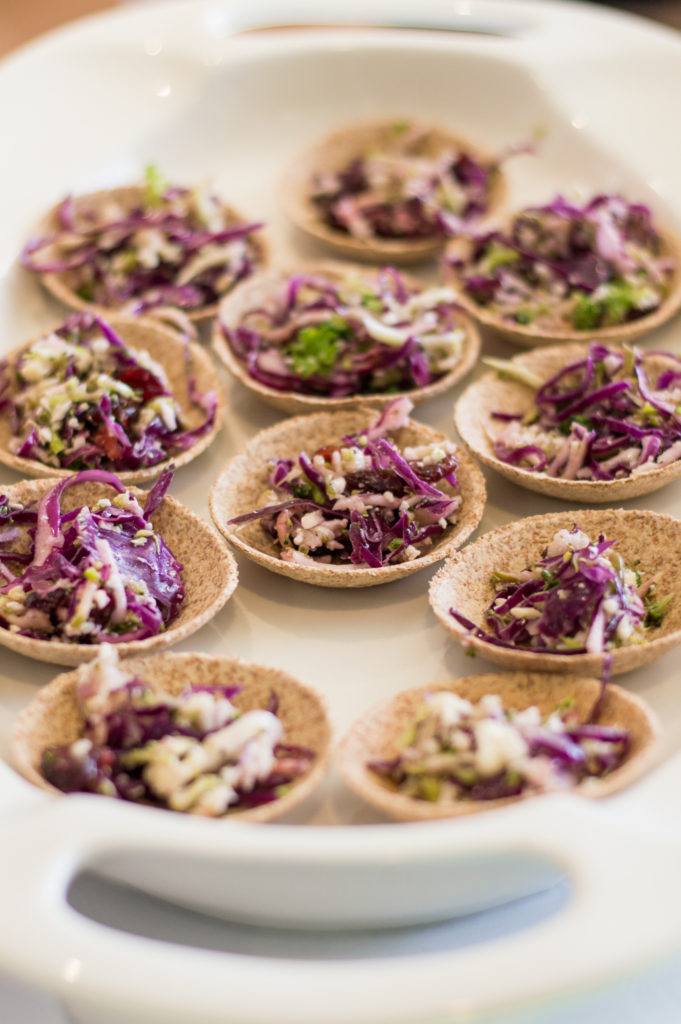 Then, I really want to rave about these Ginger Bites from Wild Sprout who was brought on board for their focus on gut health. These bites had the right amount of ginger in them and they are raw! No cooking and no baking required here. The rawer our foods, the better. We heard this statement throughout the morning.
I stepped over to Jar Bar who specialises in free range salads and soups which they sell in reusable jars. Their pathway was metabolisation. I had their salad as well as their Spinach & Cauliflower Soup – yum yum YUM! Confession: I am a jar collector so this innovation makes my heart happy.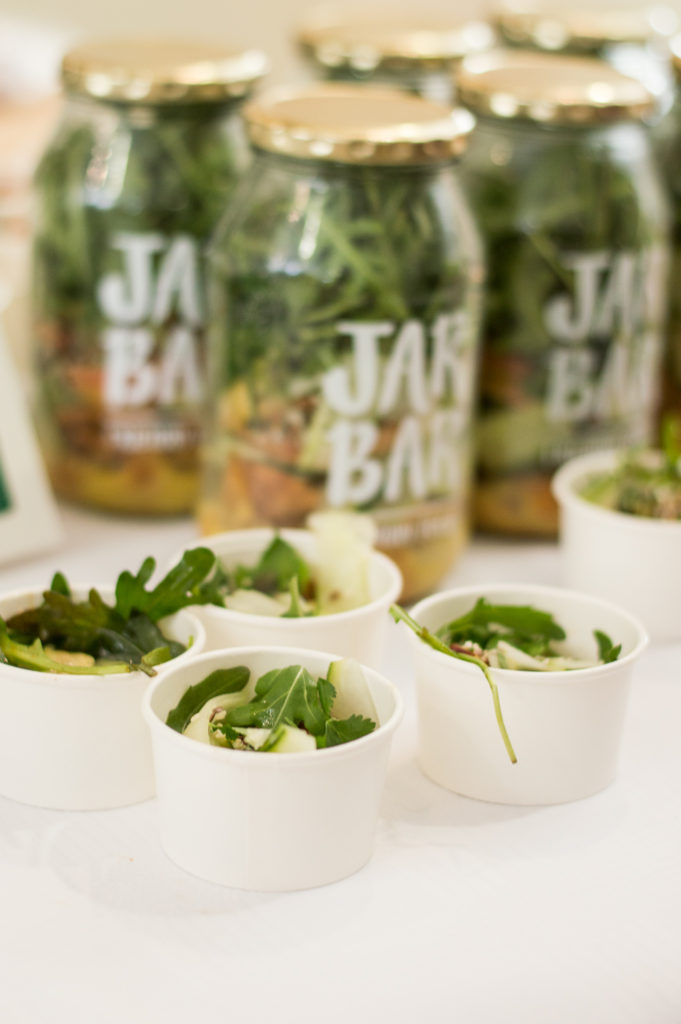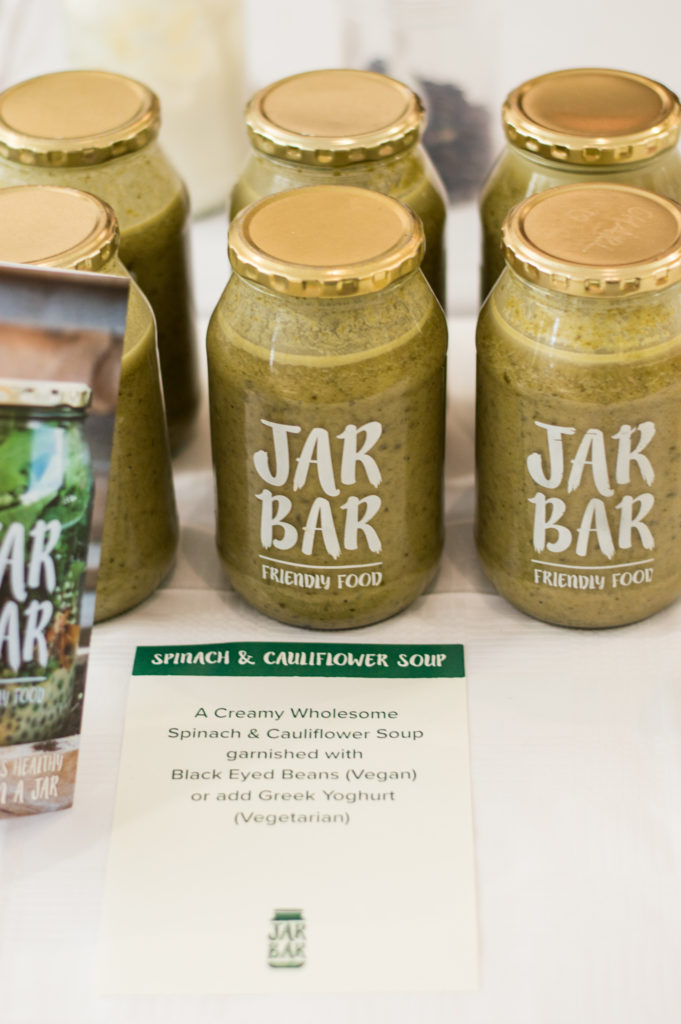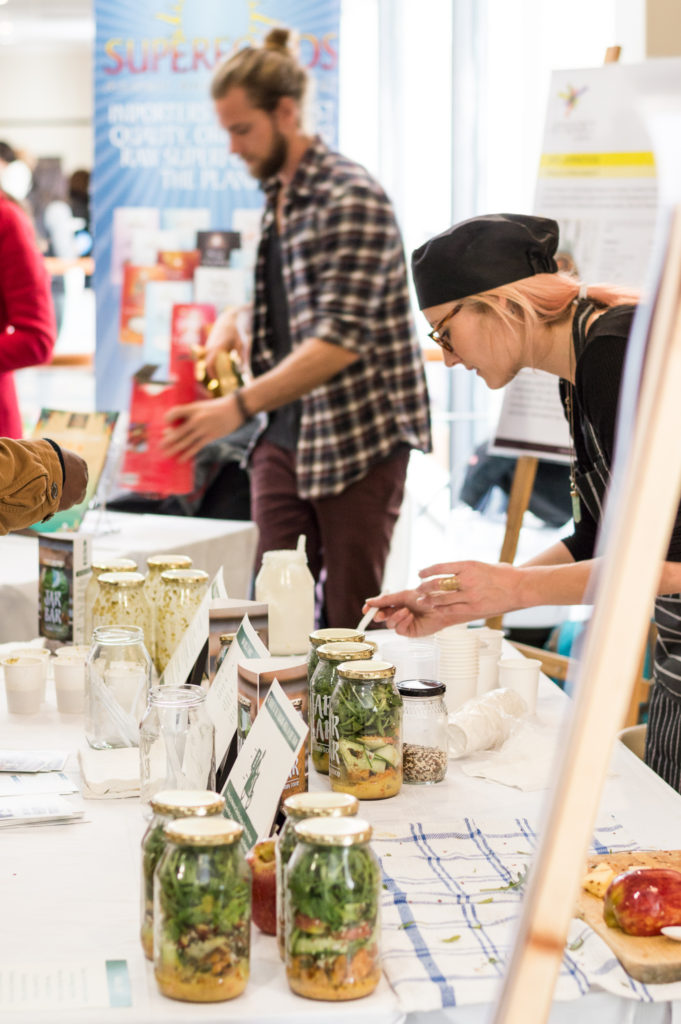 In closing, I want to commend CTG (Centre for Translational Genomics) and DNAnalysis for hosting a memorable event. I have learnt so much and have a new excitement in my innermost as my blog, And Then There Was Food, aims to represent most of what was discussed at #MyHealthPuzzle. And to everyone else who had a hand in all of this, you've outdone yourself. Congratulations.
(Visited 368 times, 1 visits today)