DISCLAIMER: This post is a collaboration with Travelstart.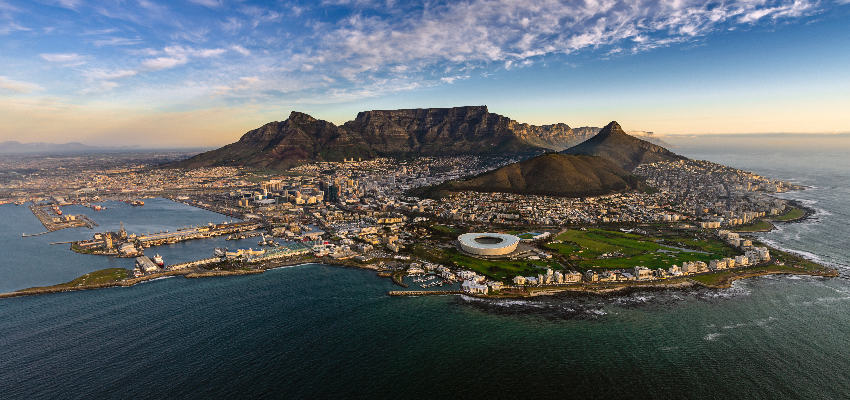 And just like that, we are three quarters into 2018! Smack bang at the end of my favourite month.
September makes my heart so happy. After winter (Cape Town, do you agree this was the coldest winter in years?), being able to watch the flowers bloom again gives me all the hope in the world. This is one of the reasons why Brendan and I made it our wedding month. In fact, today we celebrate 6 years of marriage! And this year's wedding anniversary is a whole lot different than the previous ones. Keep reading to find out why.
September is also known as Tourism month; a month which is dedicated to the effect of tourism on South Africa's economy. So when Travelstart and I started chatting about putting this post together, I couldn't be more excited about the 2nd half of 2018. Many of you know there has been many challenges for me this year, but all that forms part of my heritage. When I put my heart on my sleeve in a personal message to my faithful readers a few weeks ago regarding the challenges we faced this year, I ended that email by declaring that I am excited about the plot twist the second half of 2018 will bring. I declared that my latter will be greater, and God has been faithful. He has heard  our prayers and He has answered them by opening an amazing door to the Middle East.
And that, friends, is our big news.
We have moved to the Middle East!
Well, I have already. I arrived on Tuesday morning. Brendan is still wrapping up business in Cape Town and will be heading up this way soon after. We have been blessed with a great opportunity and while there are no babies yet, we are taking the brave step forward. With that said, I will now have to show you what the rest of the world has to offer when it comes to real food. I actually cannot wait to share new recipes and restaurant reviews with you. Please follow my journey on Instagram as well.
In mentioning Instagram, I would love for you to get involved on social media with #AndThenThereWasFood and #Travelstart and dream a bit. Let's celebrate our heritage, especially since South Africa finds itself in a space where many locals are leaving the country. Why do YOU think many of us are leaving the country? Do you think this has a big effect on our economy? How can we change this? Should it be changed?
Join us by:
Imagining that you (and your family) have relocated to London. (visit cheapflights to London)
Posting an image of what you would miss about SA whilst in London.
Tagging @andthentherewasfood and @travelstart with the hashtag #SAheritage2018
I'll start.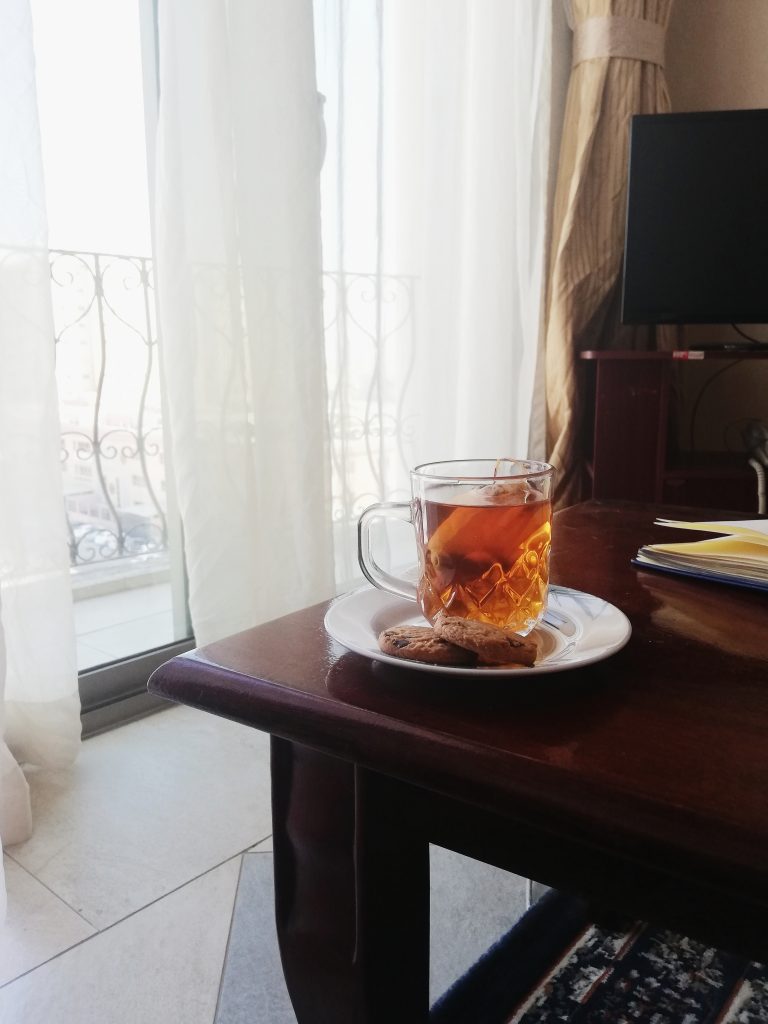 I am currently enjoying a cup of loose leaf Rooibos tea. Before leaving SA, I made sure to stock up on some pure cotton reusable teabags from Nudefoods in Cape Town. Now I can enjoy my looseleaf tea waste free, wherever I find myself in the world. I think Rooibos tea is at the top of the list of favourite South African things. I also bought amazing kosher Kudu biltong and droewors from a farm in South Africa. I vacuum sealed it and have been enjoying some for breakfast every morning. I became friends with a Canadian girl over here, and she has never had biltong before. And even though she has recently decided to give up meat, she tried some of my biltong and loved it. Then of course I definitely miss seeing our beautiful mountain. There really is no mountain like Table mountain.
I suppose as the days go on, I'll discover more things that I miss about home. So now it's your turn. Maybe you can stir up some fond memories for me by telling me about the things you would miss (or do miss).
Sending you lots of love from a warm Kuwait, my fellow readers.
(Visited 249 times, 1 visits today)