Good morning good food lovers 🙂
I thought I'd just write you a short post quickly to hear how you are doing with our latest competition?
Here's HOW easy it is to WIN a month's worth of Fresh Ingredients and Recipes delivered to your door:
Go onto the UCOOK website by clicking here –> Get cooking and grab a picture from one of their 9 meals that you would love to have delivered to your door or cook yourself. Tag us on your Facebook or Instagram page, and that's 1 entry into the draw!
For an extra BIG entry, sign up for 1 week's worth of UCOOK by clicking that same link (Get cooking!) so you get a taste of what you'll receive for an entire month when you win!
That's it! If you're a single person, you'd order for 1 and stand a chance to win a month's food for 1 but if you purchase a week's menu for a family of 4, guess what? You've guessed it! You win a month's free food for a family of 4! All South Africans are welcome to enter.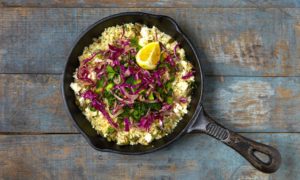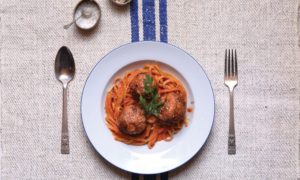 All of the best chefs!
P.S. I have included some of this week's meals on the UCOOK menu just to wet your appetite a bit. You have nine amazing meals to choose from every week, including vegetarian, low-carb and rustic options.
The post Here's how easy it is to WIN appeared first on And then there was food.
(Visited 45 times, 1 visits today)