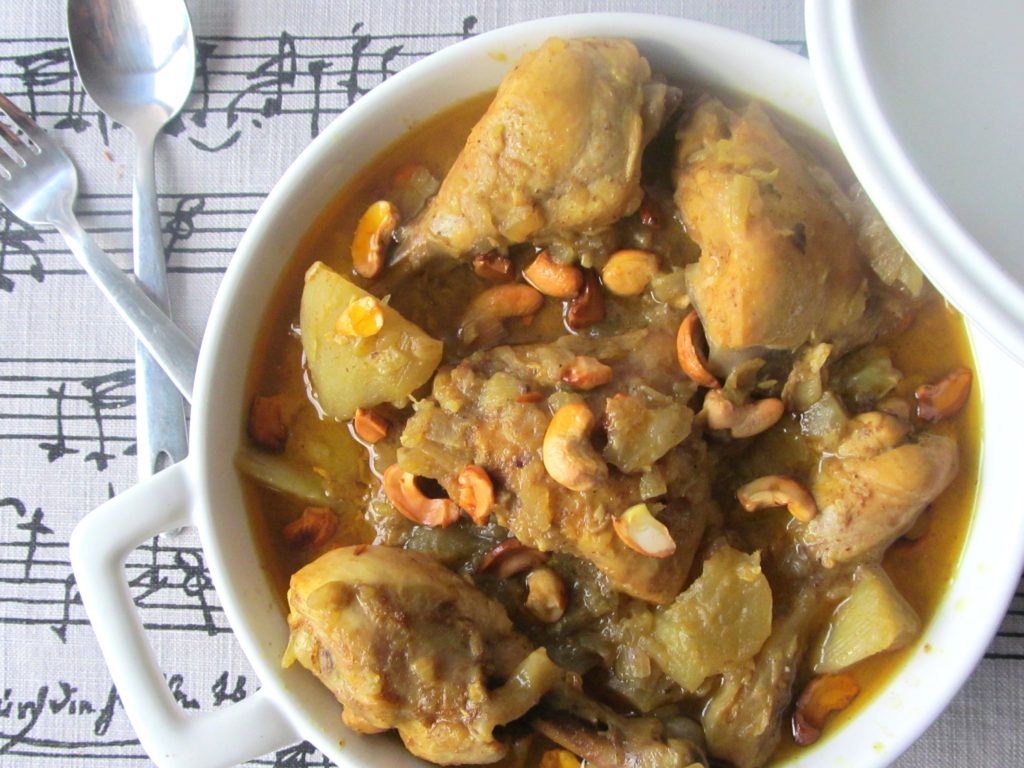 Yesterday, as it got closer to the 3pm mark, my mouth started watering as I thought of the combination of juicy curry chicken on the bone, coconut milk and crunchy cashew nuts. Hmmmm, now doesn't that make your mouth water too?
Sometimes I am somewhat hesitant to post the recipes that seem too easy in my mind, but if something is quick and easy AND all natural, well then sharing is caring 🙂 And I know quite a few new wives (in many cases that means new to the kitchen) who want to impress their new husbands so this is for you my dear friends.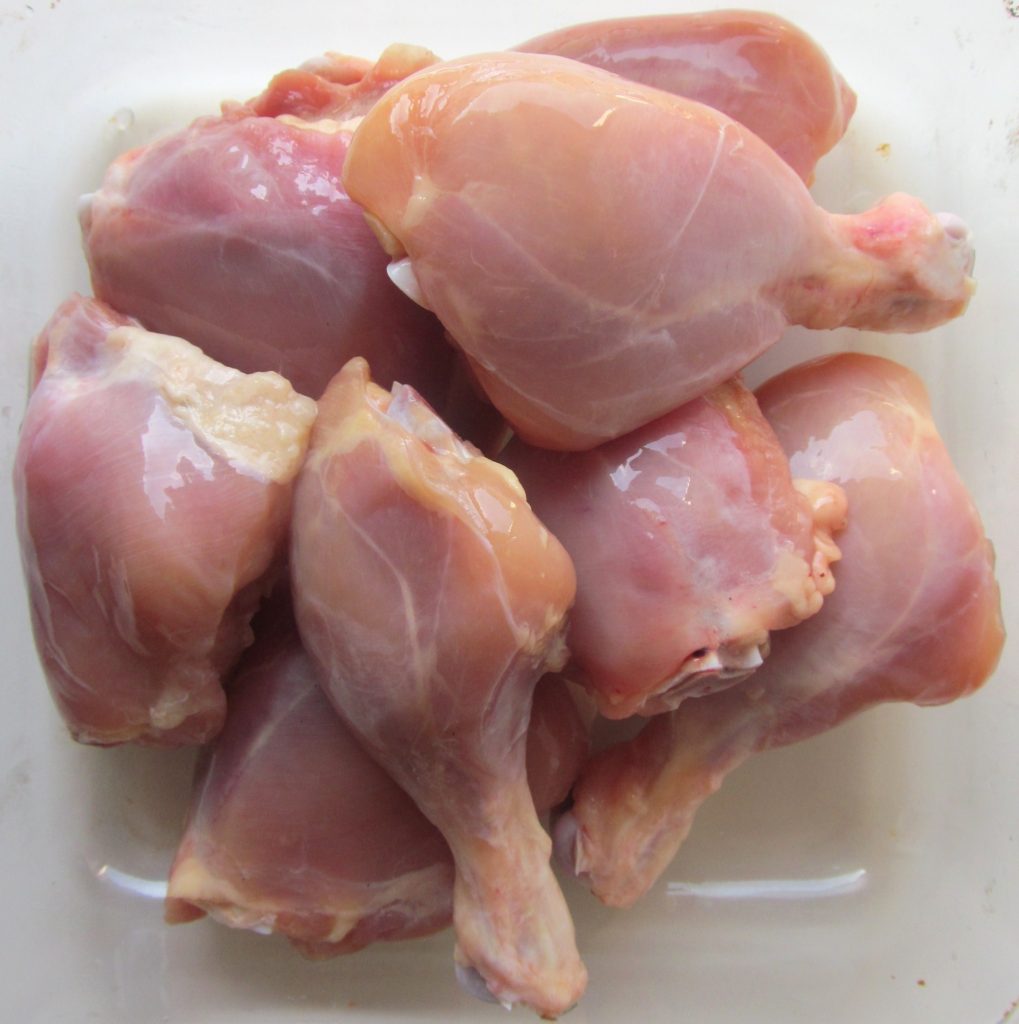 Since Brendan and I have started taking a good look at what we consume, free range chicken has become a must on our grocery list. Whenever we go to a Bring n Braai, I make sure our chicken is well prepared and I also make sure that I watch that chicken get its BBQ on with the other chicks so when it's time to eat, we are indeed eating chickens that were allowed to live a natural life and not ones that were placed in a cage and mistreated.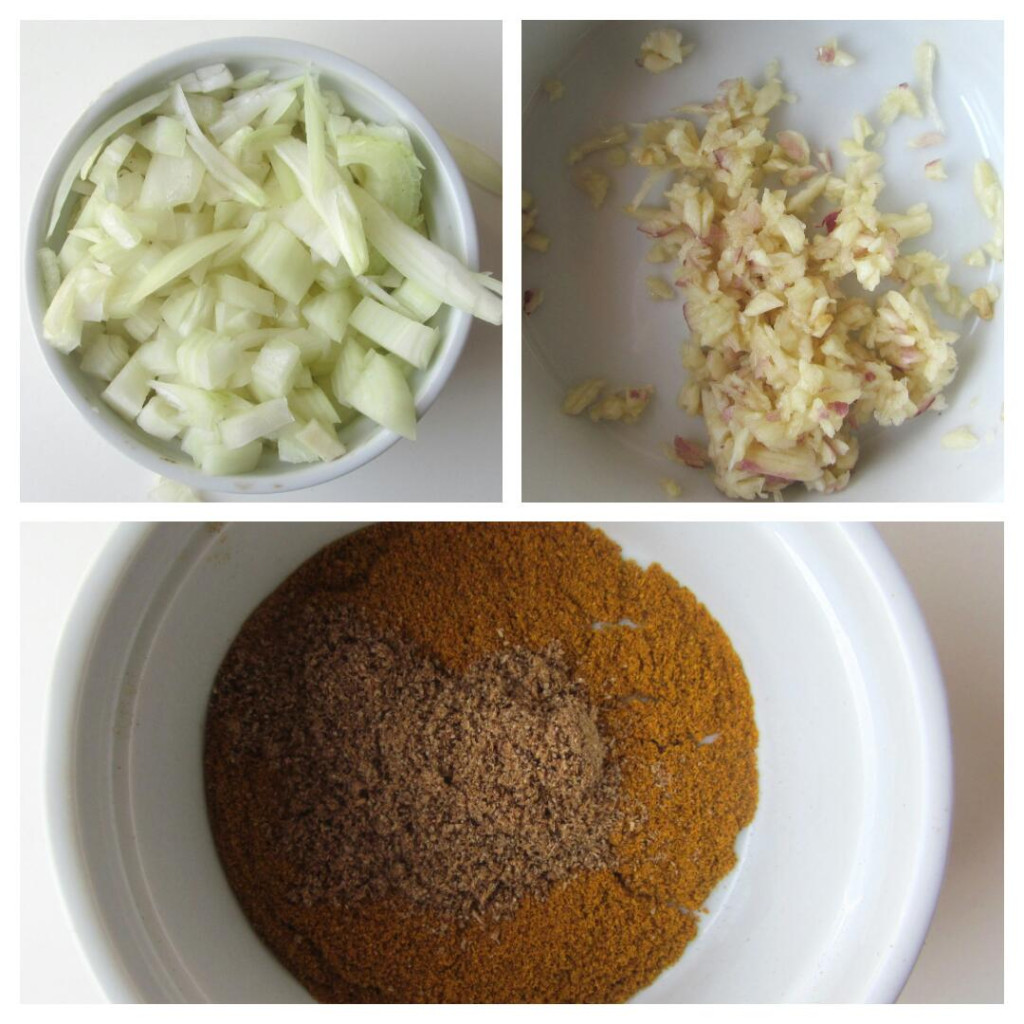 I get emotional about my chicken like that. Sorry! Back to this fragrant curry pot. All you need with your beautiful chicken is some butter and oil to fry your onion and garlic in, then the curry powder gets added to bring out all those flavours. I added some more ground coriander to my curry powder, just because it's one of my favourite spices. As soon as you start to smell those delicious curry flavours, the chicken gets added and cooked on each side until the pink flesh becomes white flesh. All you need to add then are some cubed sweet potatoes,  a can of coconut milk and some sea salt to taste. Once everything is in the pot, the heat gets turned up to high in order for the milk to bubble and then it gets turned down to low again for a good simmer until soft and juicy (about 25 minutes).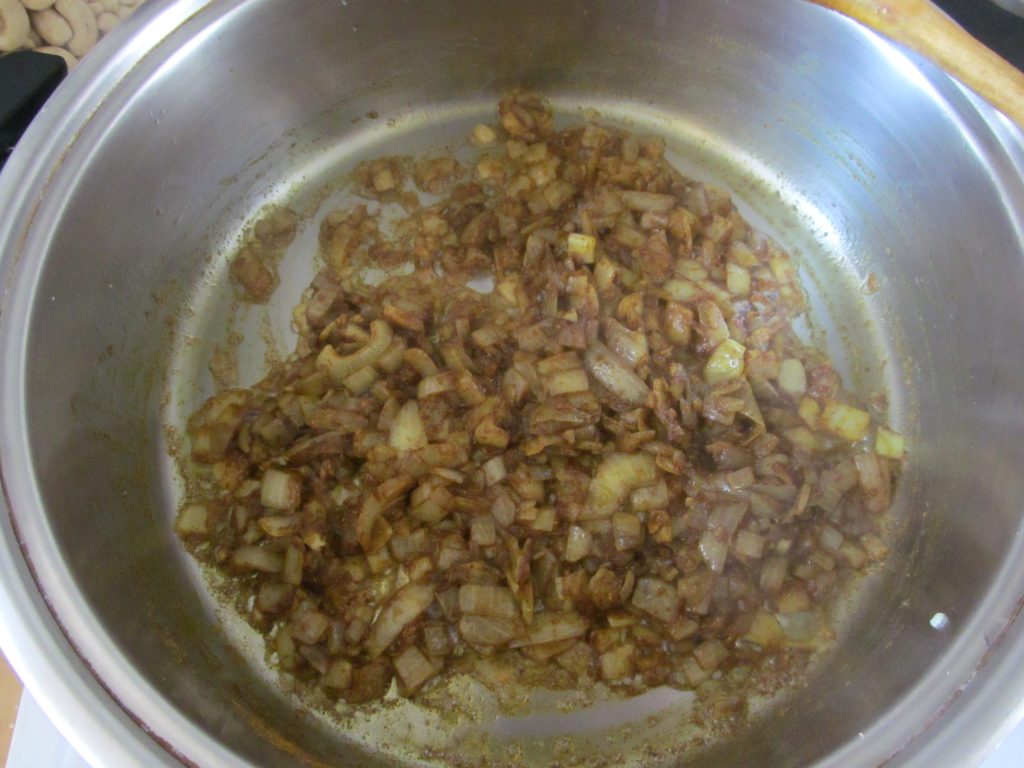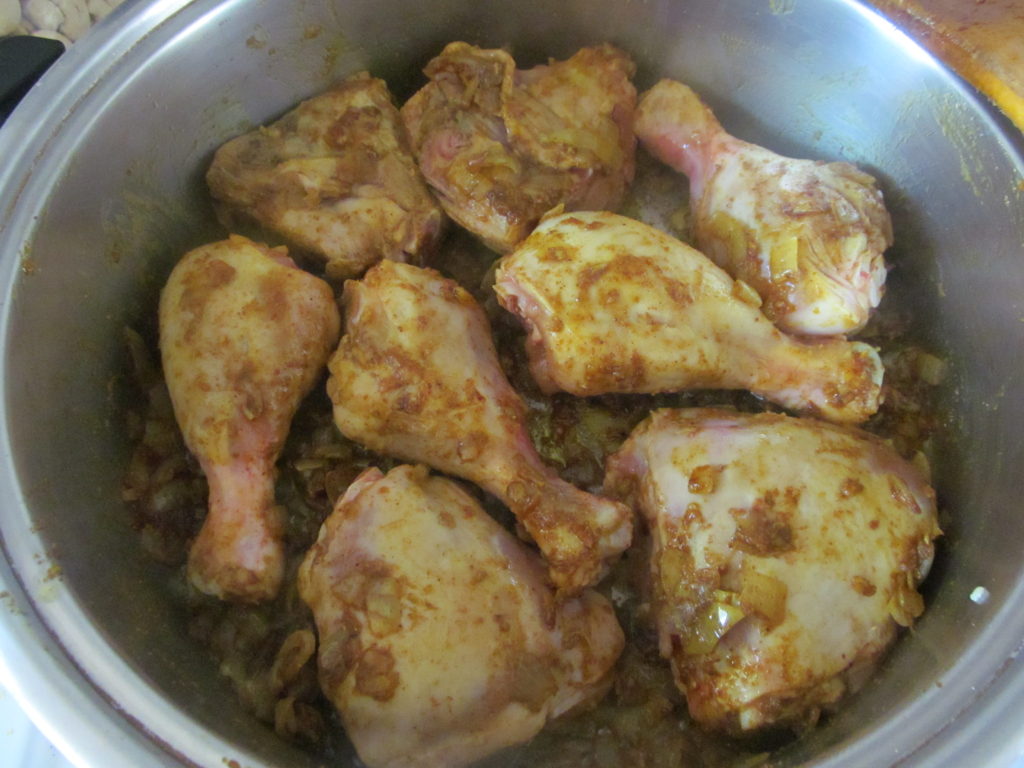 I served our curry with my first attempt at gluten free naan bread. Hubby loooved it, but I think I would still like to work on the texture some more before I publish it, so stay tuned for that recipe.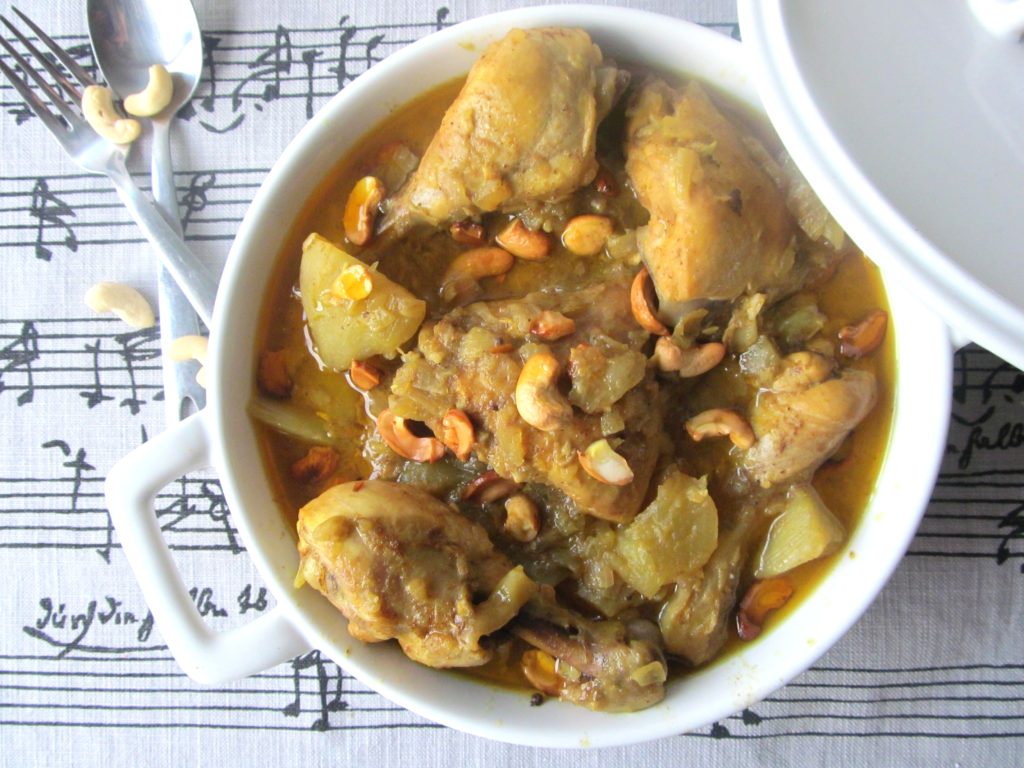 EASY COCONUT CHICKEN CURRY
Author:
Prep time:
Cook time:
Total time:
Ingredients
40g butter
5ml oil
1 onion, peeled and chopped
4 garlic cloves, crushed
1Tbsp curry powder
1tsp ground coriander
8 pieces free range chicken (cleaned and trimmed)
2 small sweet potatoes, peeled and cubed
1 can coconut milk
1/2 – 1tsp sea salt to taste
Instructions
Heat the butter and the oil in a large pot or skillet on medium heat until the butter has melted.
Add the onion and the garlic and allow it to brown for 5 minutes.
Mix the ground coriander and the curry powder together and add it to the pot and fry with the onion and garlic for 2 minutes.
Add the chicken to the pot and allow it to fry for 5 minutes, 2.5 minutes on each side.
Add the sweet potatoes and the coconut milk and bring the heat up to high. Add 1/2 tsp of salt. Once the milk starts bubbling turn the heat down to low and allow it to simmer covered for 25 minutes until the sweet potatoes are soft.
Once the sweet potatoes are soft, taste the sauce and if needed, add more salt and allow a further 5 minutes of simmering.
Serve with naan bread to soak up the beautiful sauce.
(Visited 163 times, 1 visits today)