Hello everyone 🙂 And hellooooo December – my favourite month of the year. Did you ask why? Let me break it down for you:
1. It's the month that we celebrate a very special birth. 2. School ends for the longest and best holiday ever. 3. It is filled with so much love, gifts and AMAZING FOOD!
On that topic of amazing food, I have been experimenting with a few healthy snack-recipes lately. I wonder whether any of you love snacking more than I do? I snack… all the time! And therefore it's very important to me that those snacks are indeed healthy and won't cause me to slouch on the couch but rather spunk with some funk. (Sorry, that just happened).
I will try and share a few of those recipes with you over the next few days, just in time for Christmas. Yay! It's super easy, so if you have to make a batch to try them out (and finish them), you'll have plenty of time to make some more for the actual day of celebration.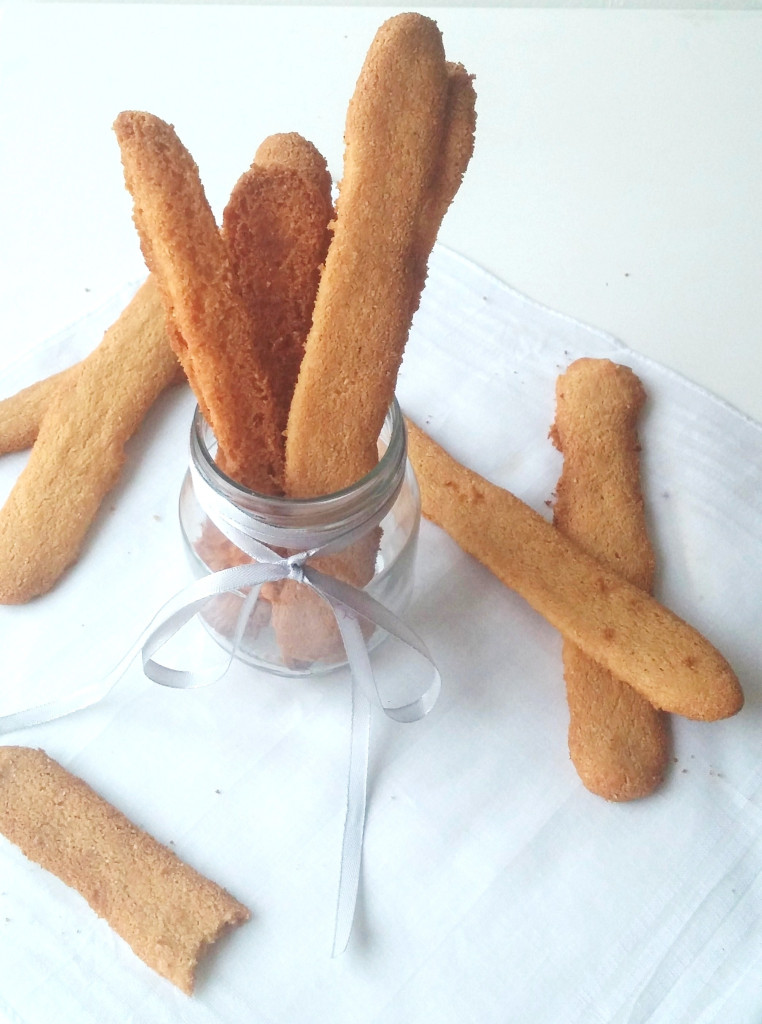 All you need for these gluten-free-low-carb cheese straws is butter, a strong cheddar cheese, almond flour, a touch of tapioca flour and some cayenne pepper for a bit of a kick 🙂 Blend it in the food processor, form the dough into your desired straw design, bake and voila! Easy right?
EASY CHEESY STRAWS
Author:
Prep time:
Cook time:
Total time:
Healthy snacks tastes this good! Easy to make, low in carbs and gluten-free, perfect party snack. Give them a try! You'll fall in love.
Ingredients
1 cup salted butter, room temperature
2 cups cheddar cheese
2 cups almond flour
2 tbsp tapioca flour
1/2 tsp cayenne pepper
Instructions
In the bowl of a food processor, add the softened butter and the cheese and pulse until the mixture is creamy.
Then, remove the blade and scrape any of the mixture off it and into the bowl and add the almond flour, tapioca flour and cayenne pepper and incorporate well with a wooden spoon.
Place the dough on a sheet of greaseproof paper and divide it into 24 even sized balls.
Roll each ball into a stick.
Bake in a preheated oven for 15 minutes.
Allow to cool for about 3 minutes before placing it on a wire rack to cool completely.
Notes
If you want to make these straws ahead of time, freeze it before baking by covering the rolled dough straws with grease proof paper and when needed bake straight from the freezer.
(Visited 193 times, 1 visits today)