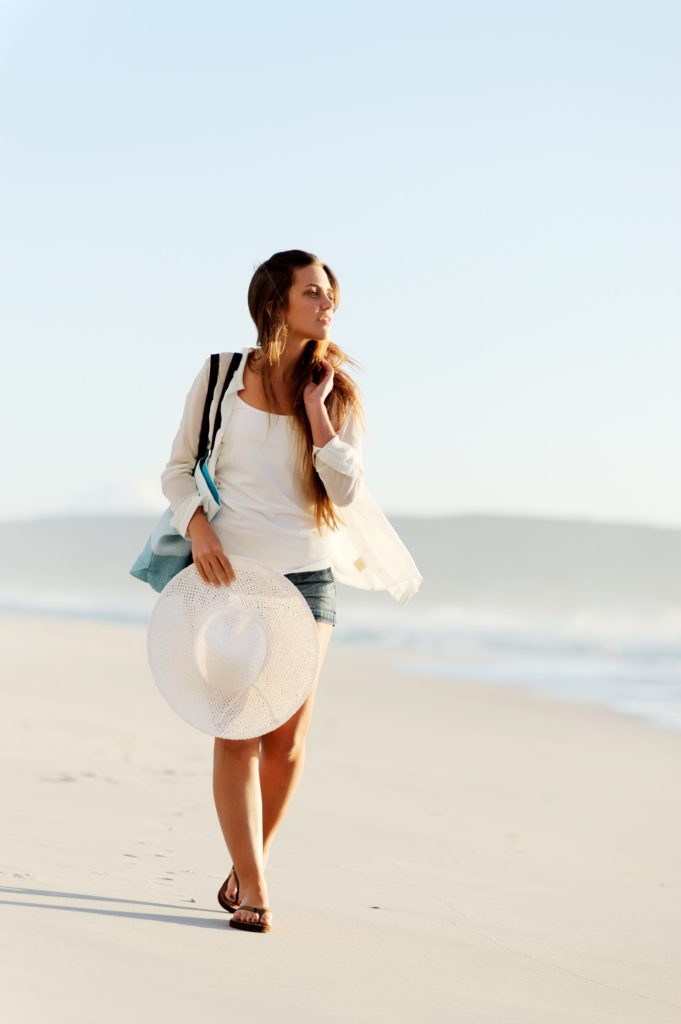 I love pizza, you love pizza, we all love pizza! Right?! But too much of a good thing ain't that good, or is it? Well, in this case it can be!
Lately, there have been so many versions of the cauliflower pizza base, but when it comes to my kitchen, less is more! Less fuss, more pleasure. So trust me when I say, this pizza base is so easy to make and so delicious! How do I know this? I married the fussiest foodie and he LOVES it!
All you need for this beautiful base is a cauliflower head that you microwave for a few minutes until soft. Allow the cauliflower to cool before wrapping it in a clean dishcloth in order to wring out the excess water from it. You'll be amazed at the amount of water that comes from a cauliflower which was microwaved without adding any water. I actually used my husband and his strong arms to give my cauliflower-in-dishcloth a good wring!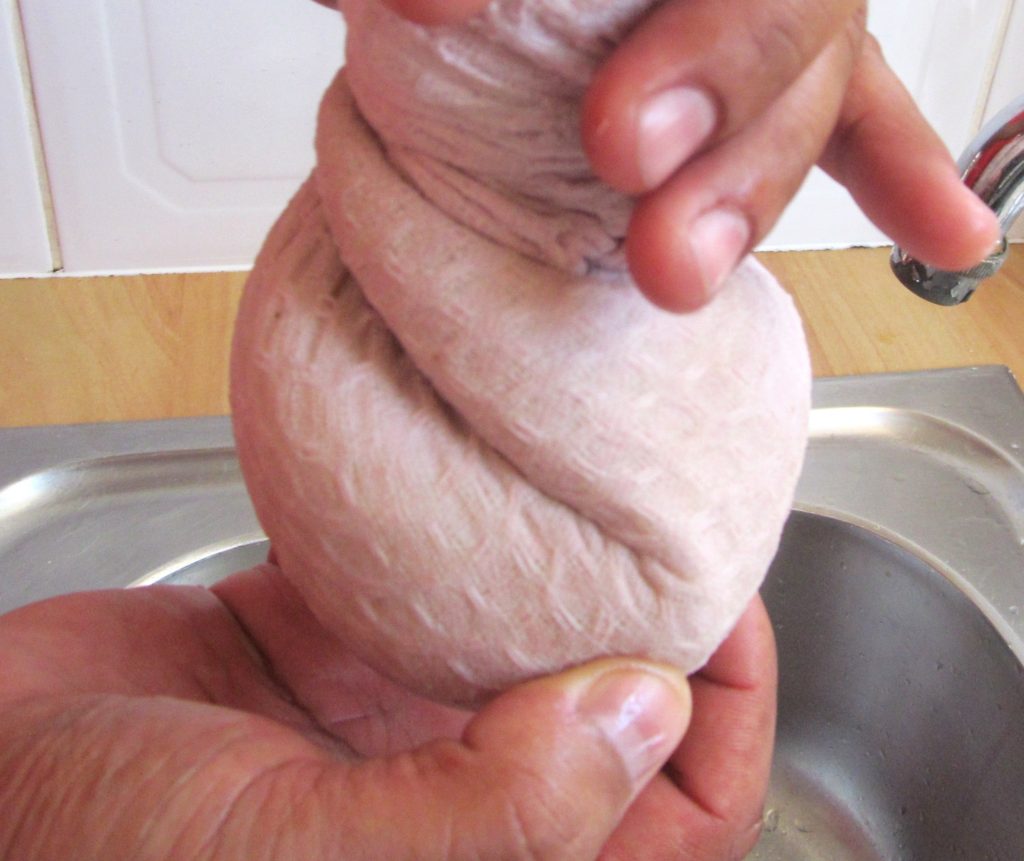 After you've removed most of the water, add the cauliflower florets to the food processor and pulse it a few times until you have what we call cauli-rice.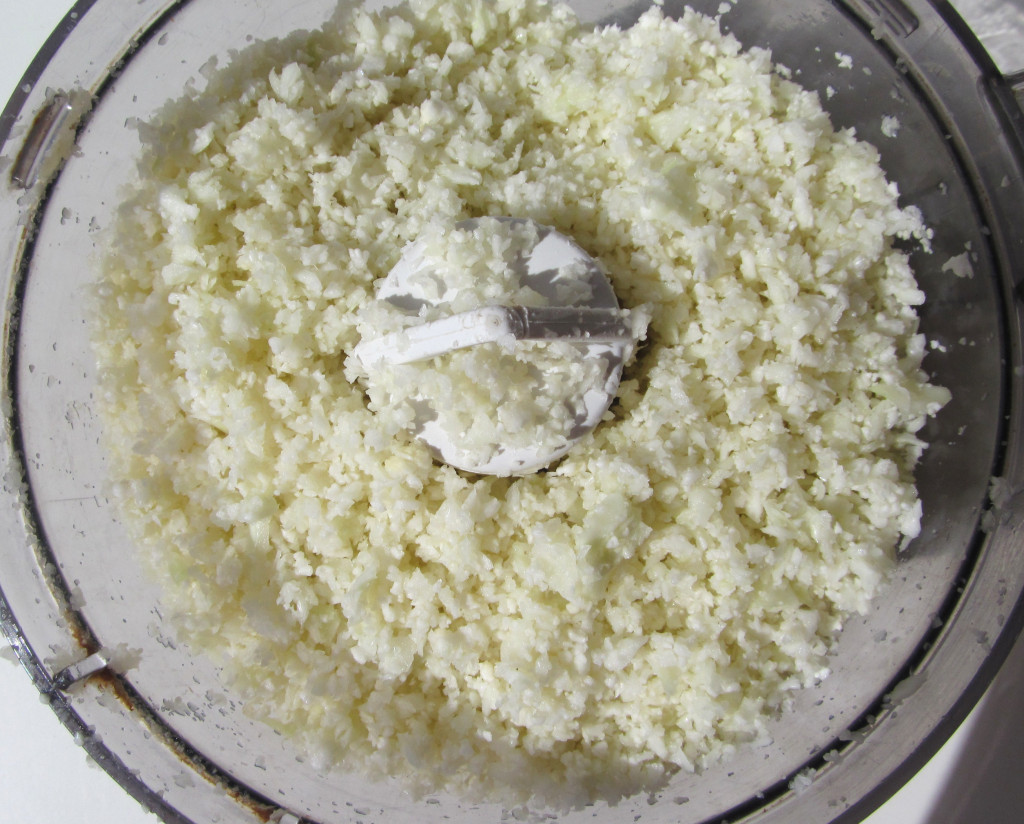 Now you can remove the cauli-rice from the food processor, add it to a bowl and mix it with your egg, the crushed garlic and the grated parmesan cheese. The egg brings this mixture together so you can press it neatly onto grease proof paper and onto your pizza dish.
Put your base in a preheated oven for 15-20 minutes until the edges are golden brown. Once you have the desired colour, remove the base from the oven, allow it to cool and top it with a beautiful tomato sauce and any toppings of your choice. Place the completed pizza back into the oven for a few more minutes until your cheese has melted and voila!
I am planning to make a few of these bases next week to freeze. I will let you know how that goes.
Cauliflower Pizza Base
Author:
Cook time:
Total time:
Ingredients
1 cauliflower head, rinsed and cut into florets
2 garlic cloves, crushed
40g finely grated parmesan cheese
1 egg
Instructions
Place your cauliflower florets, stems removed, into a microwaveable dish and microwave it for about 5 minutes until soft.
Preheat the oven to 180 C.
Use a thin, clean dishcloth and place the cooled florets onto it and close the cloth so you can wring out the excess water.
Once all or most of the water has been completely removed for the cauliflower, place the cauliflower florets into a food processor and pulse it a few times until you have cauli-rice.
Remove the cauli-rice from the food processor, place it in a bowl and the garlic, parmesan cheese and the egg. Combine this well with your hand.
Fit a round sheet of greaseproof paper in your pizza dish and turn the mixture out onto it. Use your fingers to flatten the mixture to form the pizza base.
Place the pizza base into the oven for 15-20minutes, until the edges are golden brown.
Once the desired colour is reached, allow it to cool, spread on some tomato sauce and add your own toppings. Depending on what you like on your pizza, put it back into the oven until done and all your cheese has melted.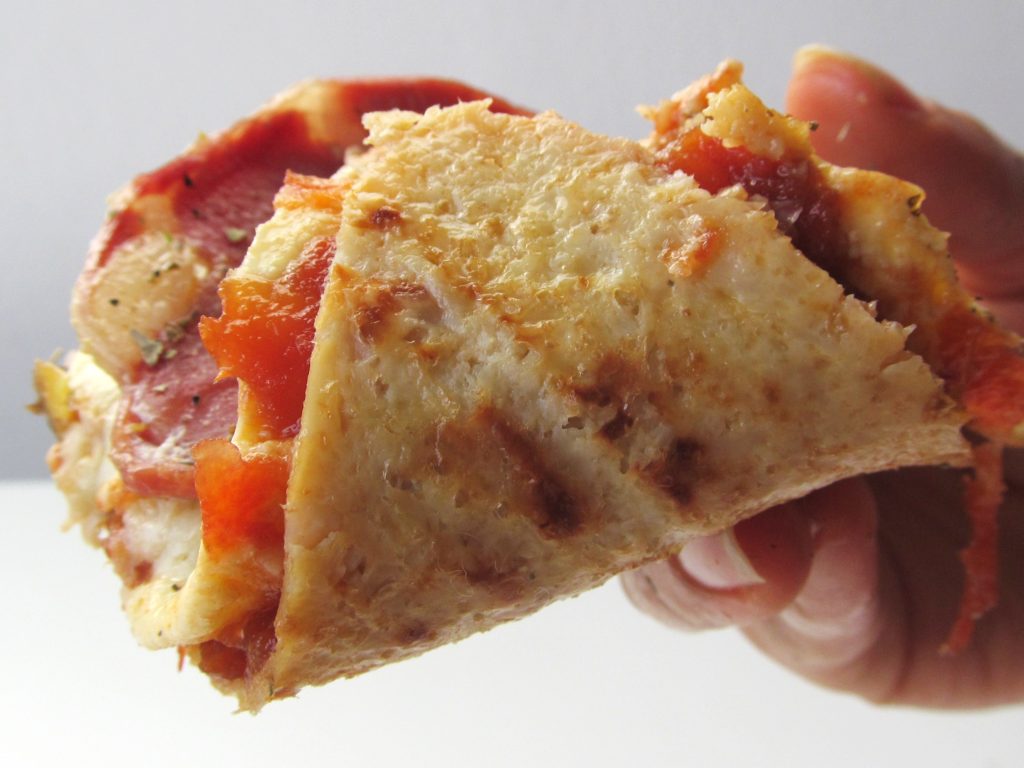 (Visited 170 times, 1 visits today)