Here it is! The 2nd post of 3 in my Bali-Phuket-and-Bangkok-Series. I hope you enjoyed the first one. Today's post, you've guessed it, is all about vibrant Phuket. After 2 days of being in Phuket, my husband was ready to come home. He dislikes humidity so much. There were days he asked whether we could stay in the air-conditioned room to watch movies. I wish I could show you my face at the time in response to that request 😀 But when the realisation hit that we had 1 week to explore the whole of Phuket, he was happy to compromise.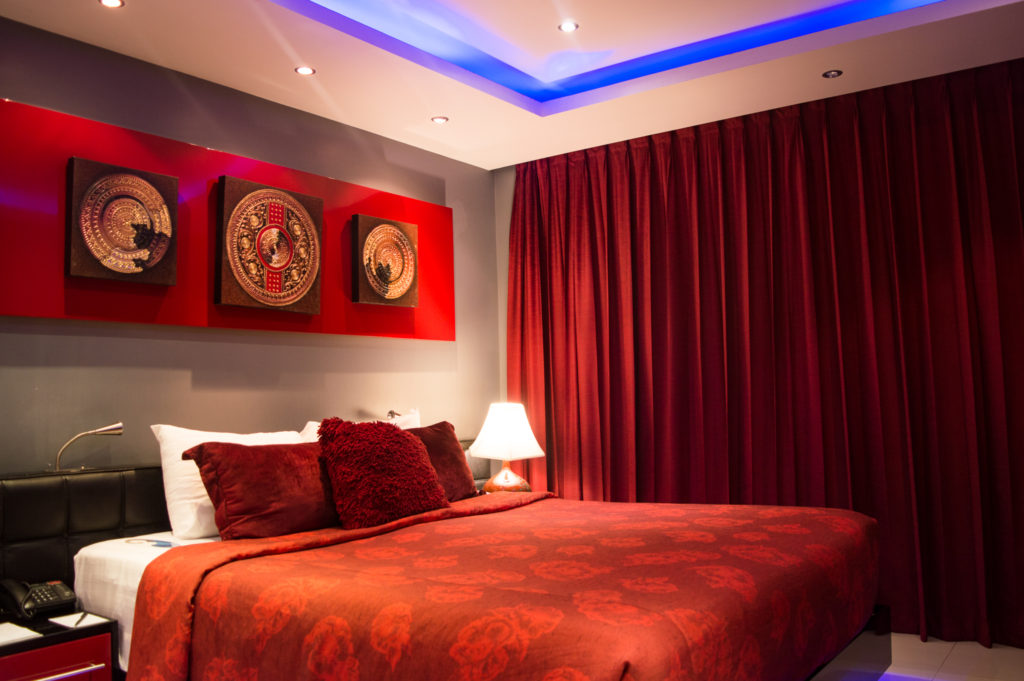 Brendan and I stayed at the most beautiful hotel but, we didn't realise that this hotel was situated in Patong's PARTY road. Oh my goodness! The time of day that we arrived at the entrance of Bangla Road (this very party street), the driver dropped us just there and asked us to remove our bags from the trunk and walk to the hotel. Due to his broken English, we thought he was kidding. Though, his face seemed pretty serious. Vehicles are not allowed to enter Bangla road after 6pm until about 5am in the morning as this entire road is dedicated to partying. I definitely won't mention all the types of parties that take place in this street. We have definitely never experienced something quite this… extravagant.
So off the 2 of us went with our travel bags in an unknown world (remember our travel buddies are still in Malaysia at this time) surrounded by lights, loud music, street food, dancers, and vendors of all sorts. Thankfully, as we approached the hotel, one of their bell boys came running towards us to greet us and assisted us further. The warm welcome with refreshing iced tea and peanut butter cookies were so well received and allowed us to gather ourselves after the loud welcome we received into Phuket.
The suite we stayed in was really beautiful and large. The curtains that separated the en suite from the bedroom, once closed, blocked out all the party sounds. Heaven! After freshening up, out we went to investigate the party street of Patong. As we walked down the road, we had to pick our jaws off the ground a few times. Long Street has nothing on Bangla Road! I came to understand why Thailand (Pattaya to be exact) is known as the sex capital of the world. At the end of this busy road, we reached the beach for some peace and tranquility. Give me the beach any time, any day and you'll be in the presence of the happiest person in the world.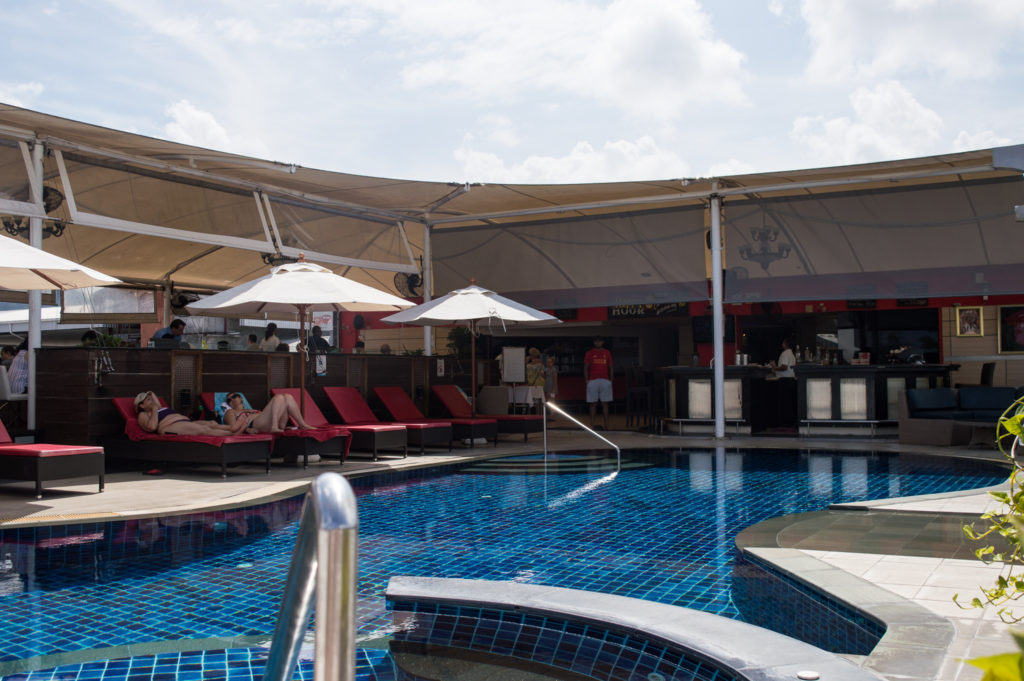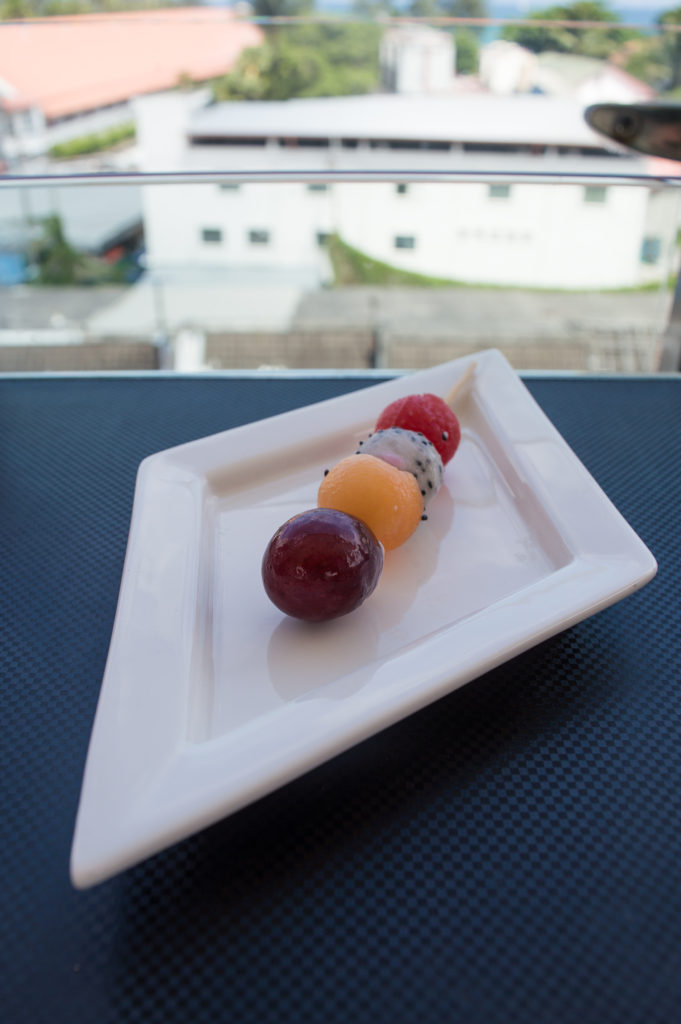 Our first morning in Phuket started with a beautiful breakfast at the hotel followed by endless swims in the pool. Brendan couldn't be happier. We did however make sure that we went out to the travel kiosks to compare prices and book our first day trip – a tour of Phuket Town. One skill I had to learn, which we were made aware of by friends before departing from Cape Town, was that of bartering. I got some training in Bali already. The vendors will always try to sell their services or goods at the highest price possible which is sometimes an outrageous amount. But they seem to enjoy having you bring them down to what "you can afford" meanwhile it is the price they should actually be asking. It is quite an exhausting system and definitely not one I am fond of.
So up early the following morning, the tour guide fetched us at our hotel and off we went to learn more about Phuket. This day trip was fully loaded and included the most amazing views from Kata View Point, a trip to Phuket Safari, Tiger Kingdom (such beautiful animals), the Silver Store, Big Bee (where I bought the most amazing bananas baked in raw honey and other treats made with honey (hello honey infused vinegar), the cashew nut factory, the Big Buddha and one of the big temples. This day trip didn't include lunch (we thought it did) so we were quite famished when we got home at the end of that long tour. Though extremely long, I think it was one of my favourite day tours as I learnt so much and saw how the hard working locals take pride in what they do. Once home, I was informed that there was a Liverpool game late night, so off husband and I went to find a good spot that served great food and had a big screen so that he could watch his beloved soccer team.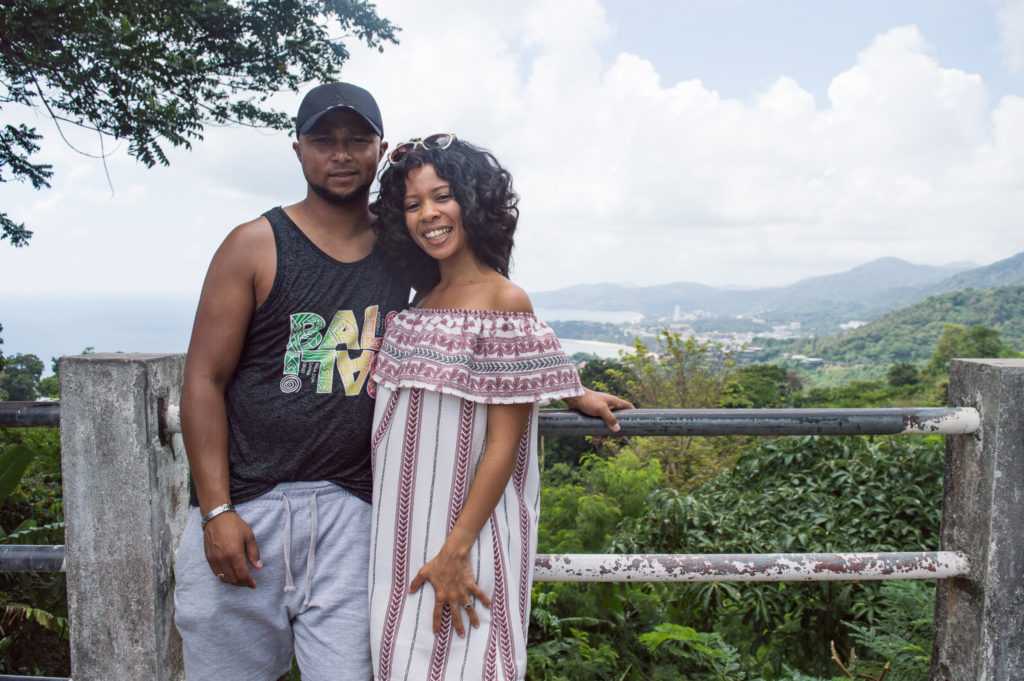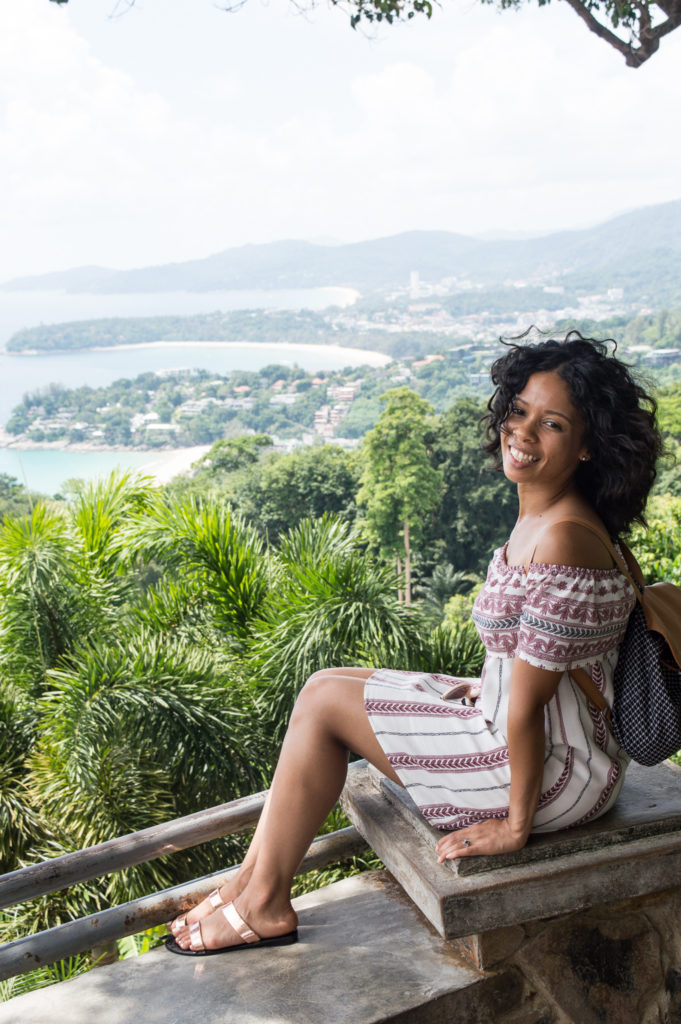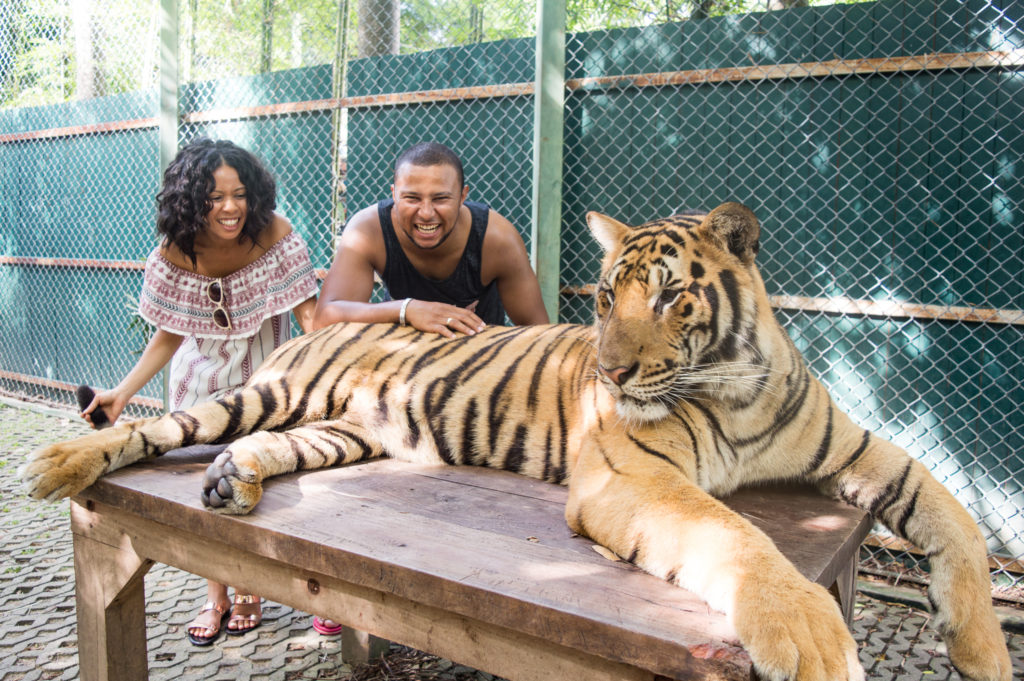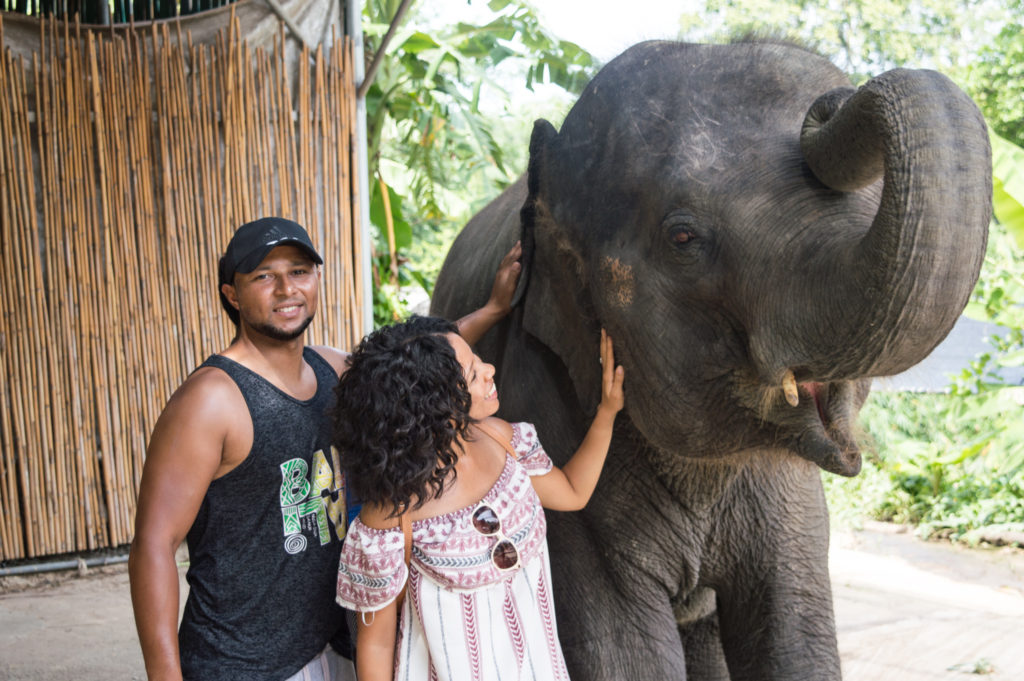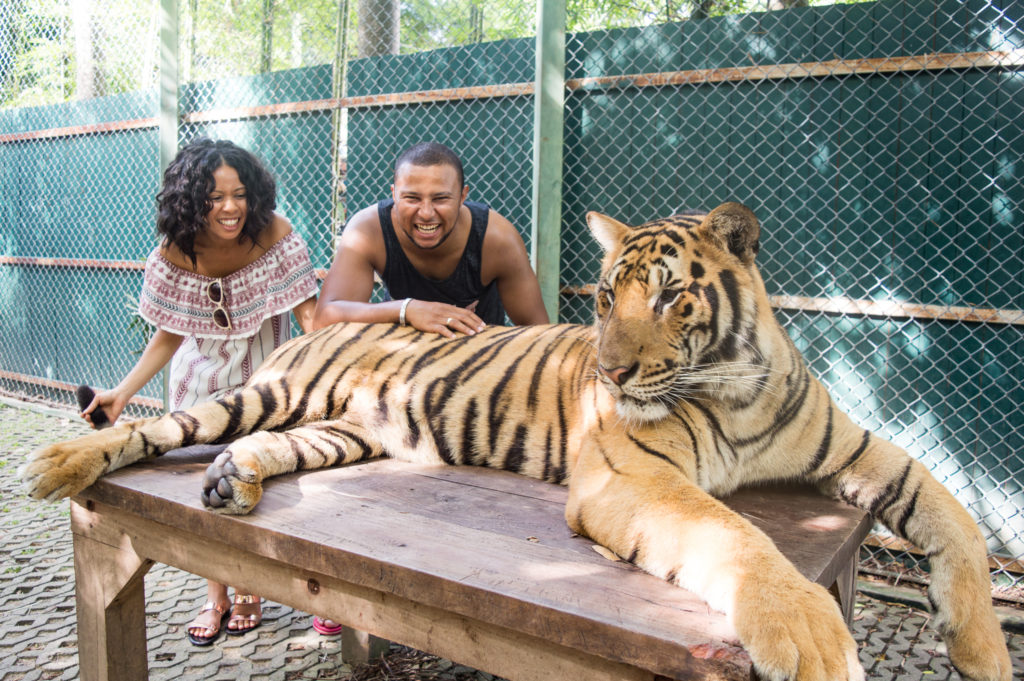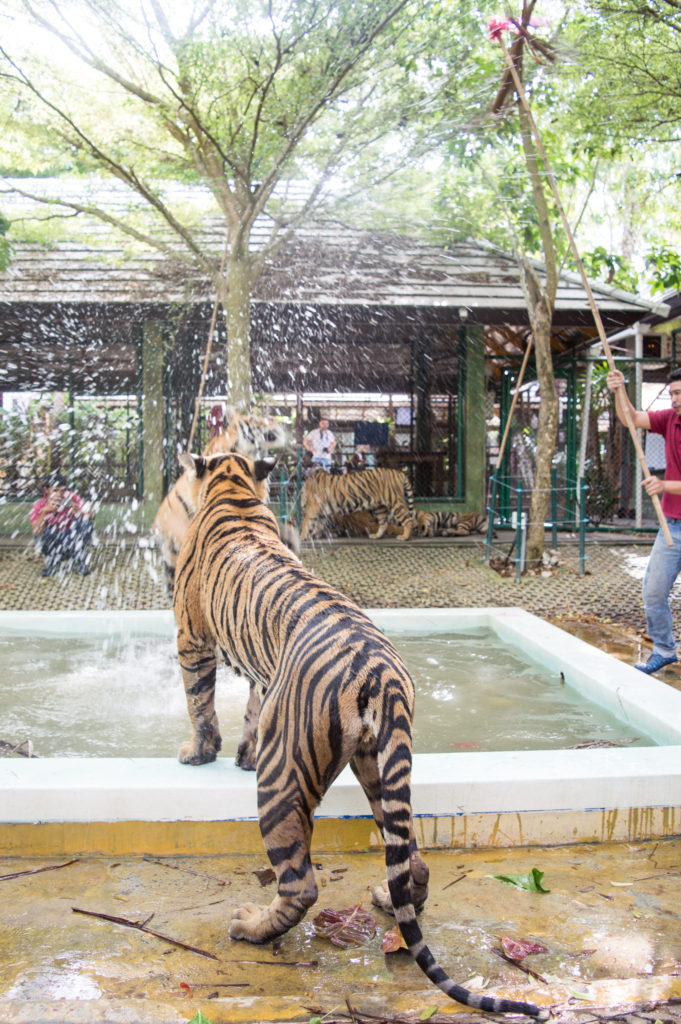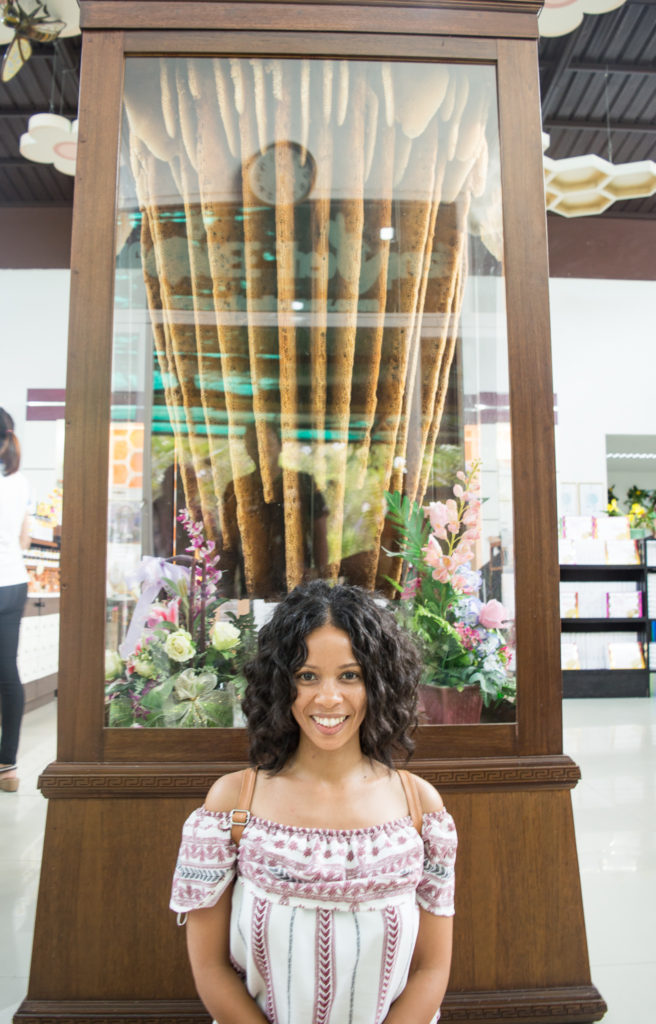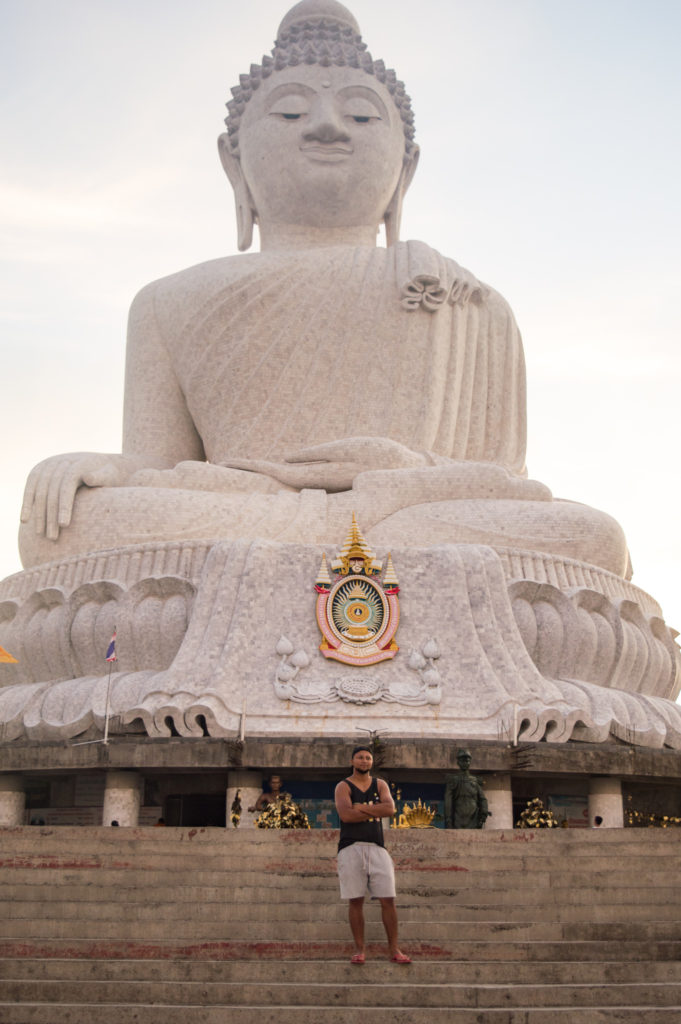 The following day was the day for our travel mates to arrive and so we decided to sleep late and have a day of tanning at the pool side in anticipation for their arrival. Once they arrived we headed to one of the night markets close to where we stayed. From fresh fruit, smoothies, coconut ice cream bowls to a huge variety of raw fish and then my favourite: large pancakes with fruit fillings and chocolate drizzles. I loved watching this woman prepare a pancake for us; SO worth giving a try when you're in Phuket, friend.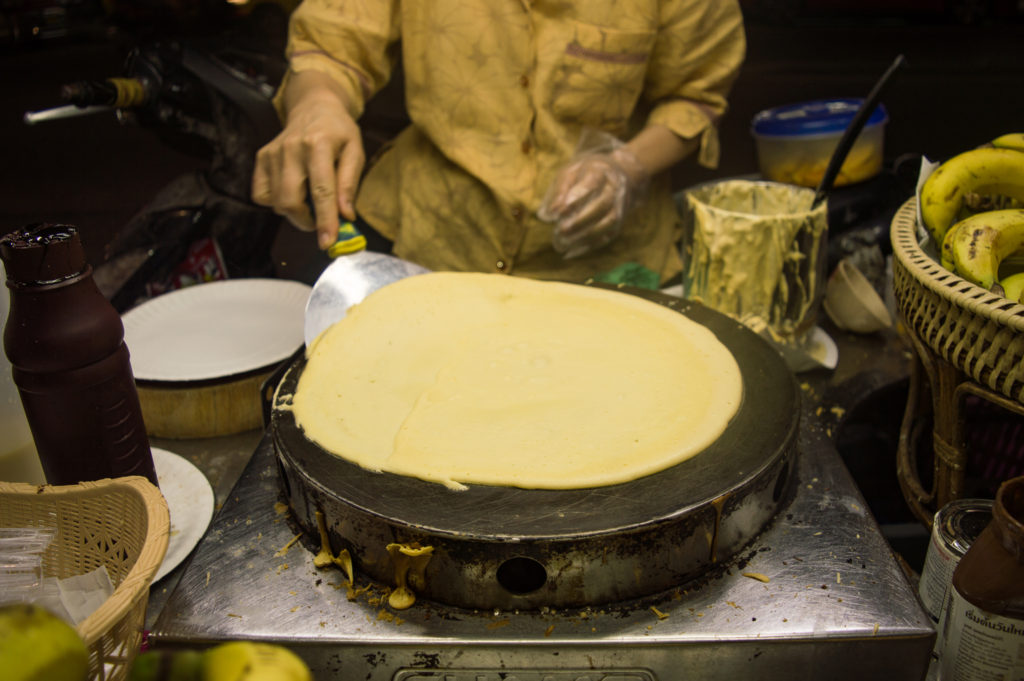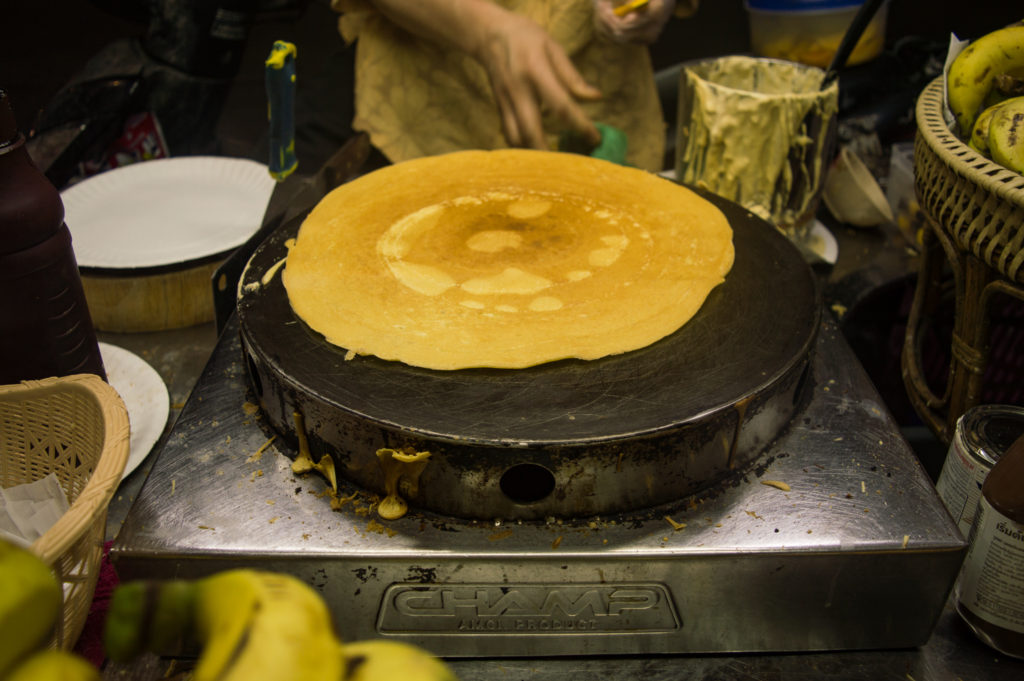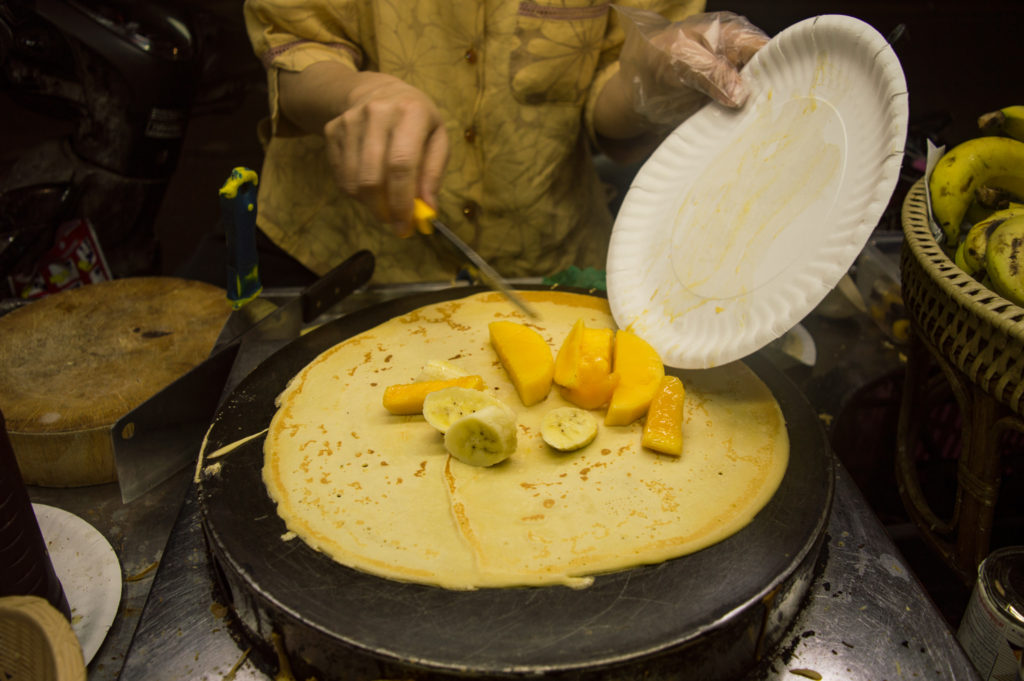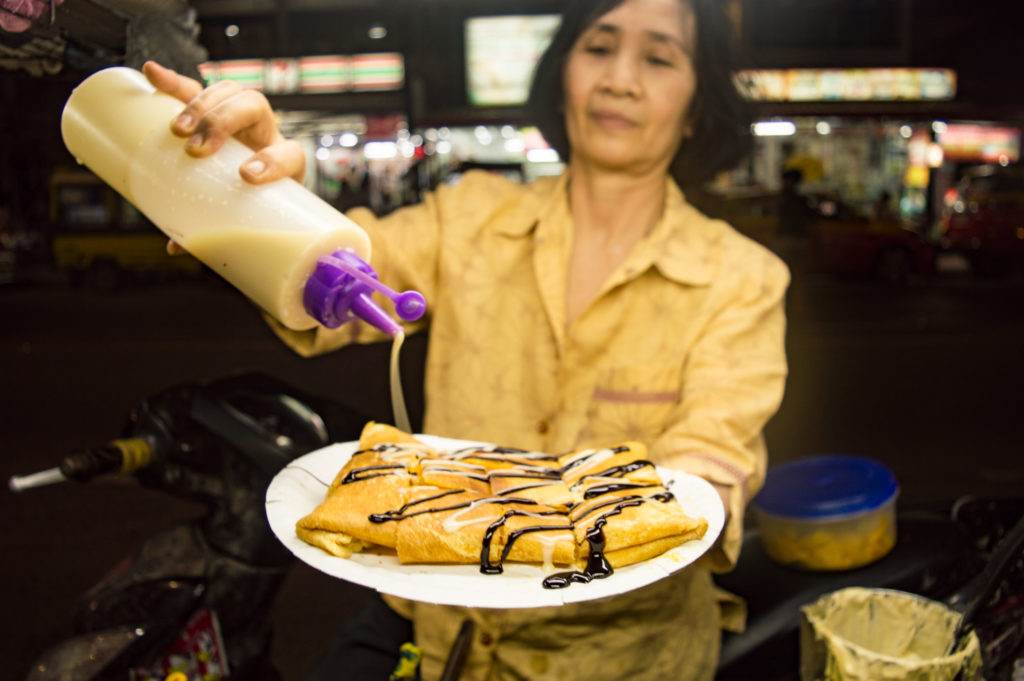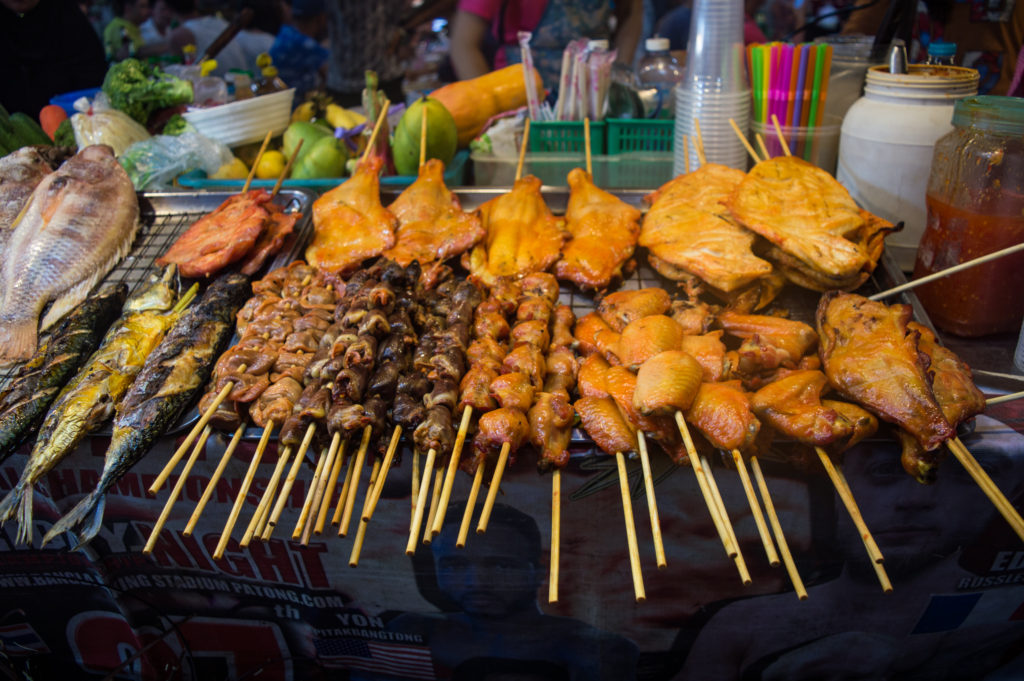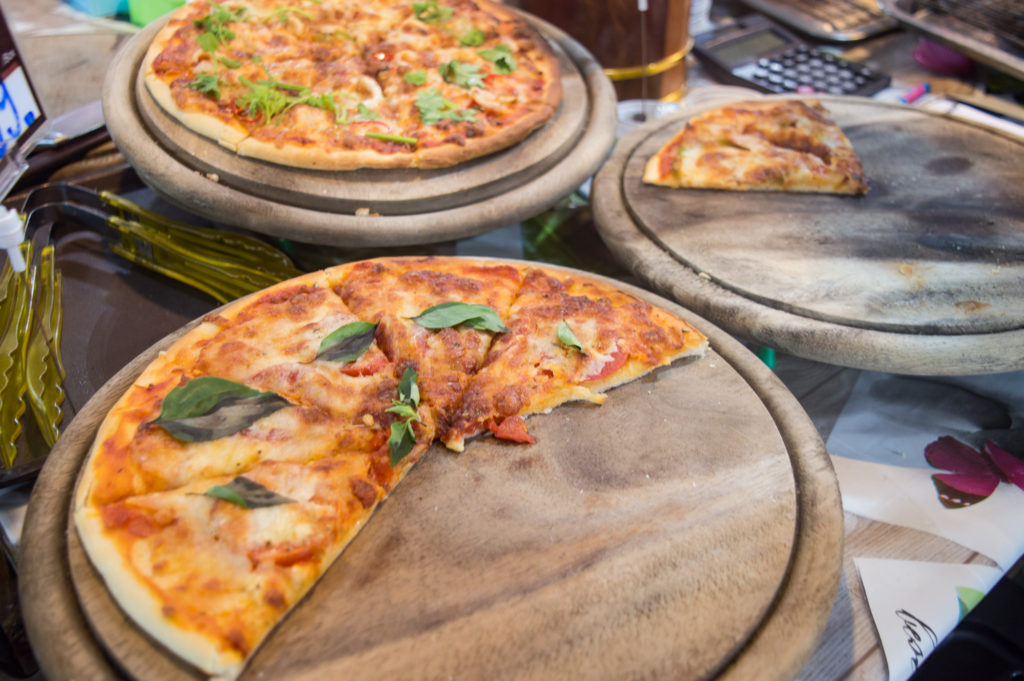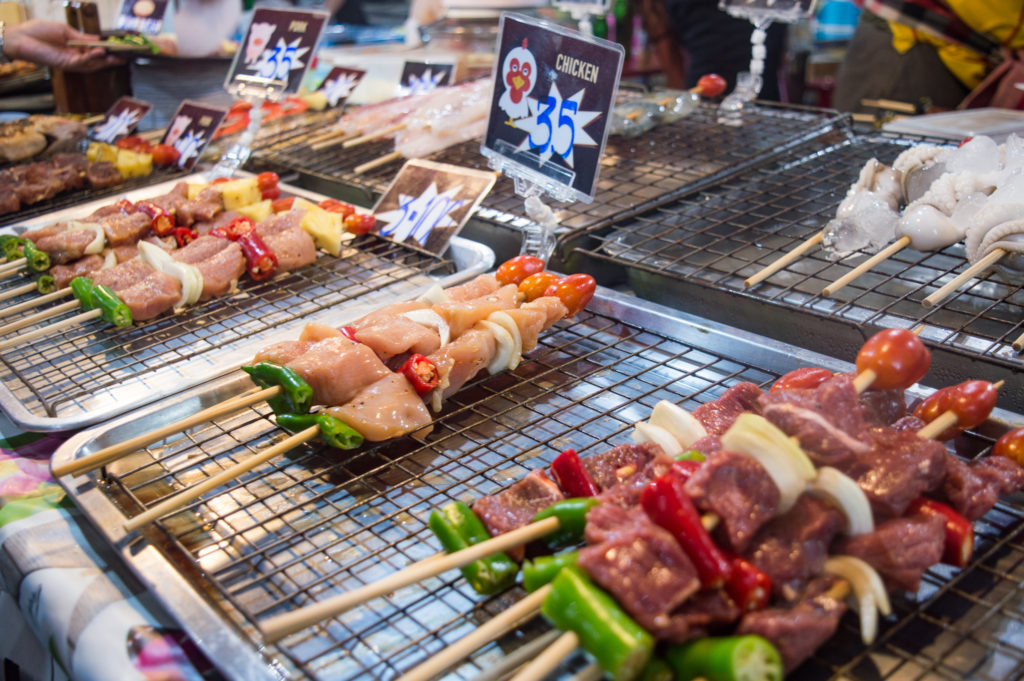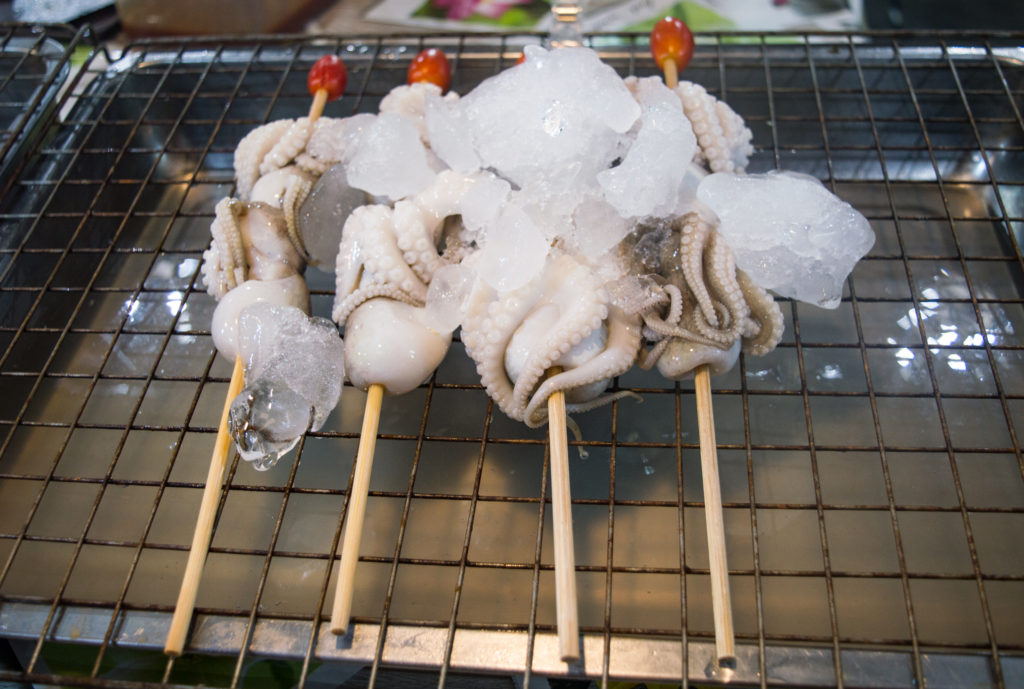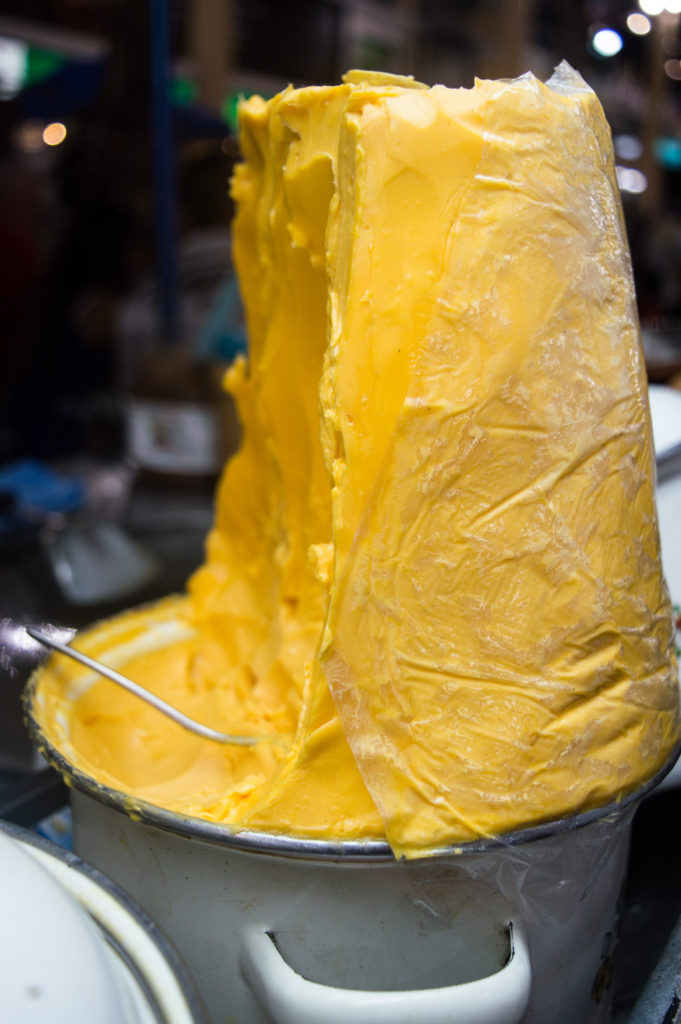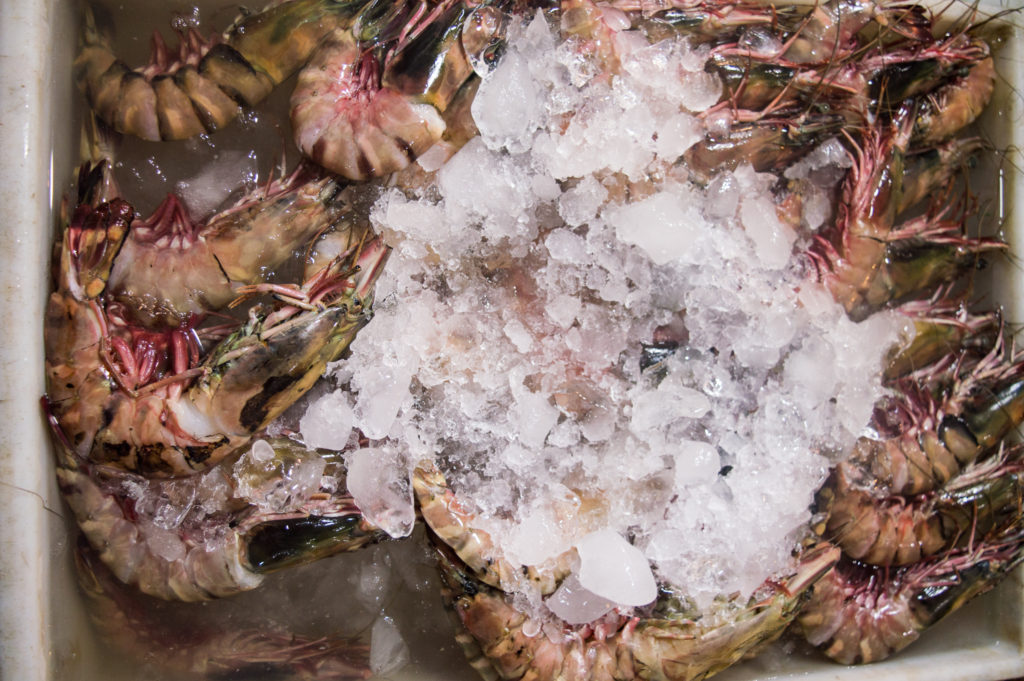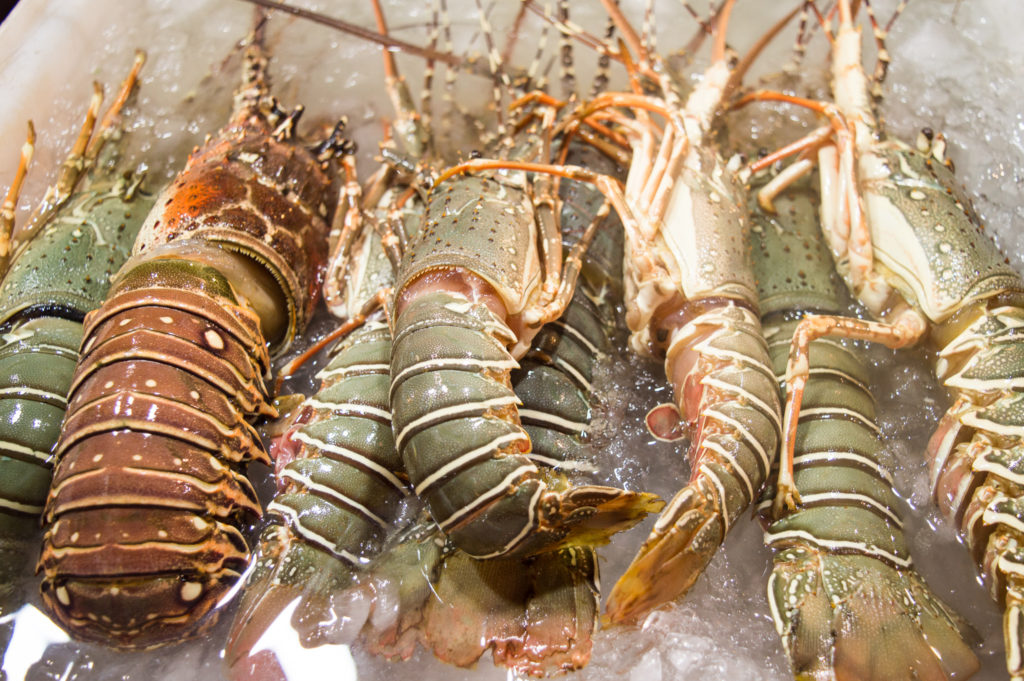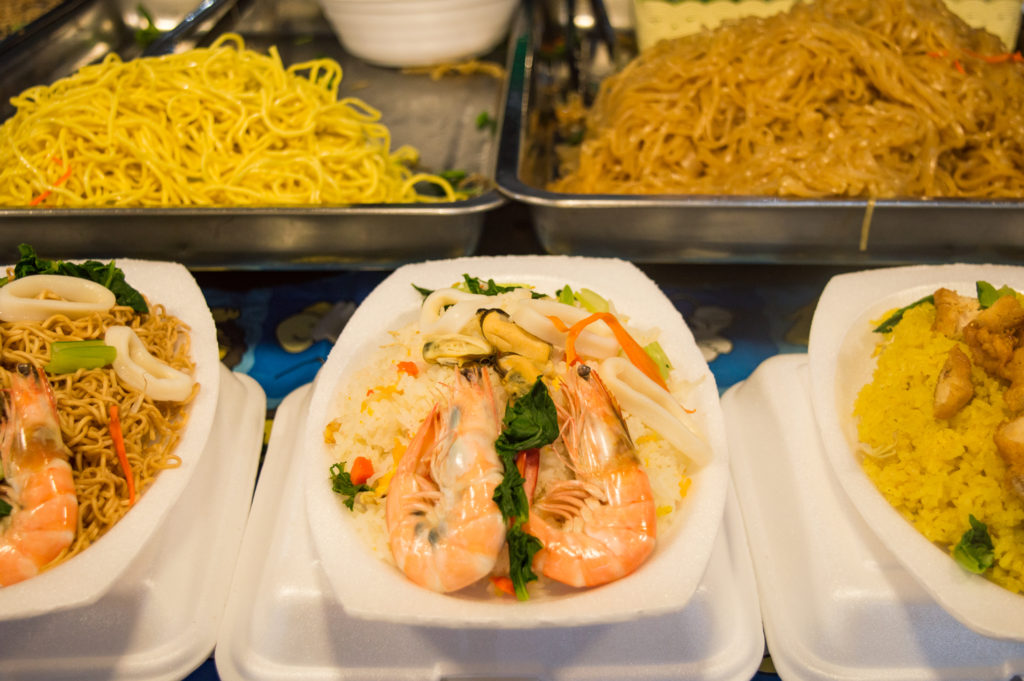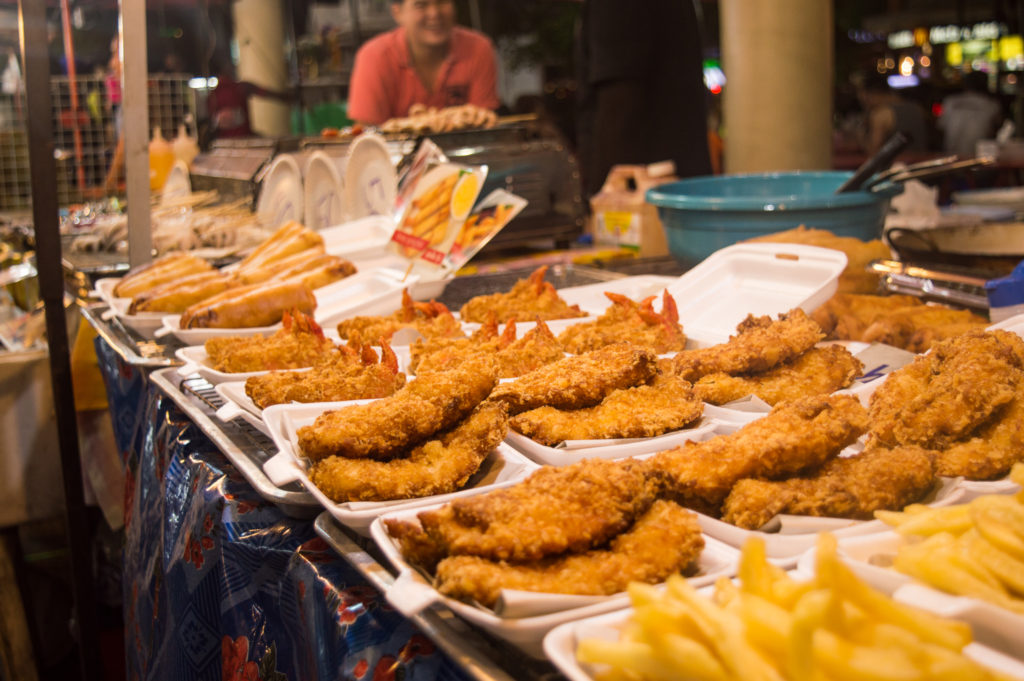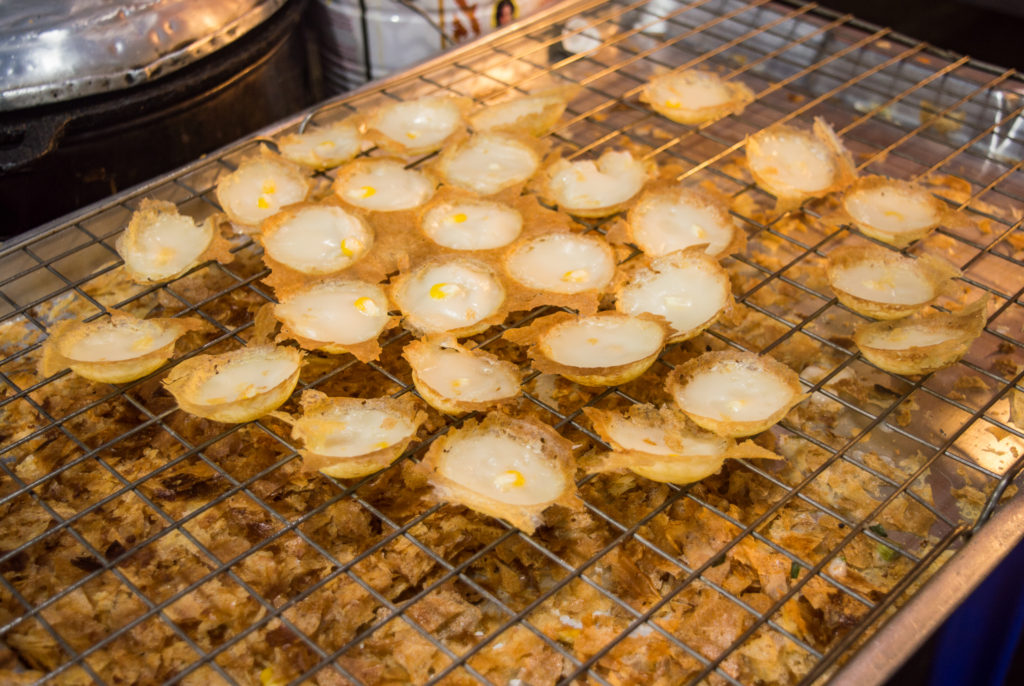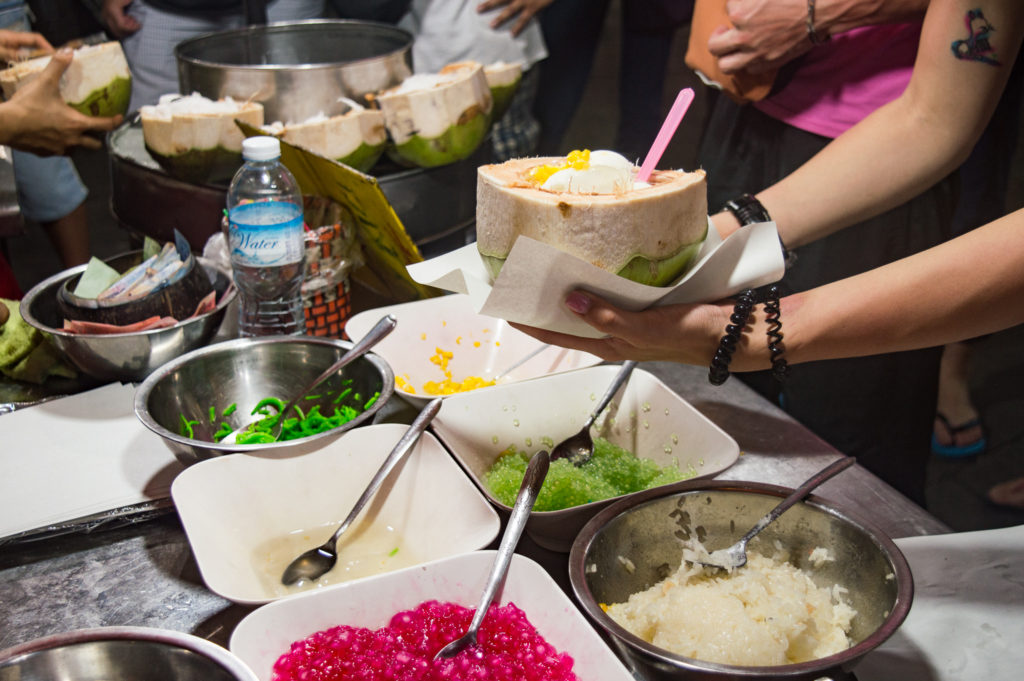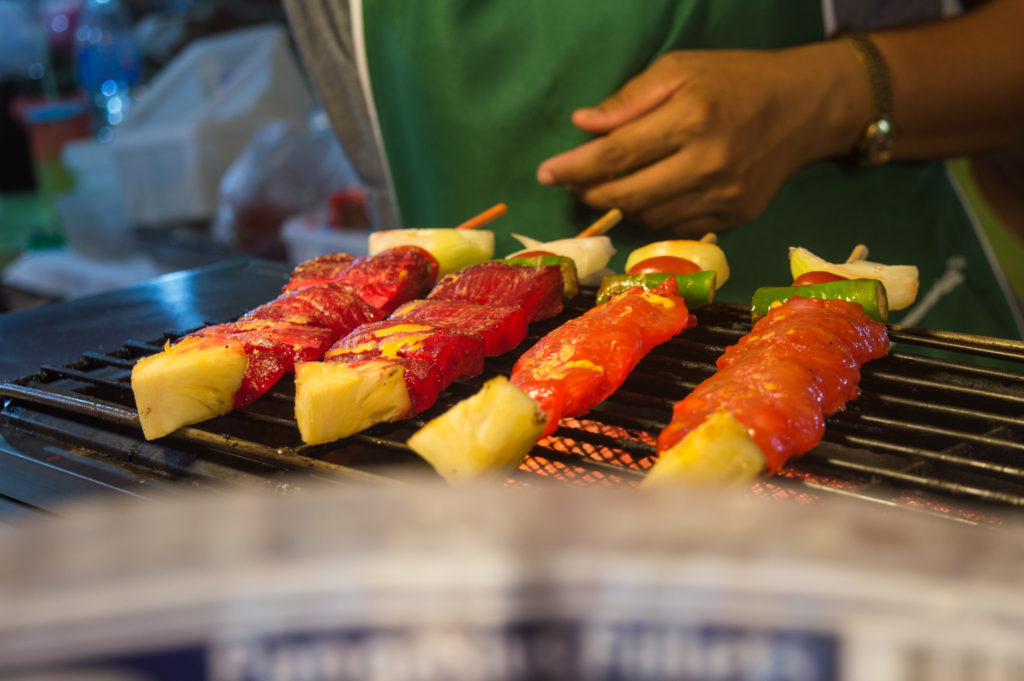 The following day was probably the most beautiful of my Phuket experience – taking a speedboat to Phi Phi Island. And then SNORKELLING! Oh my goodness, I couldn't believe how beautiful it was (and probably still is) under the sea. Coming face to face with colourful fish while learning to snorkel was the most amazing experience. It really wasn't as terrifying as my mind tried to tell me and I definitely want to do it again. The trip to the islands cannot be put into words. Clean. Green. Blue. Beautiful. Peaceful.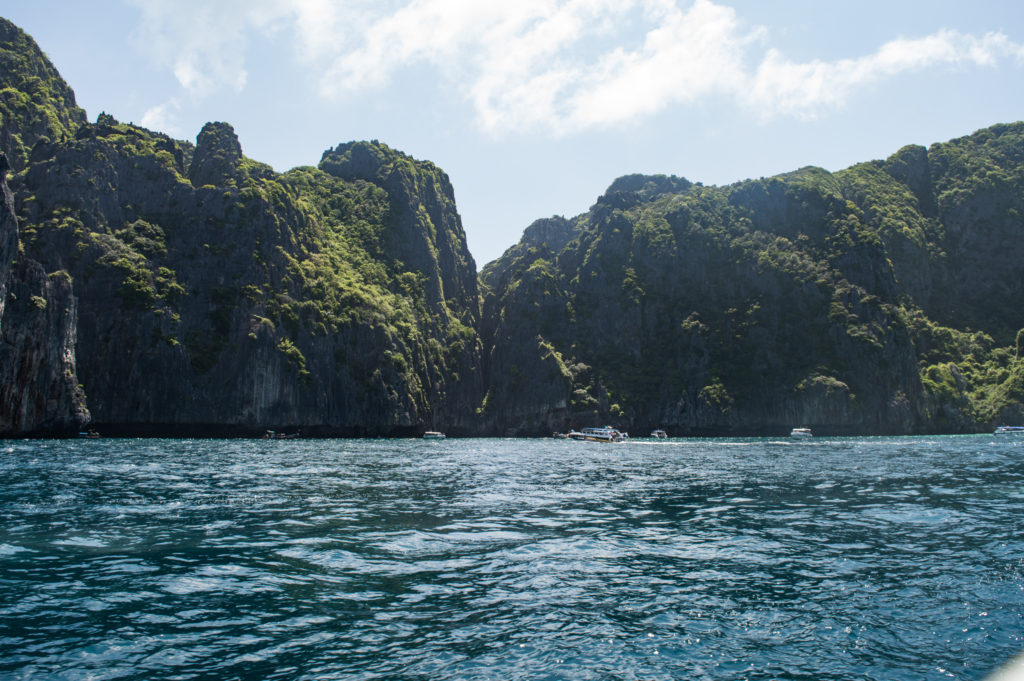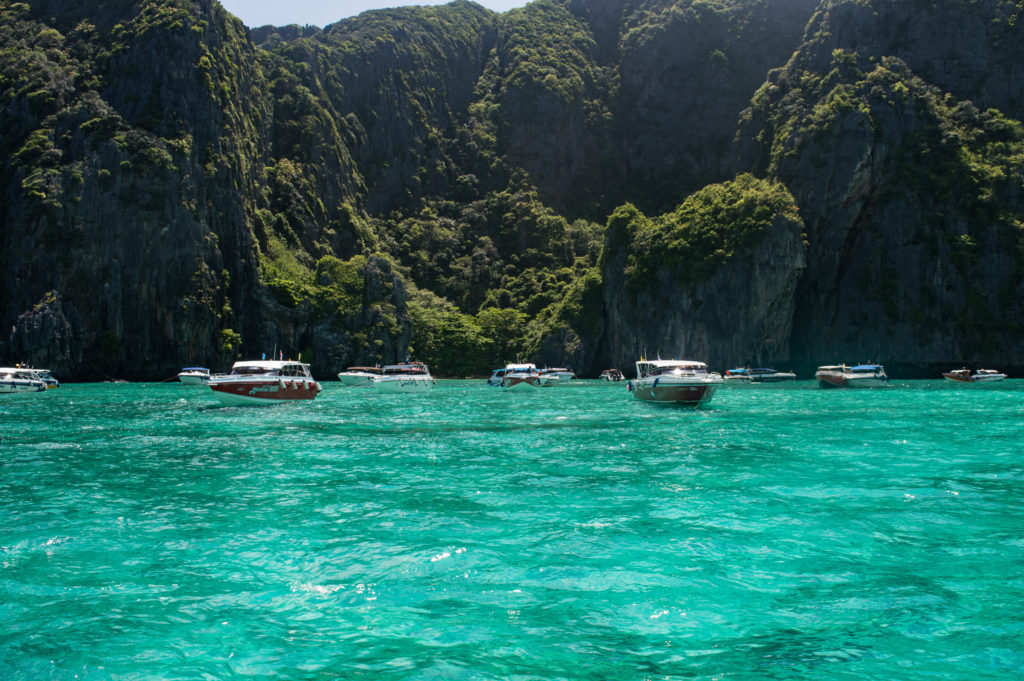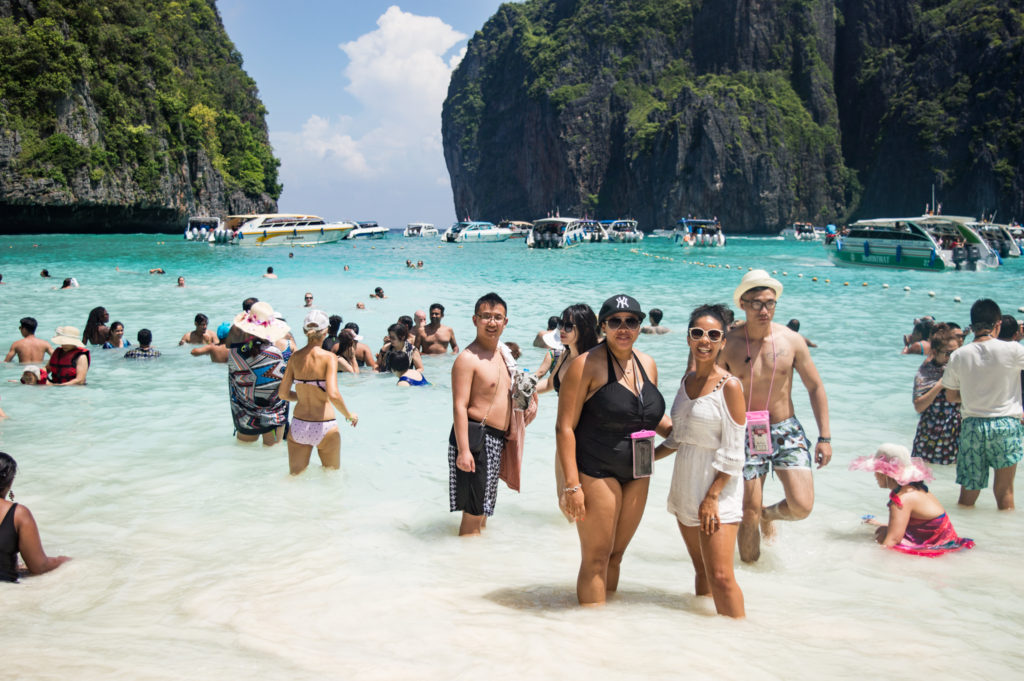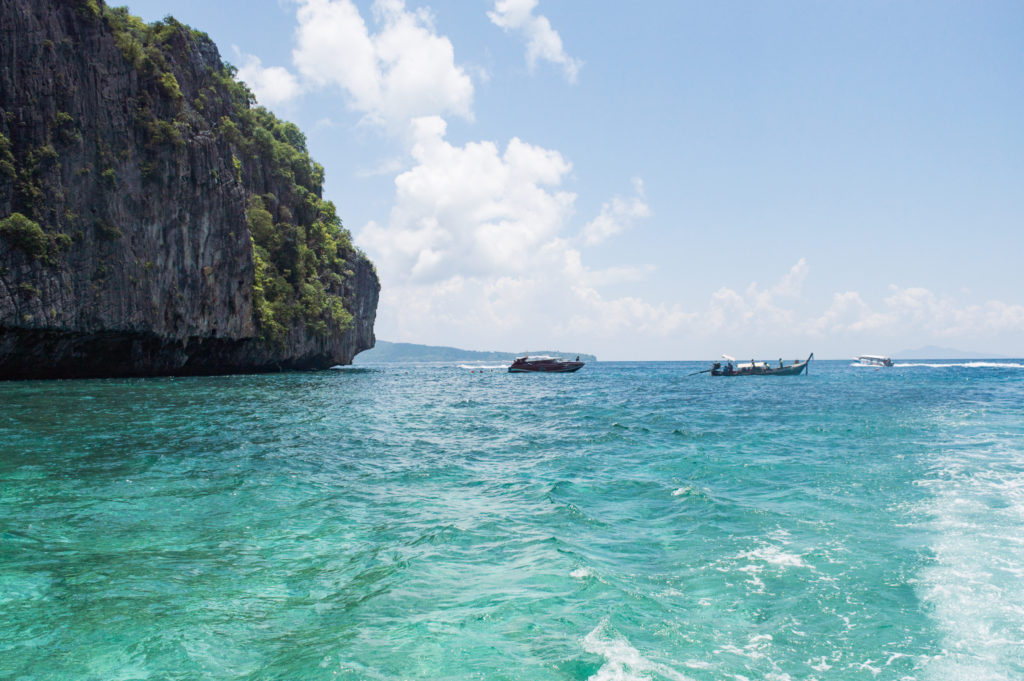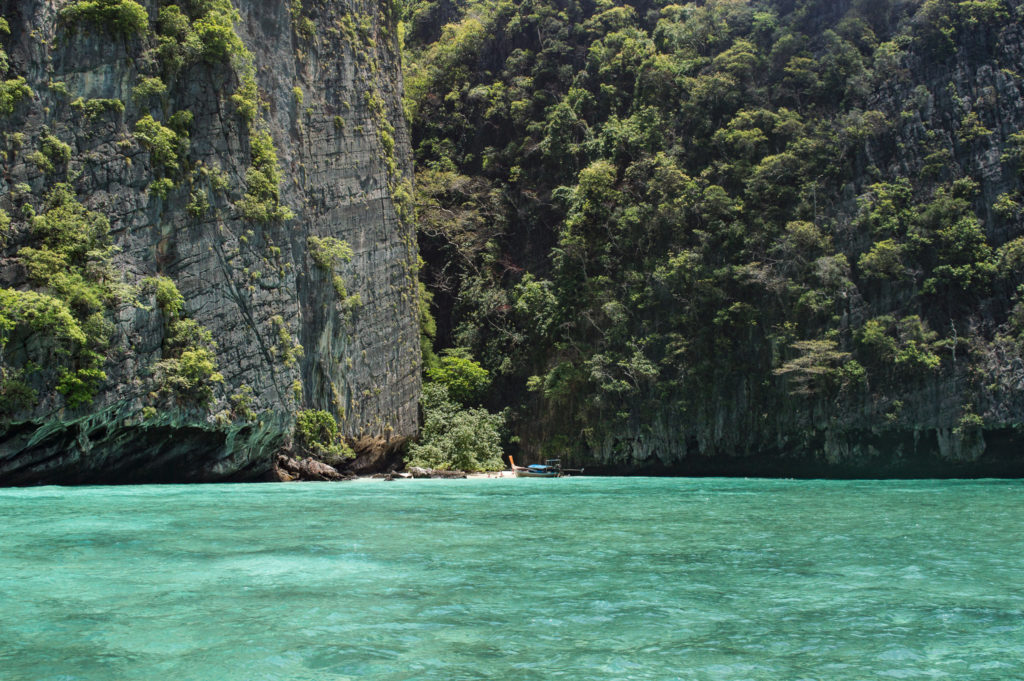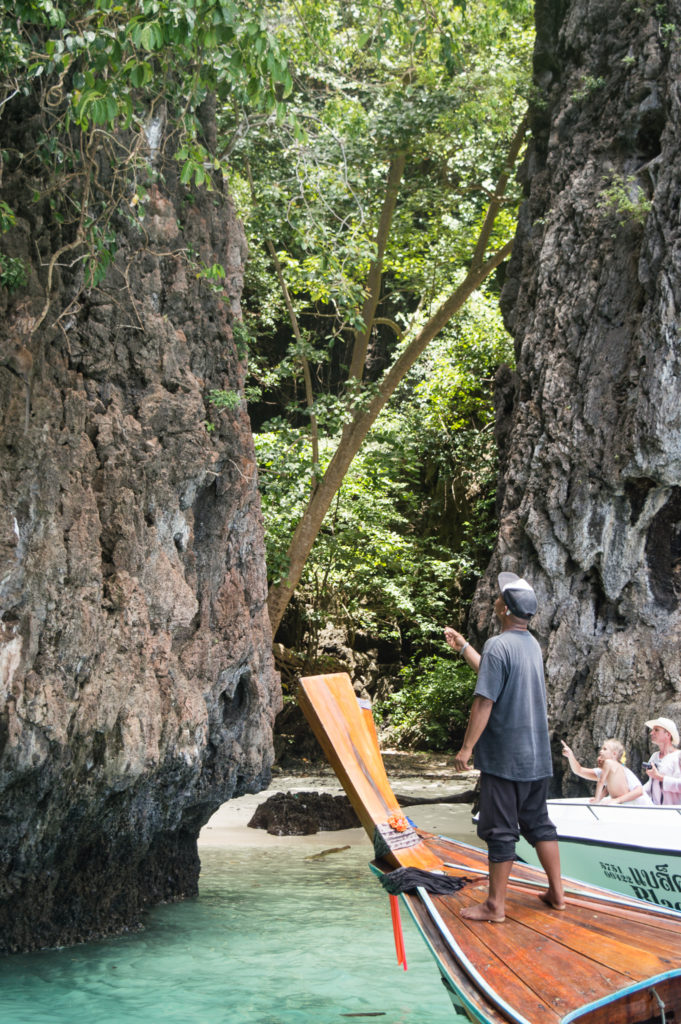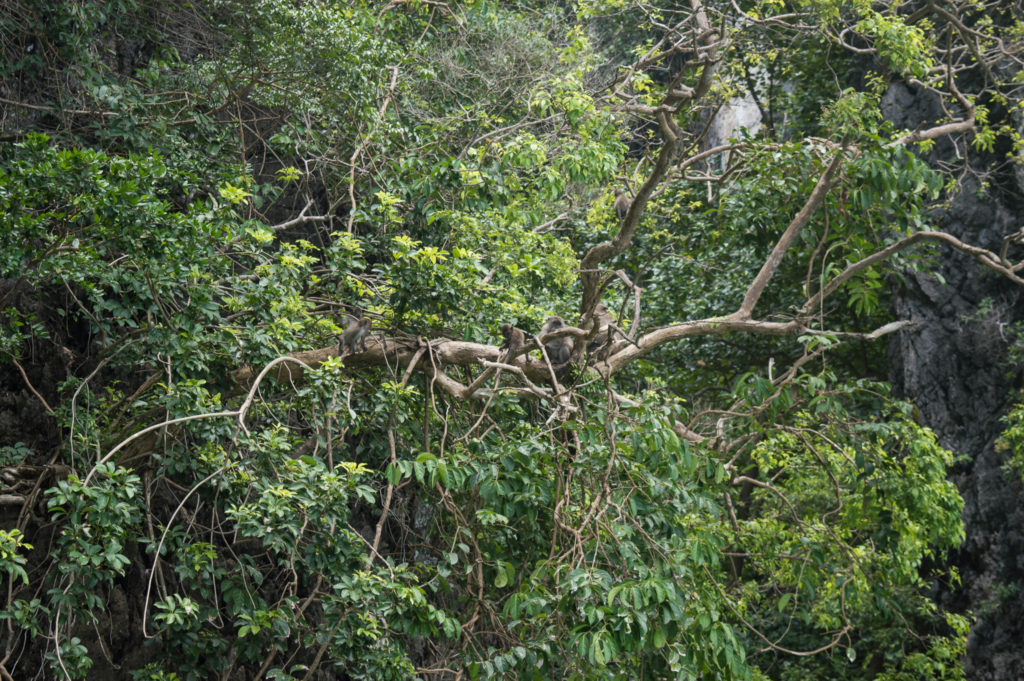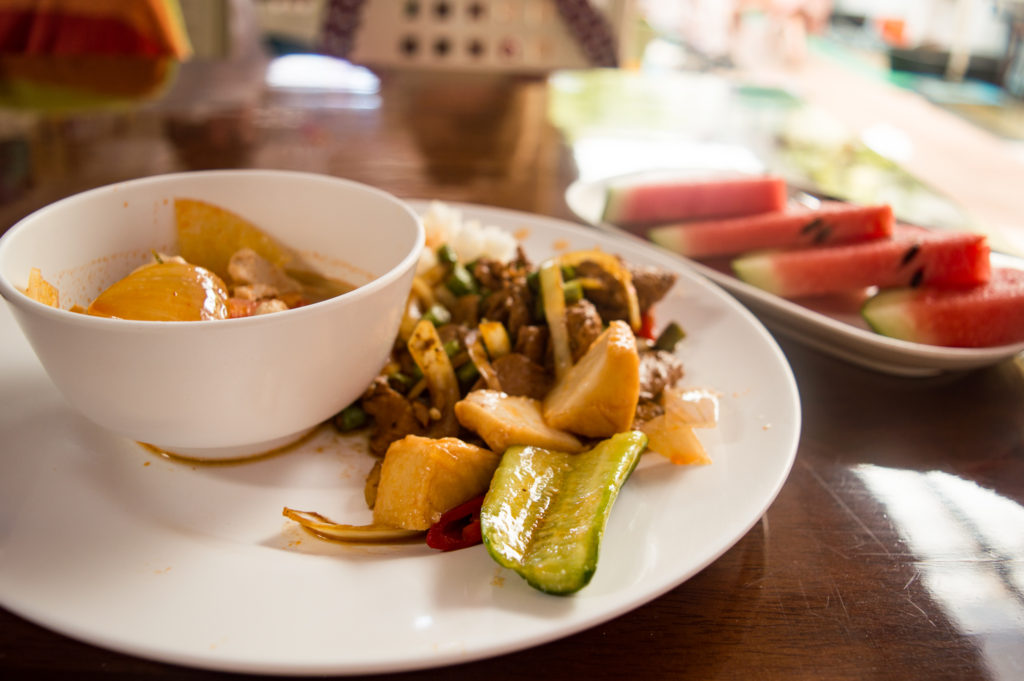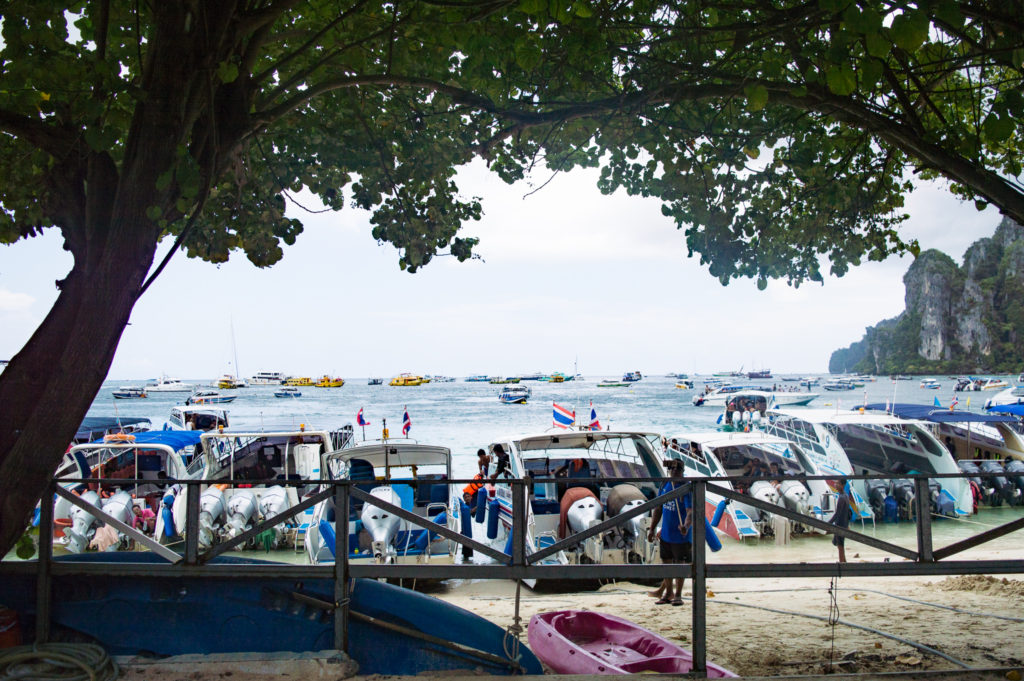 Then, just as I thought I have seen it all when it comes to markets, Brendan and I visited the Banzaan Market the following morning. At first, all the fresh fruits that were on sale excited me, but then when it came to the live frogs, catfish, and all sorts of animals, my heart couldn't deal. You can order any of the fresh creatures available and pay for it according to the weight and then you can take it upstairs to the various kitchens at the market to have them prepare it for you exactly how you'd like it done and sit and enjoy your meal. The amount of food people had on their plates and tables made my tummy turn! I don't think we eat nearly as much. So Brendan and I settled for an ice cold mango smoothie. I am that person who can live on a fruit and vegetable diet. But make sure the fruit are as beautiful, colourful and sweet as those in Thailand. And then they should also be available on every corner or at every market as they are in Thailand.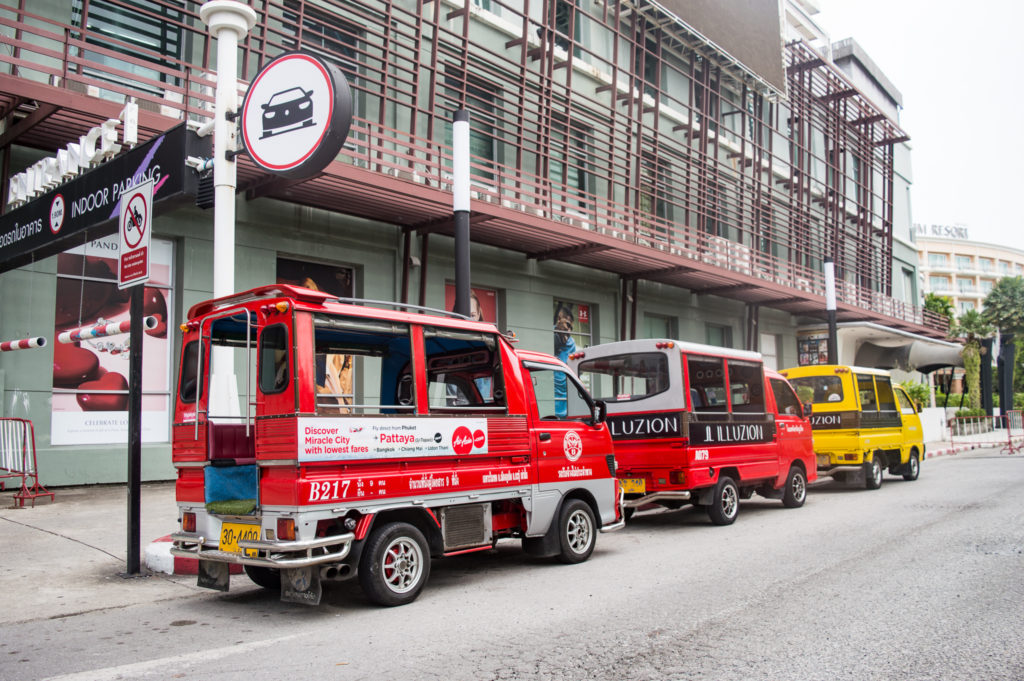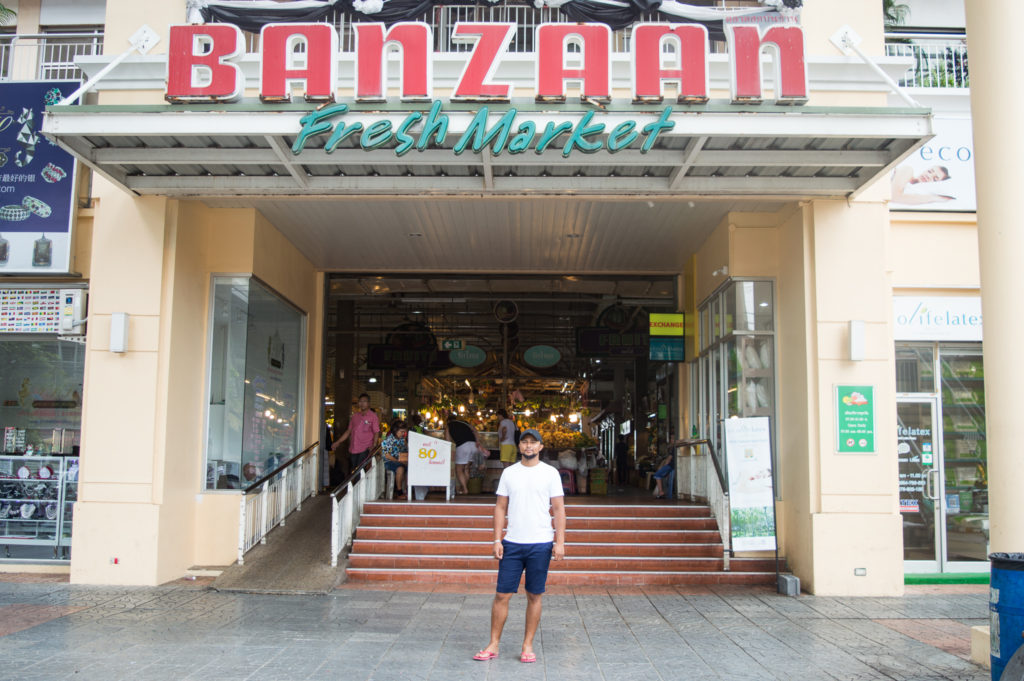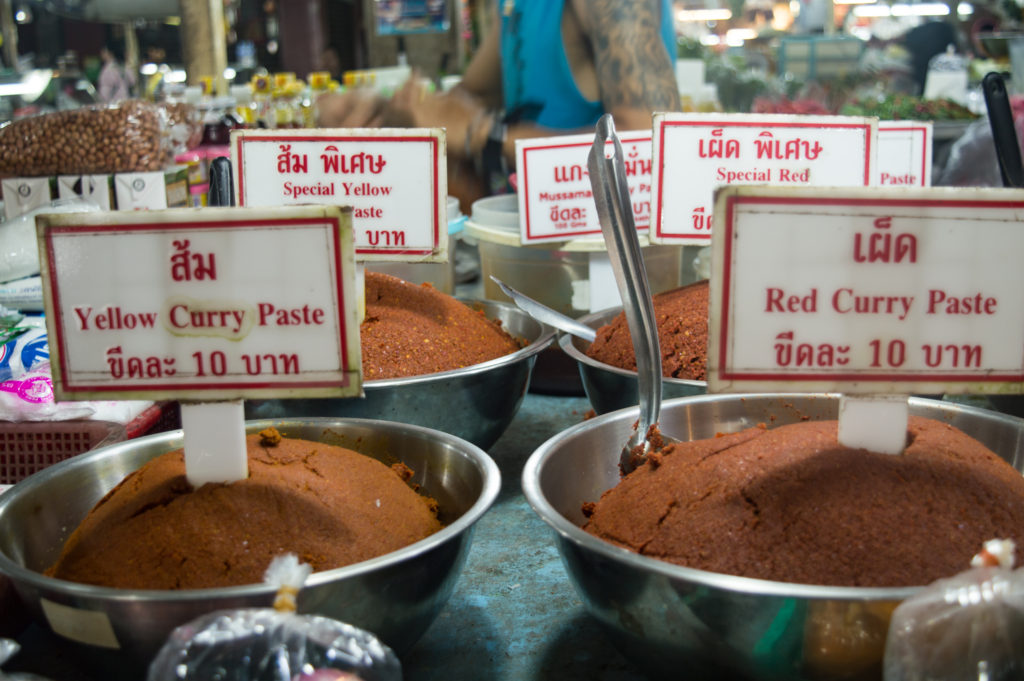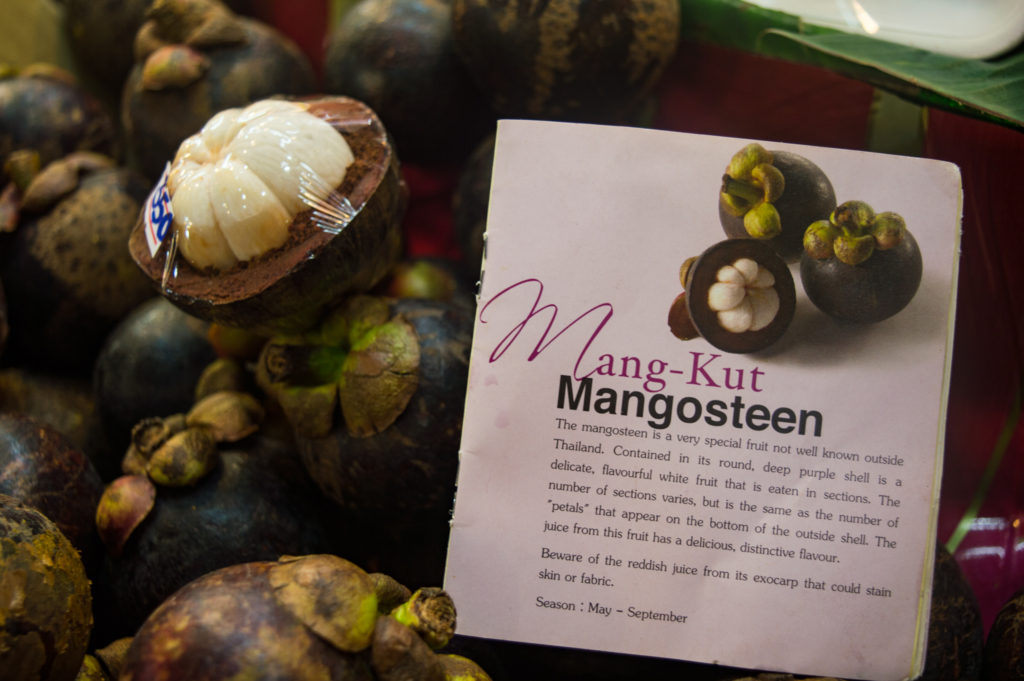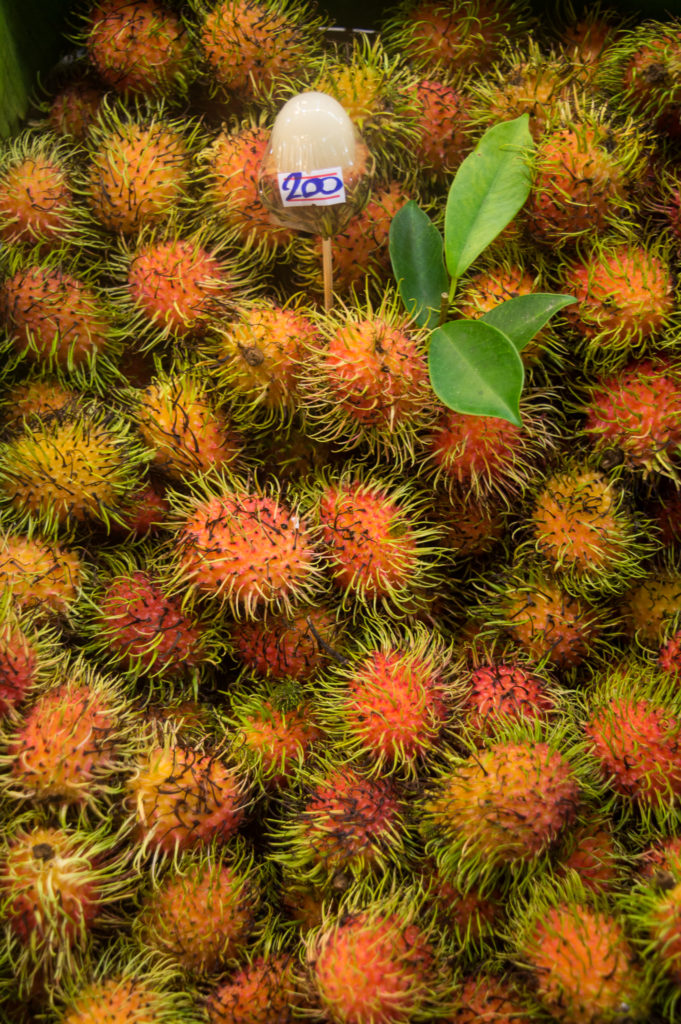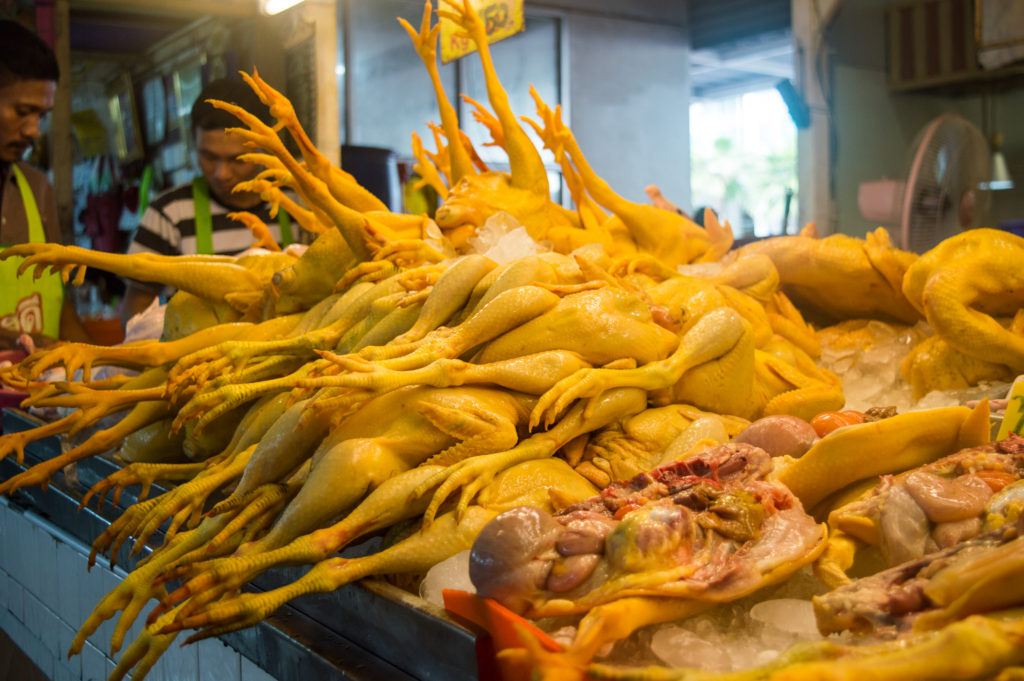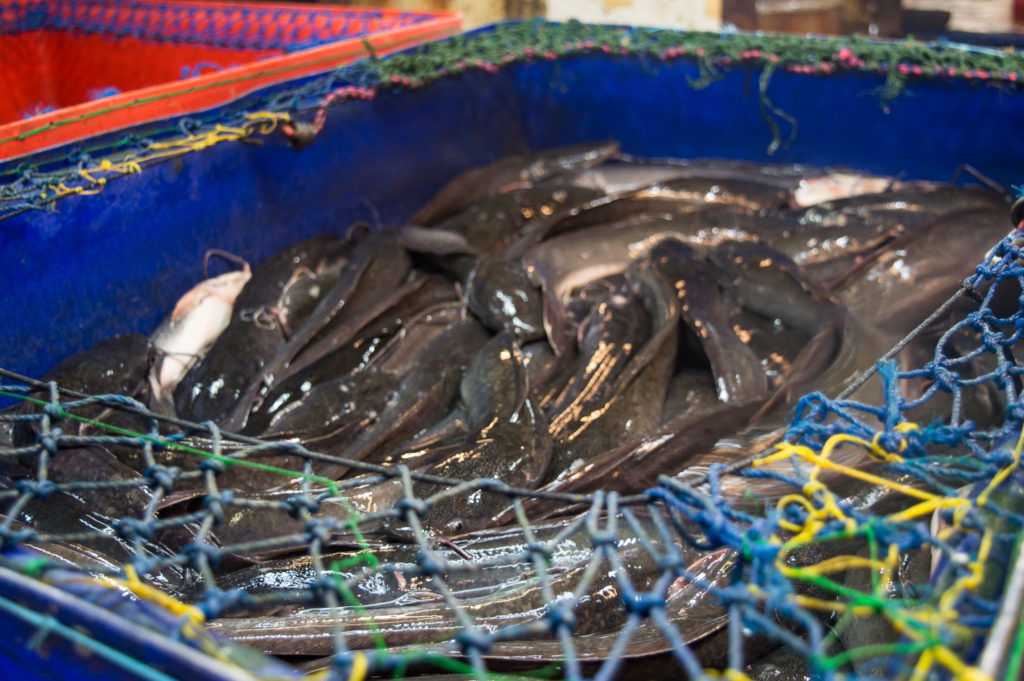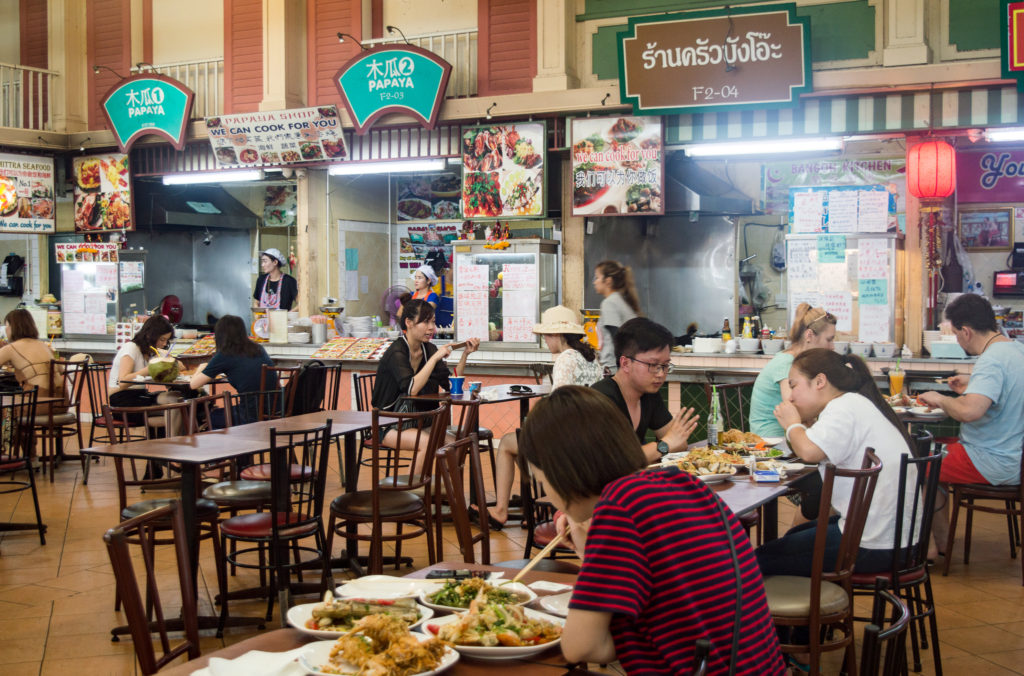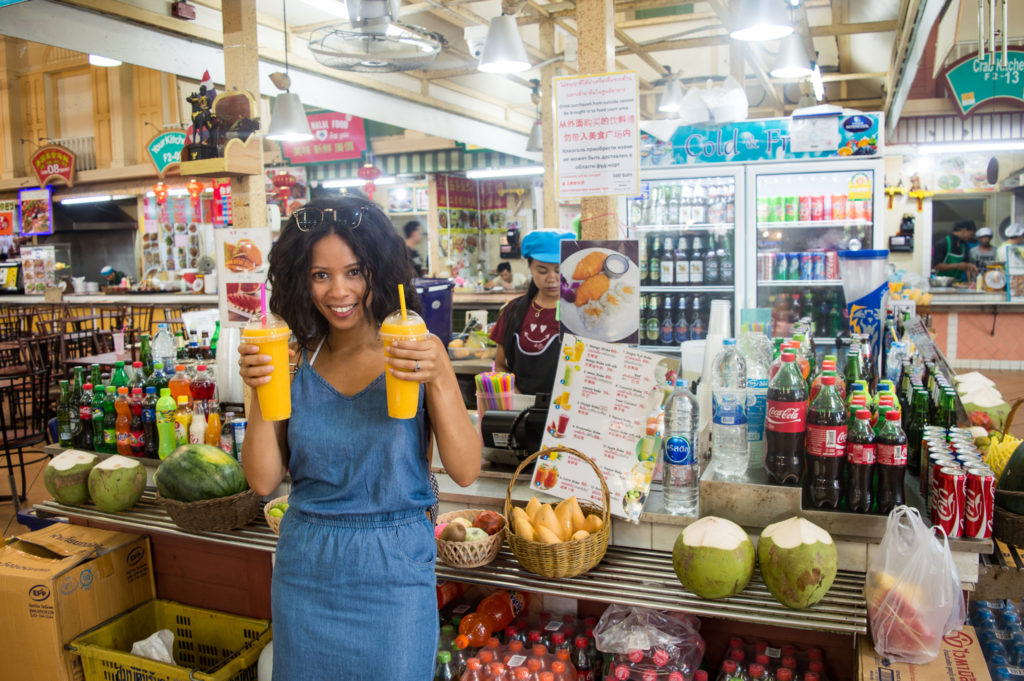 Our final day in Phuket ended with the longest walk to Paradise. My husband makes sure he tells this story to everyone who asks about our trip. I love walking and exploring and I wasn't keen on taking a tuk tuk to Paradise Beach. I heard about this amazing beach and was informed that it was much cleaner than the one in Patong and the surrounds. So of course my heart longed to see Paradise. According to Google maps, the trip was more or less a 30 minute trip by foot. Though Brendan doubted, he journeyed with me and to make a long story short, we ended up walking for 2 hours, with steep inclines in a very hot sun! You can imagine how my sun-loving-guy felt at the end of that. I was just happy that Paradise was indeed Paradise because it made that long journey so much more worth it. No drinks or food are allowed to enter this beach; whatever you wanted had to be bought at the restaurants on the beach. So you can imagine how clean this piece of haven was. Our sweaty bodies took us straight to the beach before we indulged in real good pizzas. REAL good pizzas. After a day at this amazing spot, we were escorted back to Patong on one of the minibuses that were made available at the beach for us.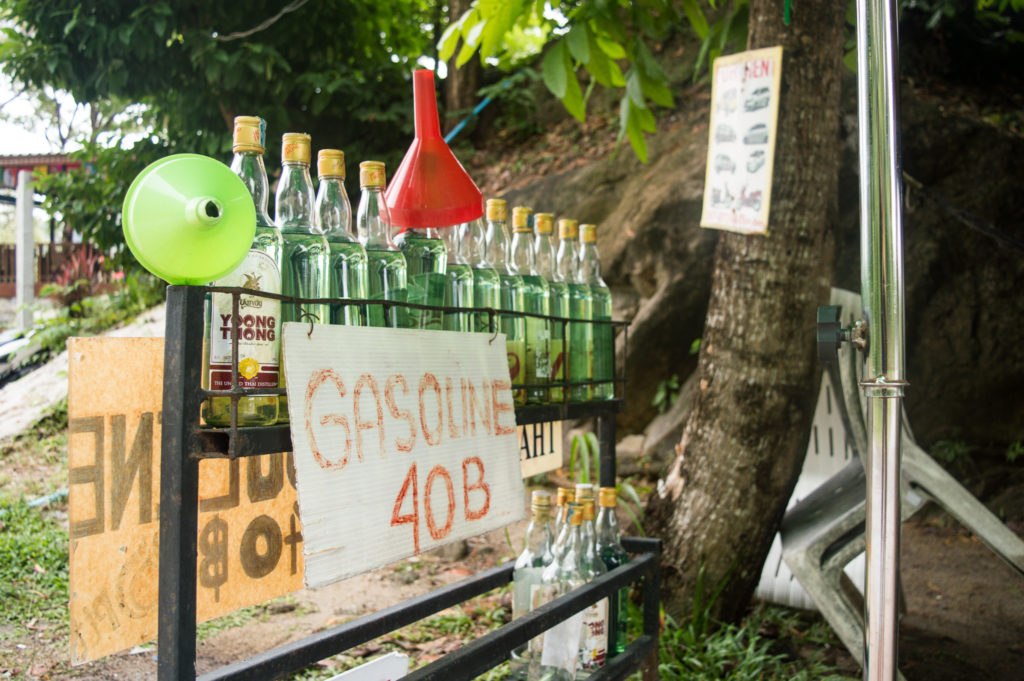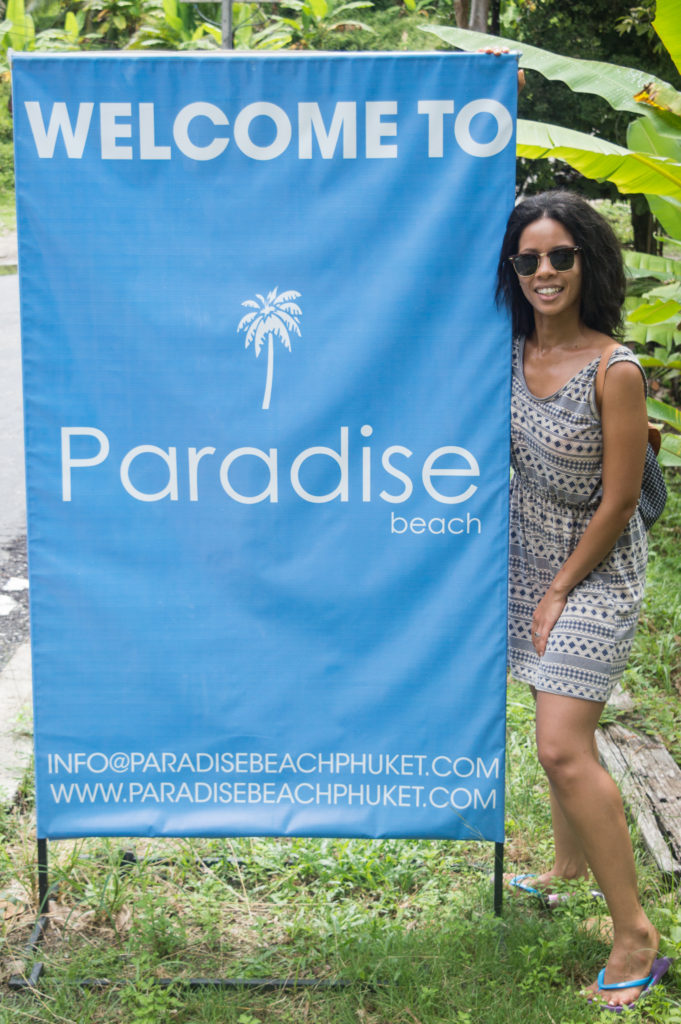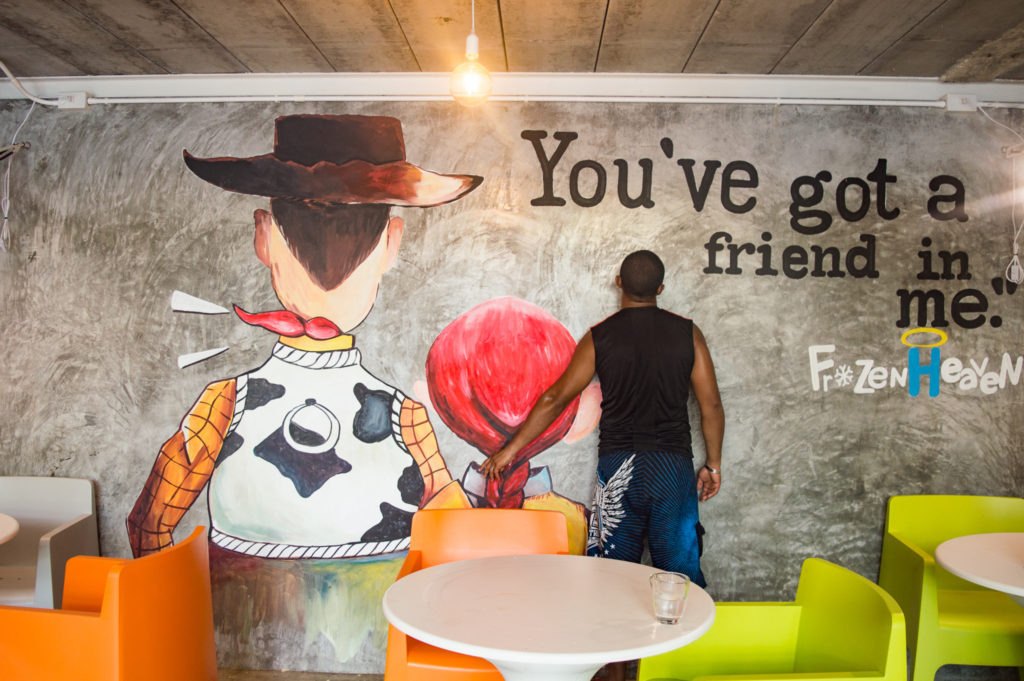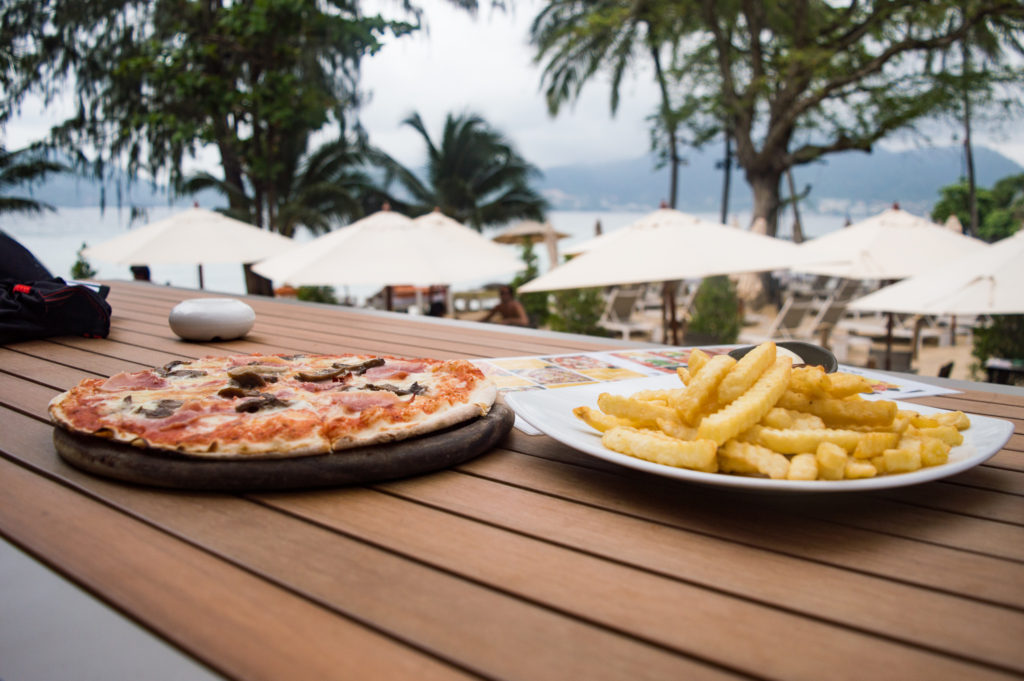 Phuket really has a lot to offer. Our evenings were filled with great entertainment such as that from an amazing Filipino band that performed every single night of the week at the same bar. If you look beyond the partying, the drinking and the bartering, you realise that these people are merely trying to make a living. It's actually quite sad. But then again, this is what makes them so much more inviting to tourists and THIS makes your holiday to Phuket one you'll never forget.
(Visited 203 times, 1 visits today)