The #CapeStorm is making me miss Bali so much today. As I prepared this post (one of three) for you, my heart longed for our trip which we got back from a month ago. If you're not on my social media platforms, then you're probably wondering why I'm only writing this today… Honestly, the last month has been so busy and came with CHALLENGES (for one: my website was hacked!). But, today I'm happy to say that all is well with this former-teacher-new-businesswoman. And in addition, I was blessed with a brand new website which we've been rebuilding the last few days. Please go have a look and let me know your thoughts.
So, now that the blog is up and running again, I am excited about being more present as I have more time, apart from running my photography business. Today's post is the first in a series of 3 that I have planned because each place we visited has and had so much to offer that I just couldn't squeeze it all into one post for you. First up: beautiful Bali. Unfortunately I lost the first two days of photo memories as it got deleted off my camera. But there's plenty more to share.
After a very long flight, we arrived at our hotel in Legian at 11pm. Now you'd probably expect me to say that we couldn't wait to get into bed… Nope, we literally put our bags down, took a shower and then headed out into the main street because the atmosphere outside was hip and happening. And the weather… Well, beautiful warm weather all day every day.
On our second day (note: photos lost), we spent the day at the beach. As you try to find a spot to tan on the beach sand, locals are on your heels, trying to get you to buy some drinks or get a fresh hair style or even a mani or a pedi… Yes, on the beach. This was followed by a horse and carriage ride through the busy streets of Kuta and Legian and then we ended it at the night market. It is this very market experience that caused us to stay indoors the following day to tend to a sick husband. I really wanted to show you the pictures of the spicy and foreign foods we (well mostly Brendan and friends) tried. So the next day we had to skip a day trip we had planned with the couple that travelled with us. Hence, the picture below of me eating alone at the hotel's restaurant, even though it looks like it's breakfast for two.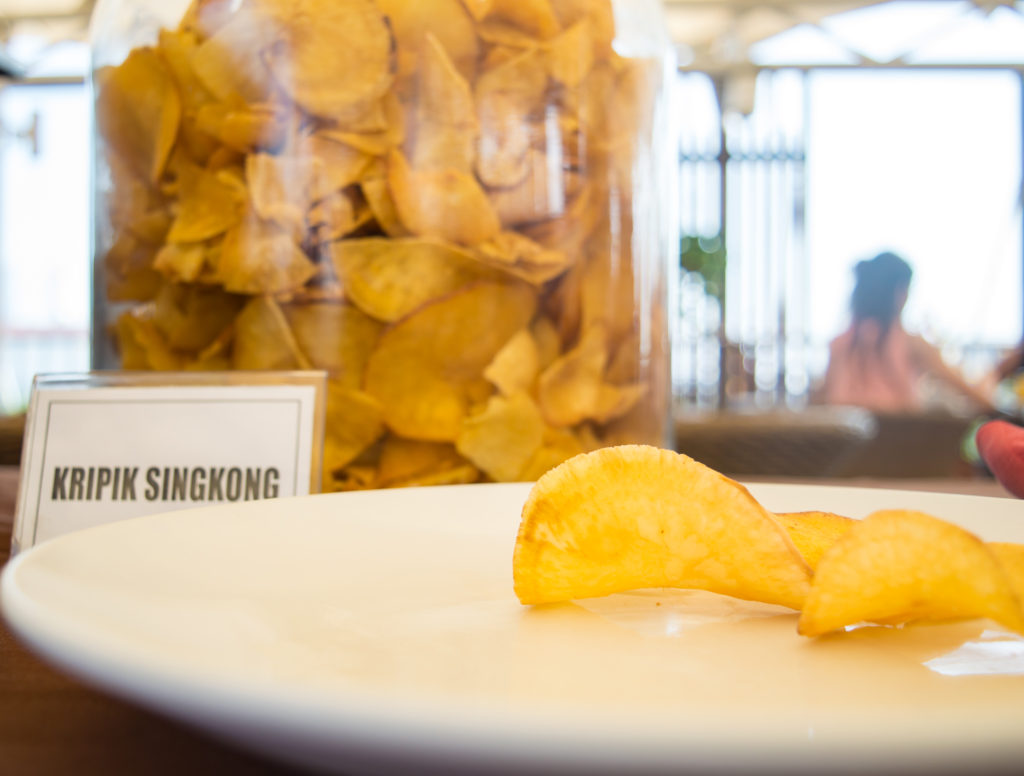 I did manage to get Brendan out of bed for some frozen yogurt right next to our hotel because 'frozen yogurt is good for an upset stomach, my love'. After doctoring him all day, he just wanted a home cooked meal so we tried our hotel's second restaurant, De Basilico, where Brendan enjoyed their Lasagna.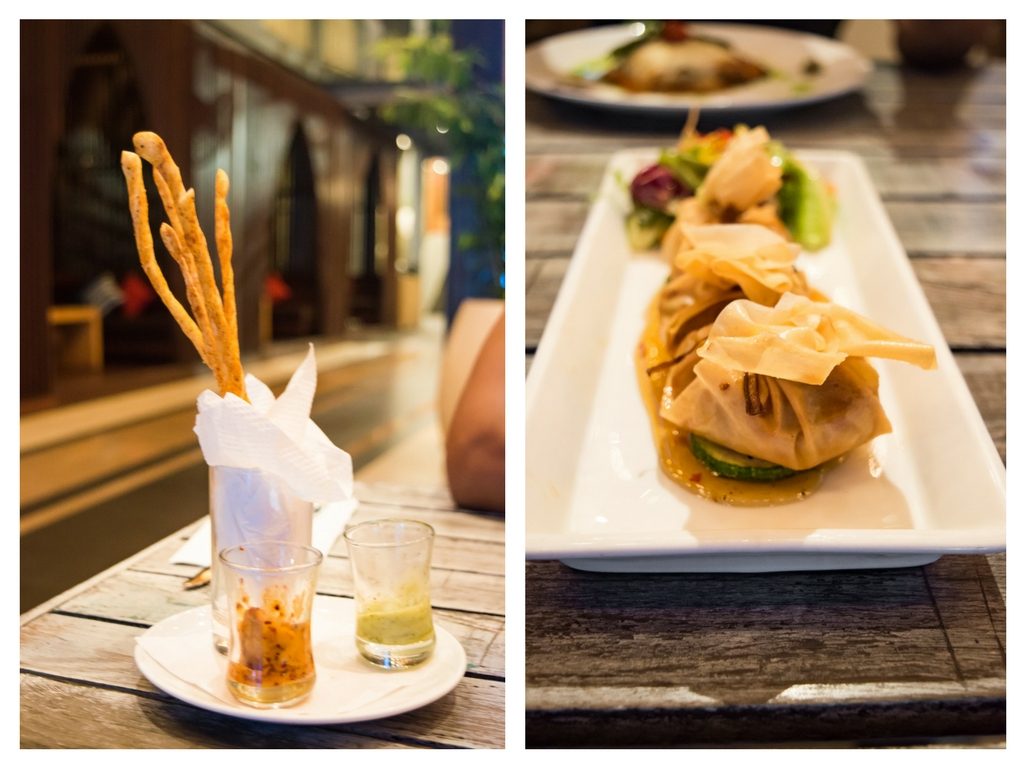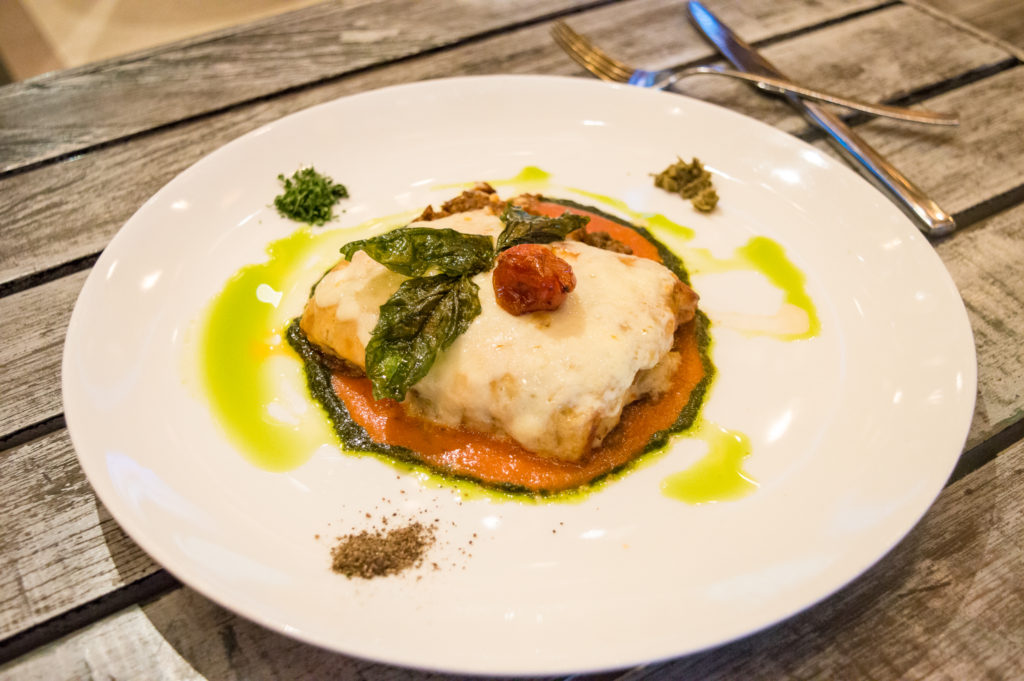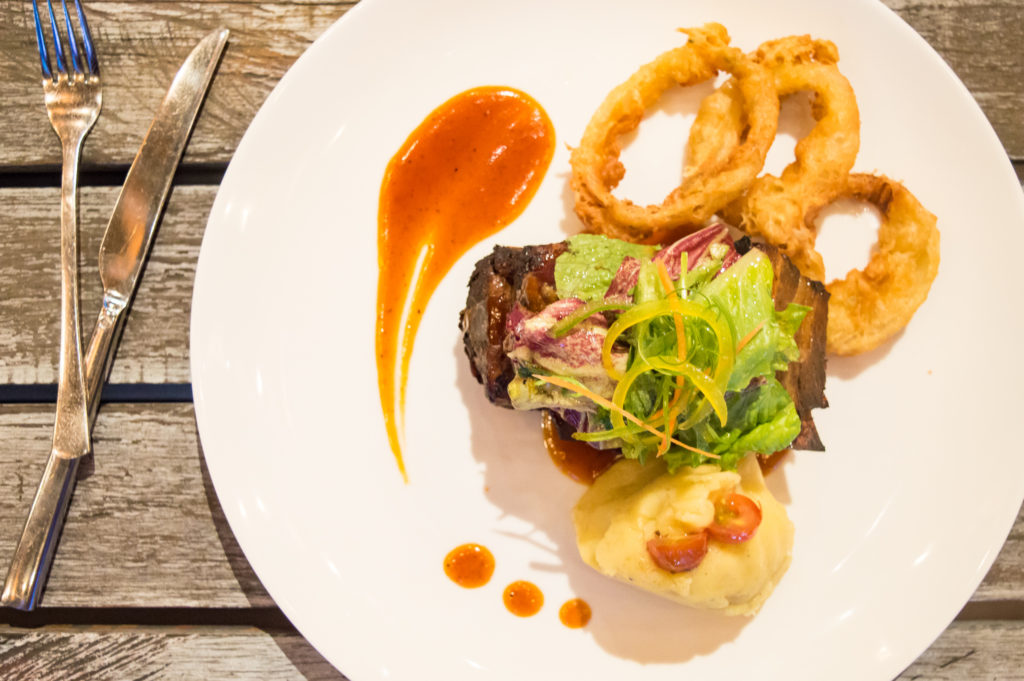 The following morning, Brendan and I left busy Legian and escaped to beautiful Ubud. This is where I left part of my heart, friends. Lush greenery, tranquility, yoga, monkeys and good food are a few of the words that come to mind when I think of Ubud. On our way to our accommodation in Ubud we visited the UC Silver Factory where we witnessed locals making silver in very humid conditions and the breathtakingly beautiful Tegenungan Waterfall (these pictures don't do it justice), where we enjoyed a refreshing swim. After this we stopped at the Agro-tourism project which is a few hundred metres away from the waterfall and walked into the most beautiful setting. On our way to get seated for our tea and coffee tasting, we were greeted by 2 caged not-so-friendly civets. I loved the story of their purpose which many of you might know: firstly, they are quite dangerous animals, but they eat the coffee beans from the trees and then their dung is taken from the cage, cleaned and used to make what is apparently THE BEST coffee. So here's something about me many of you might not know: I don't drink coffee. Never have. However, since we were on an adventure and since I am fairly open to new things, I indulged in the coffee tasting and we actually bought some of the coffee and tea to bring home. Bali coffee gets a yes from me!
And then, the highlight of this day trip for me, walking up the rice terrace in Ubud. Man, oh, man this was the most beautiful experience. I was greeted by an old lady who couldn't speak a word of English but somehow persuaded me into buying a rice paddy hat from her which I treasure now. While we walked through this majestic place, awe and wonder struck me over and over. And then, out of nowhere, gentle rain drops fell down from heaven. The higher we walked up the rice terrace, the more cash we had to let go of. The locals stand at certain points and ask for donations before allowing you to continue the journey. But this didn't stop us. I wanted to get to the top and I am so glad we walked all the way because we met the friendliest little Balinese guy who, together with his father, were busy building the biggest boat at the top of the rice terrace which gives you the most amazing view of the entire terrace. He even encouraged Brendan and myself to have a Titanic moment while he was more than happy to play with my camera. I cannot describe to you the peace and tranquility of this place. This lead us to our stunning accommodation, surrounded by greenery and monkeys.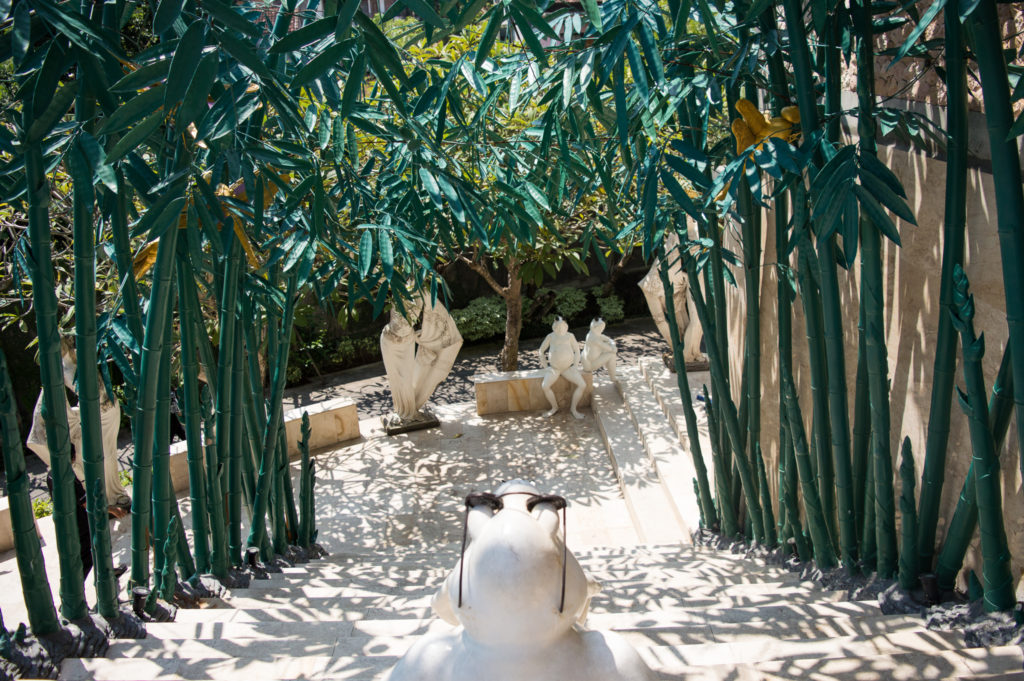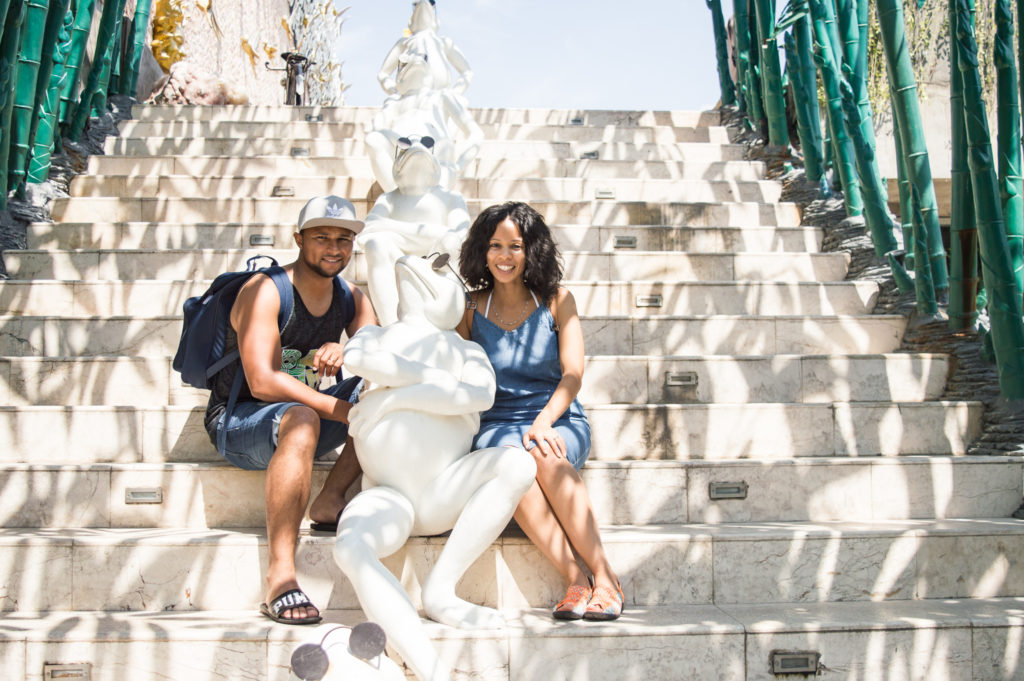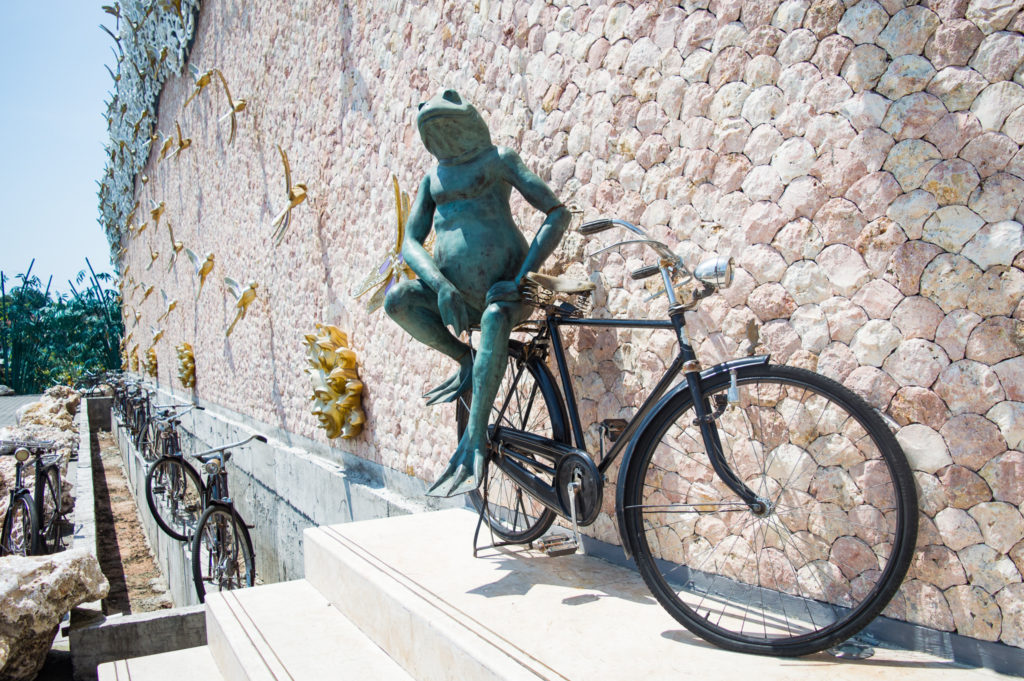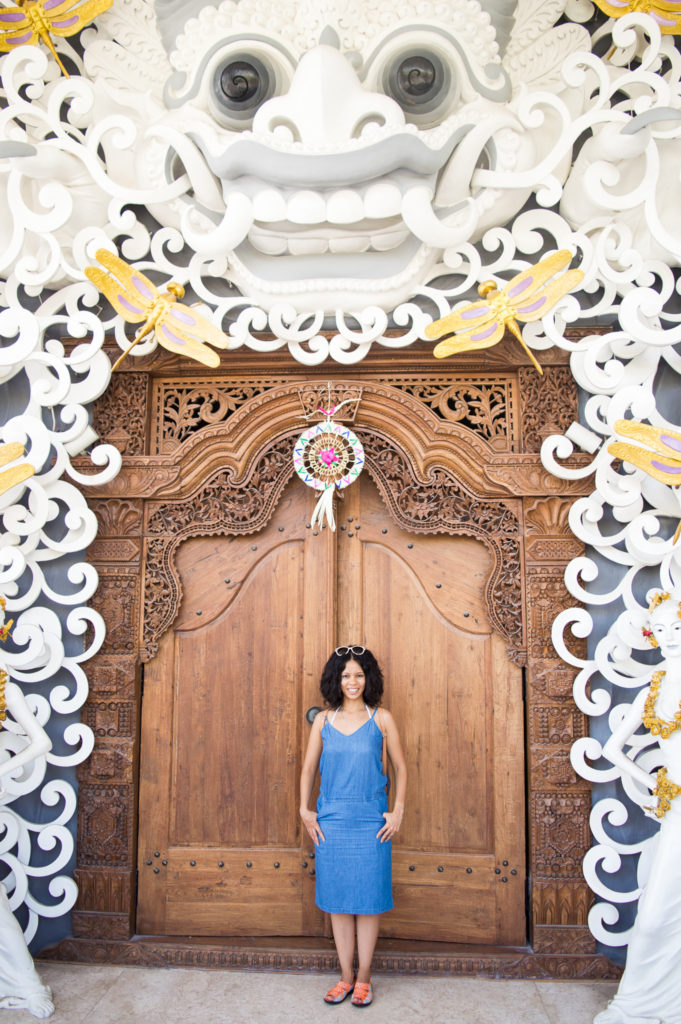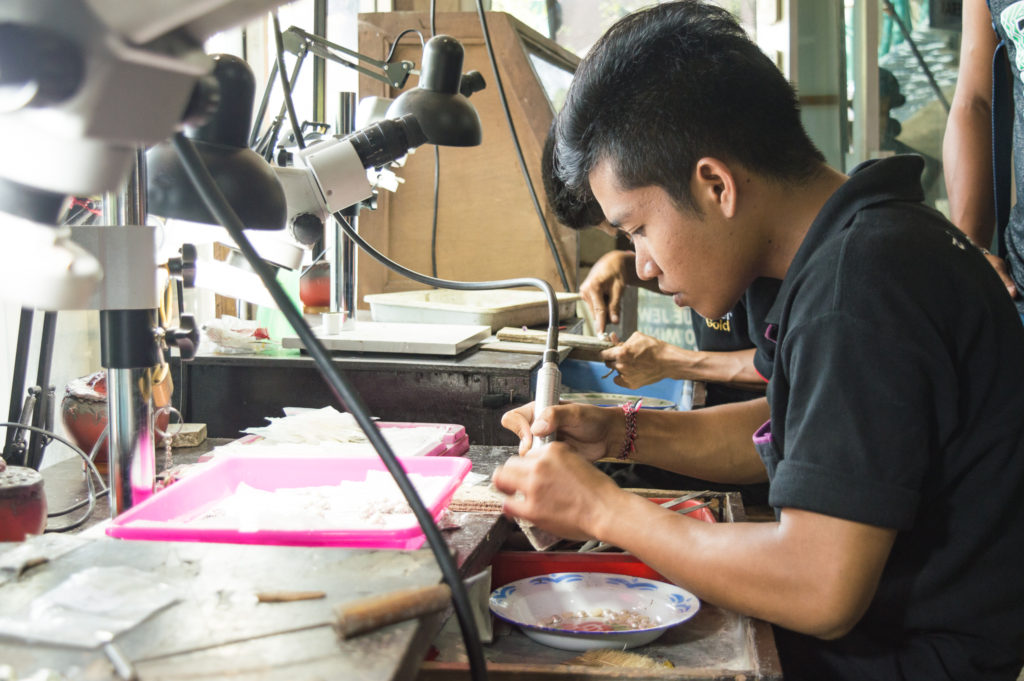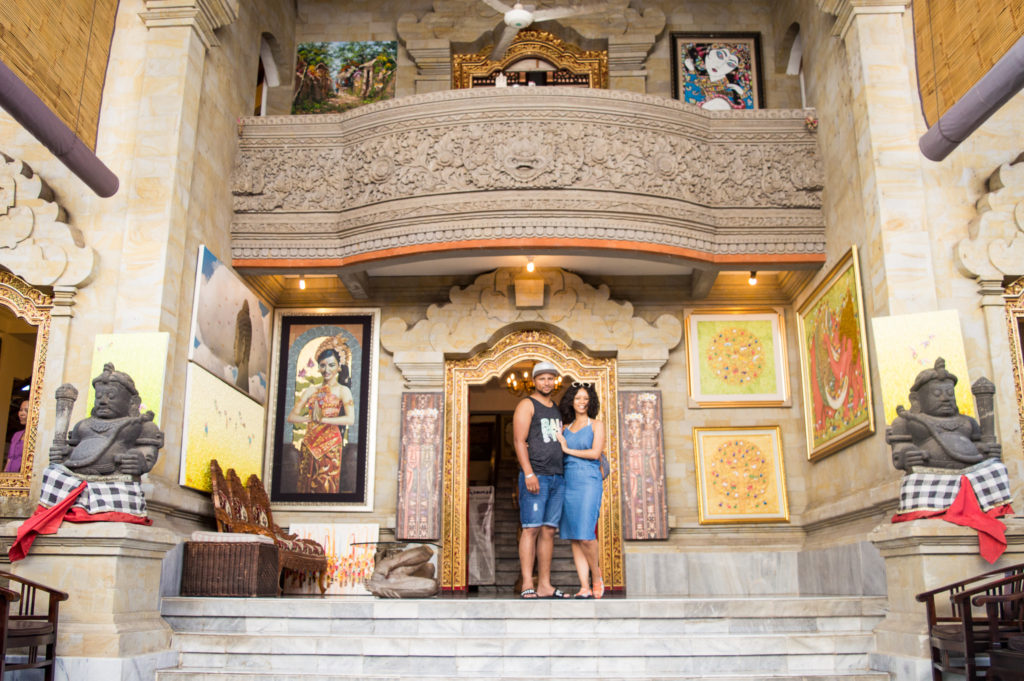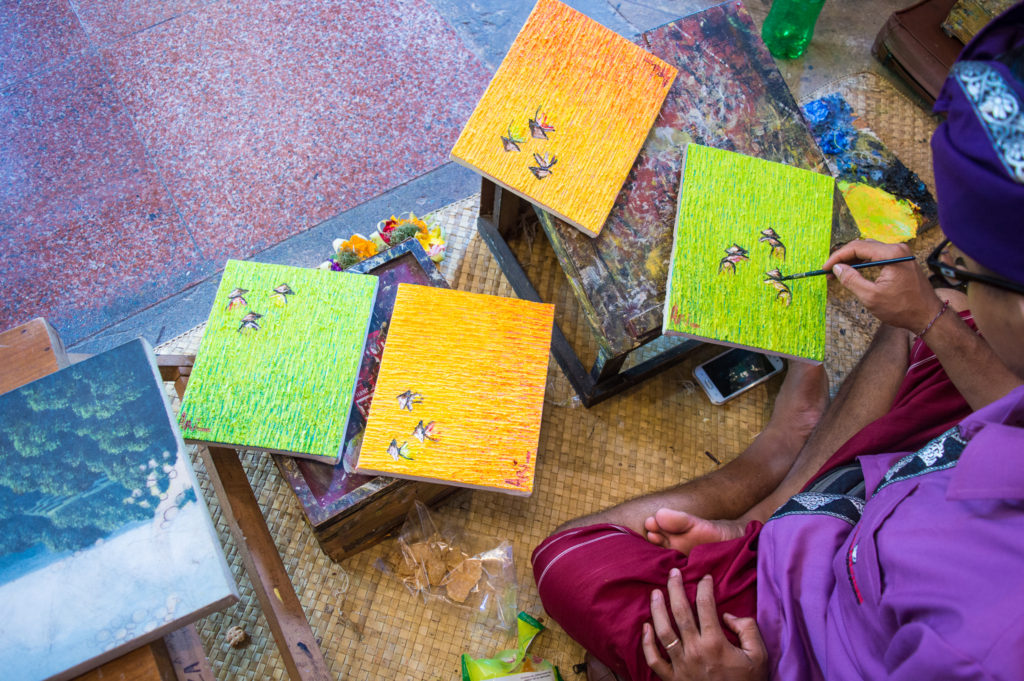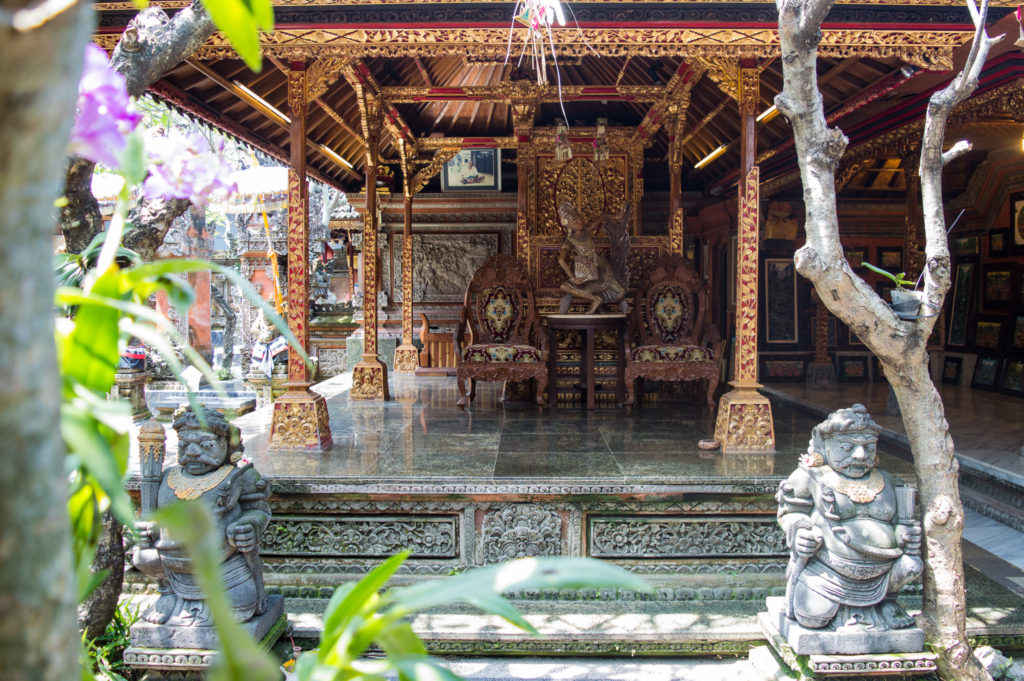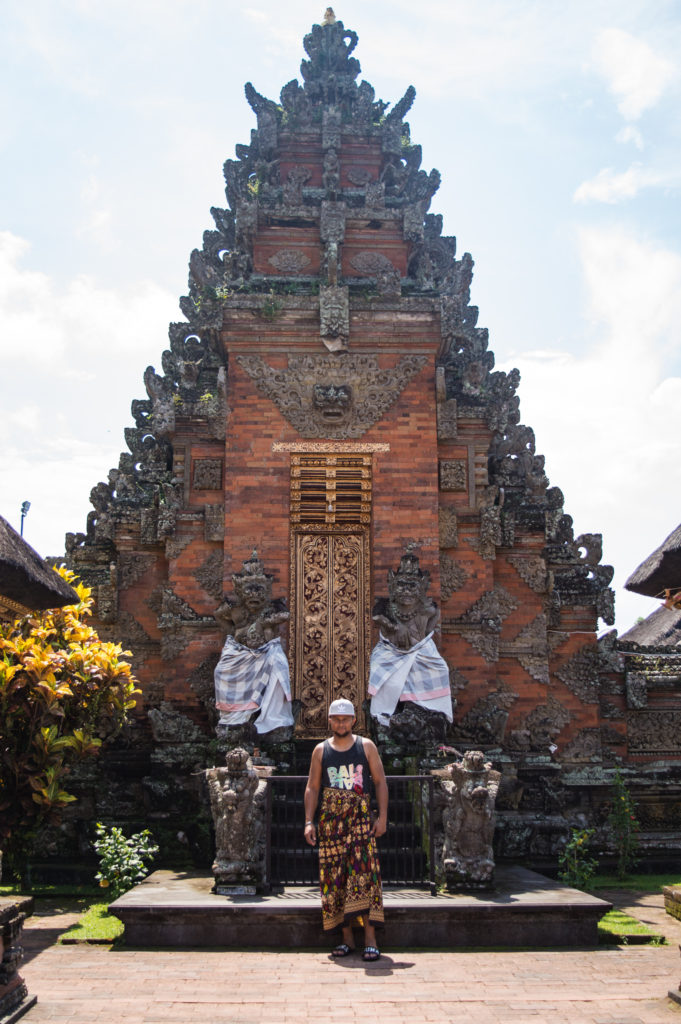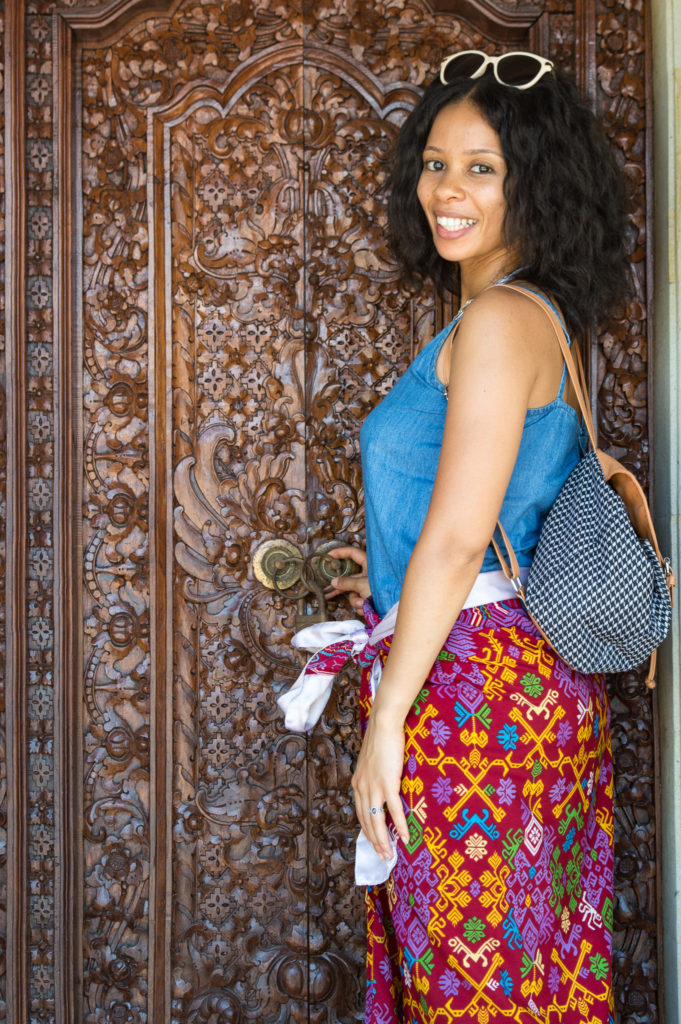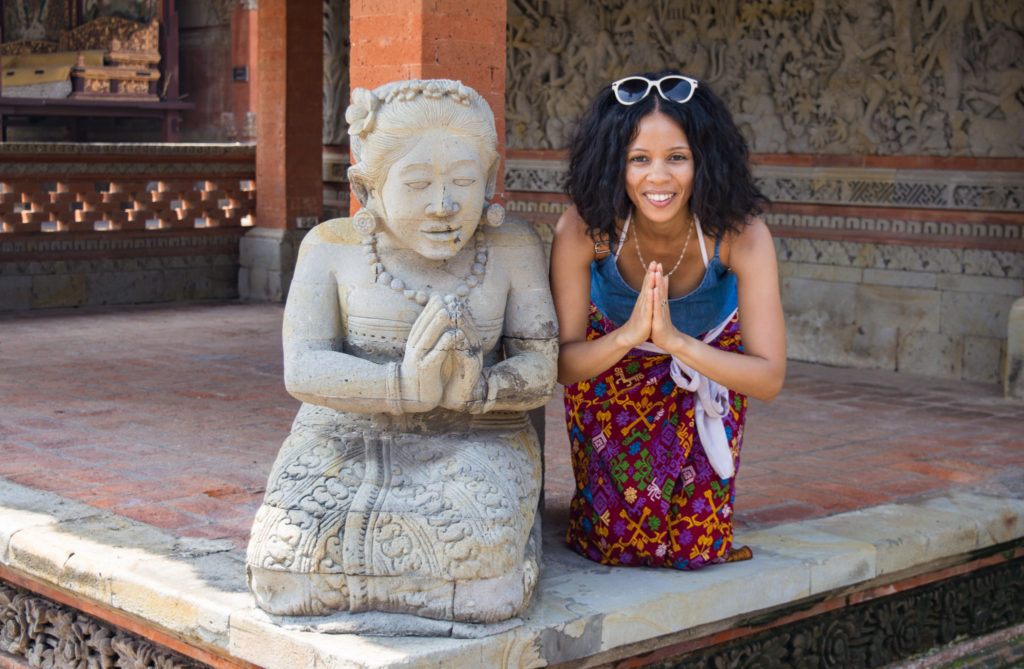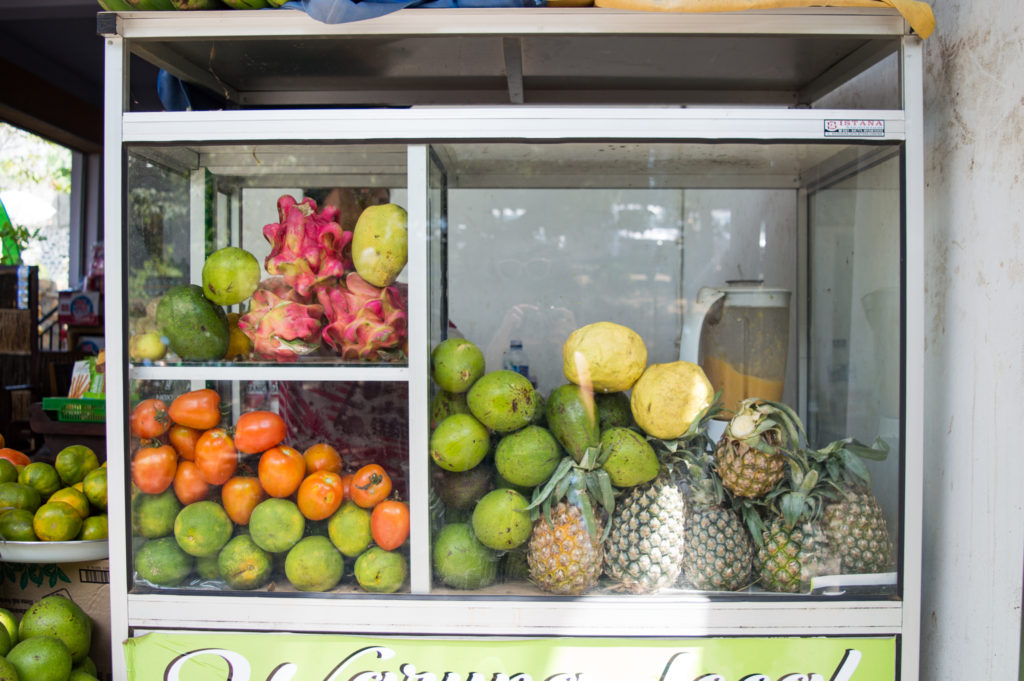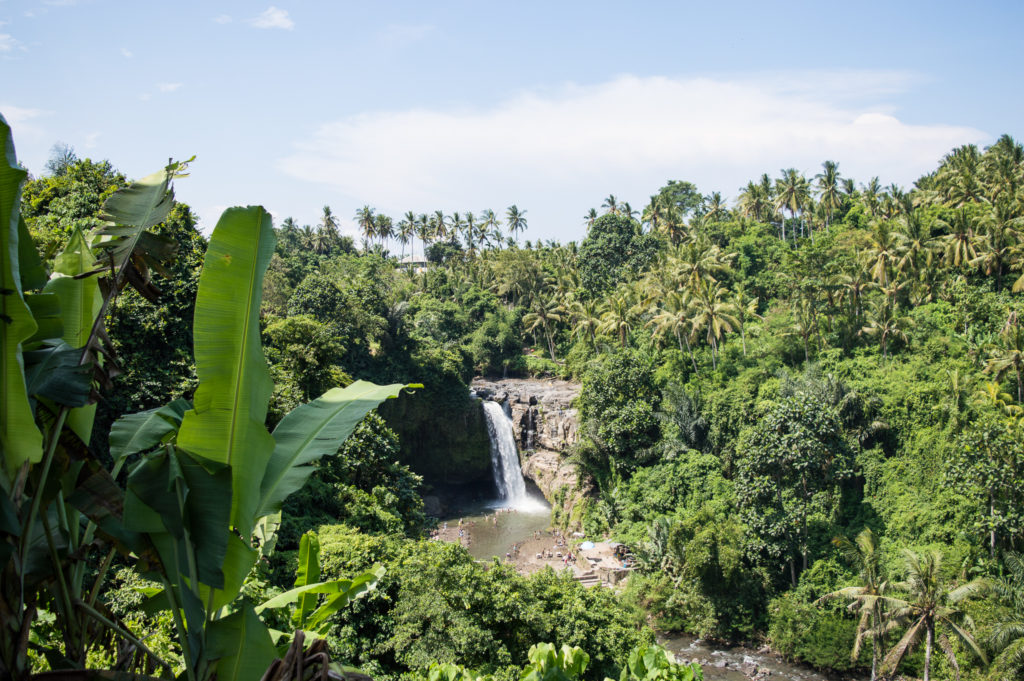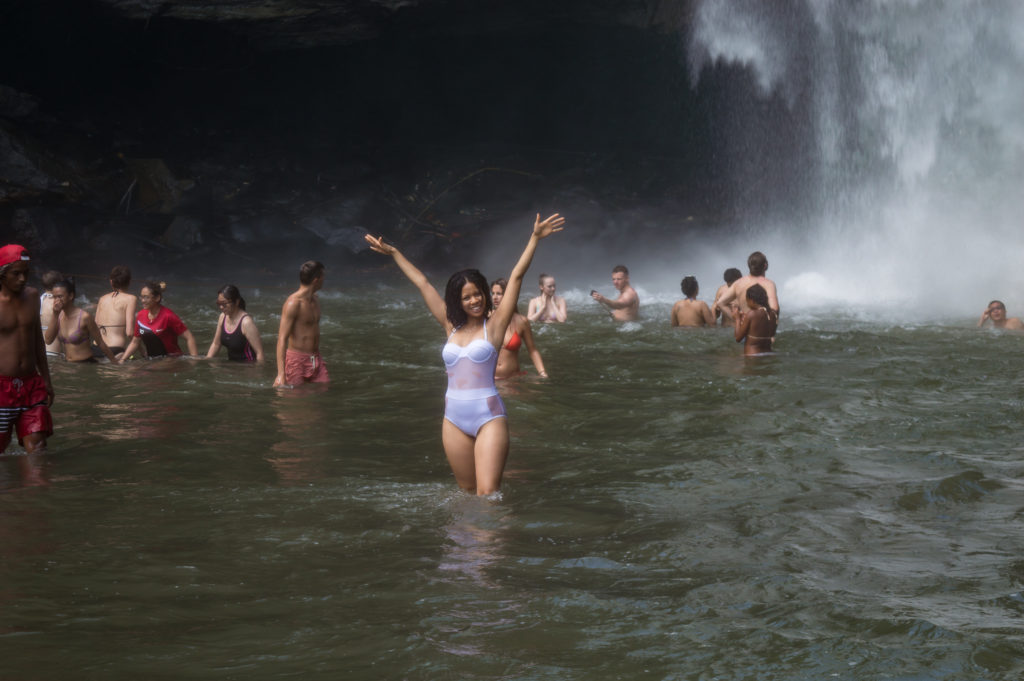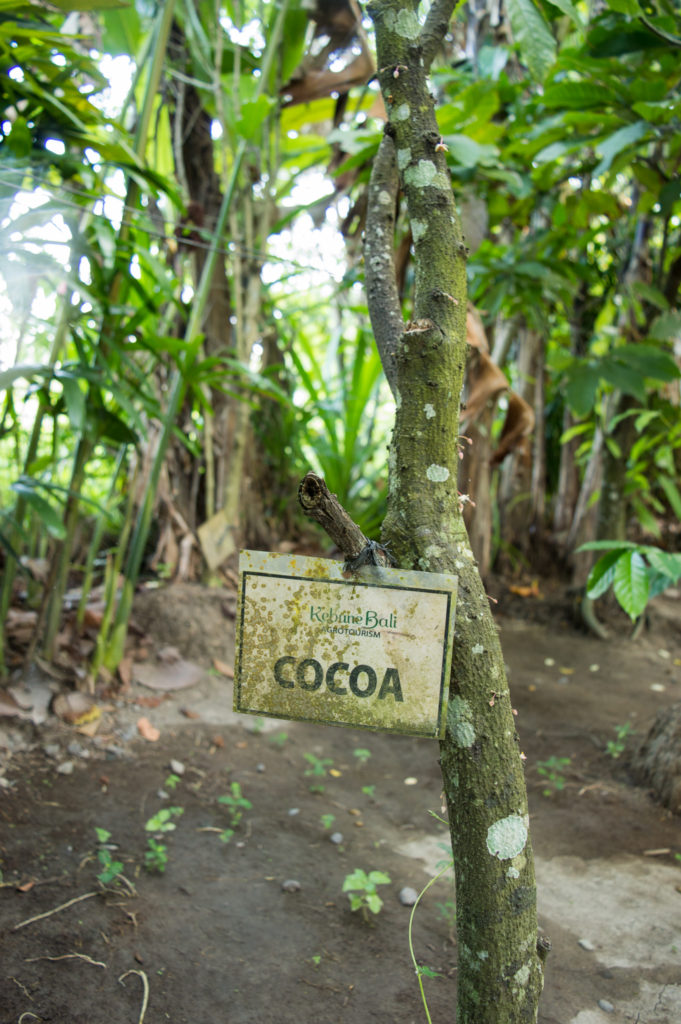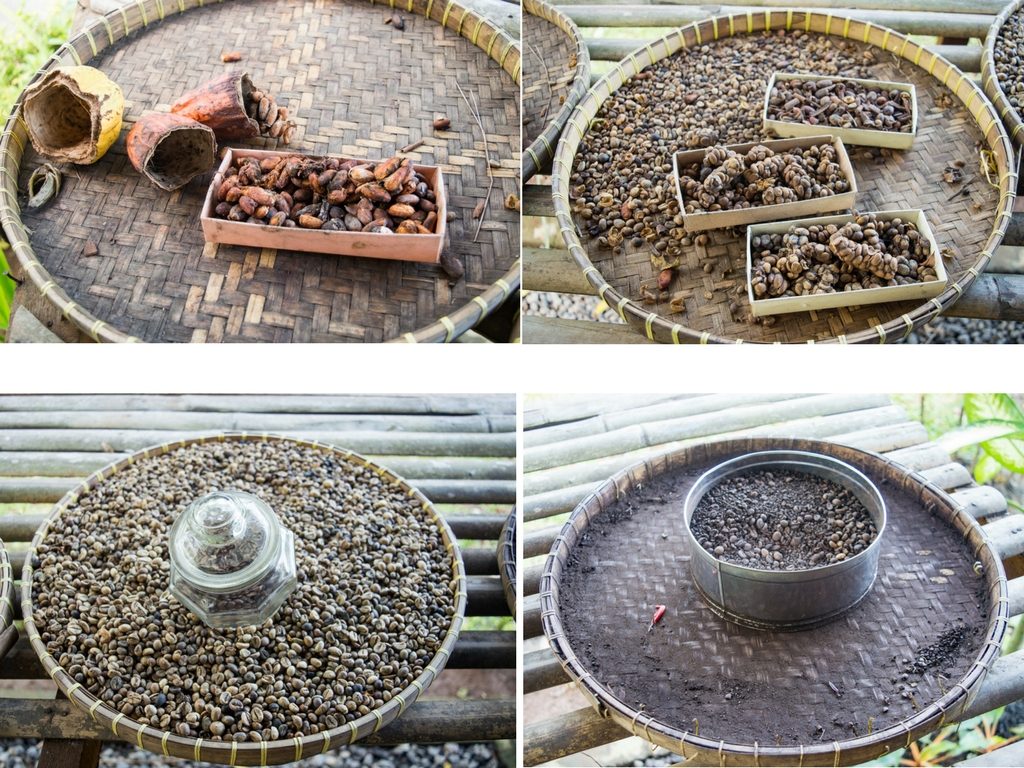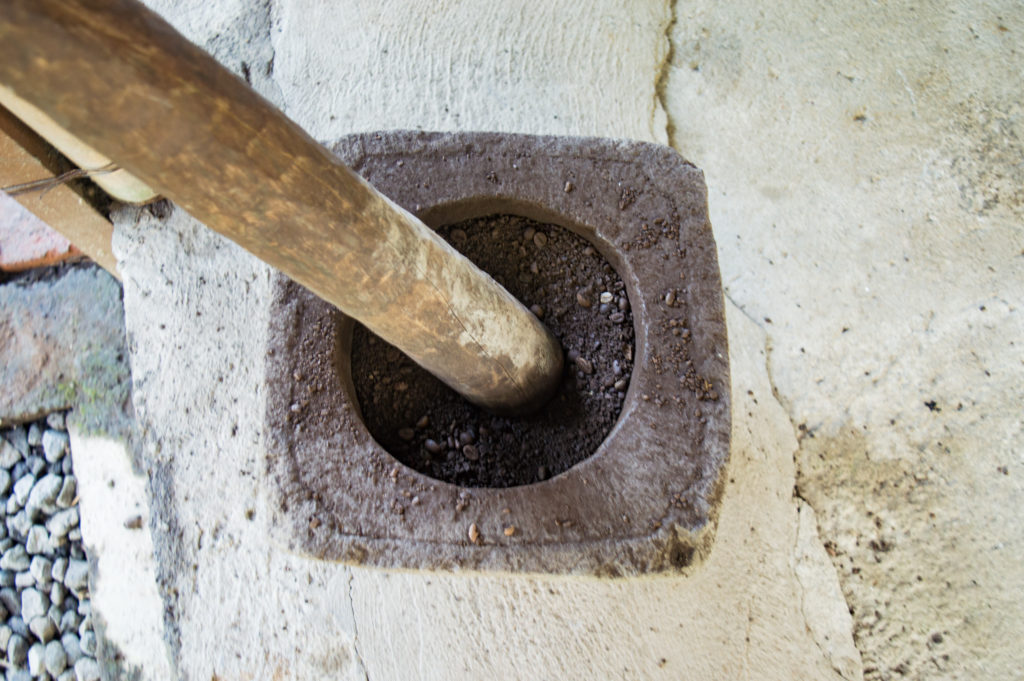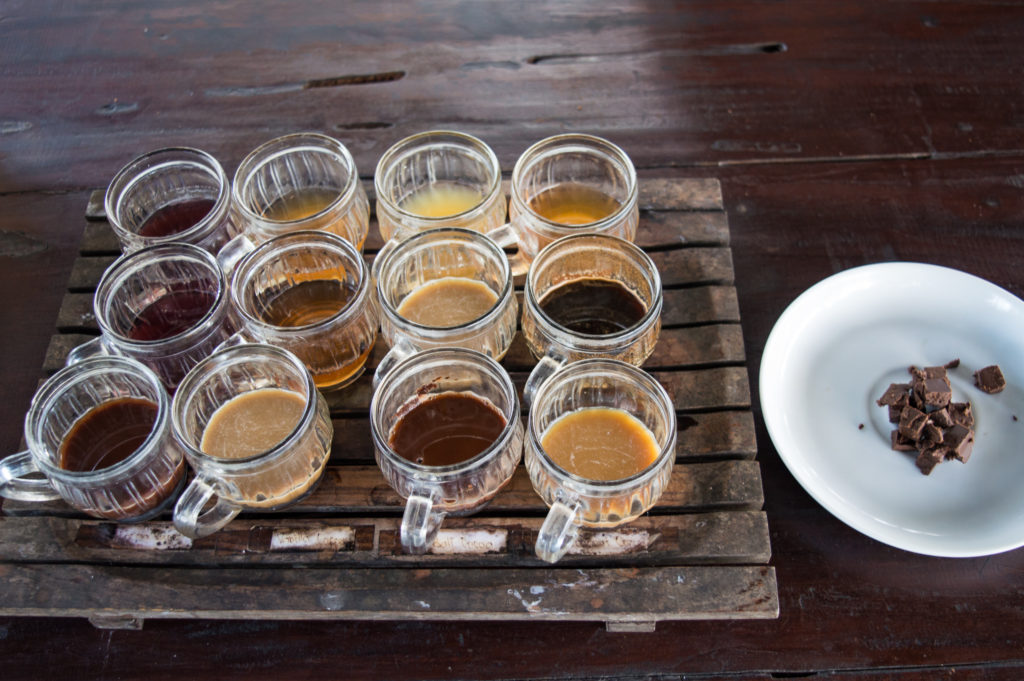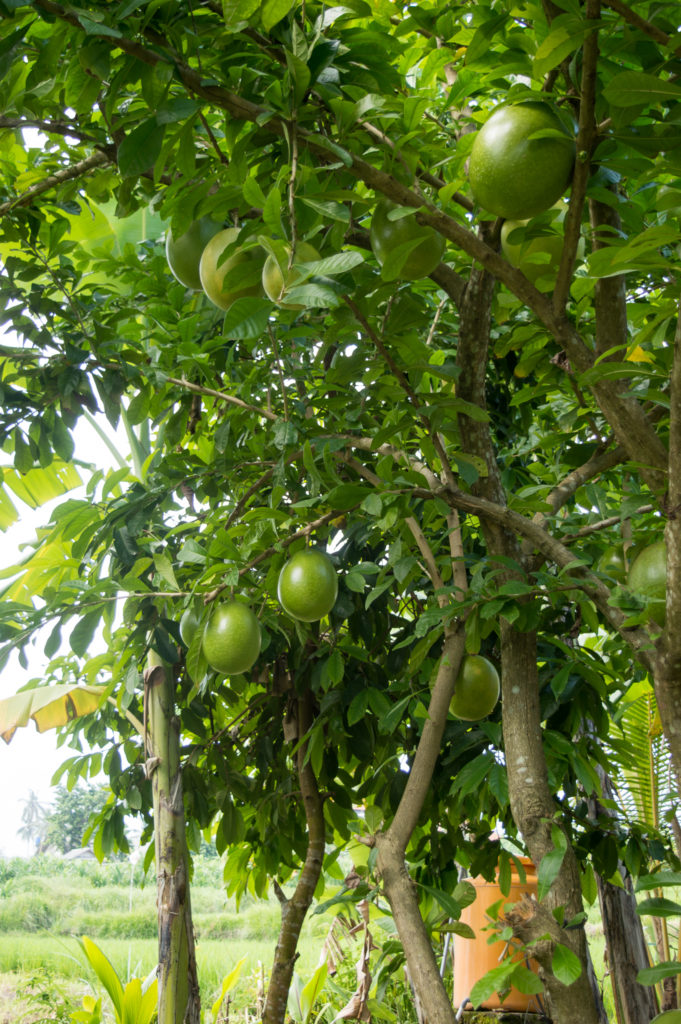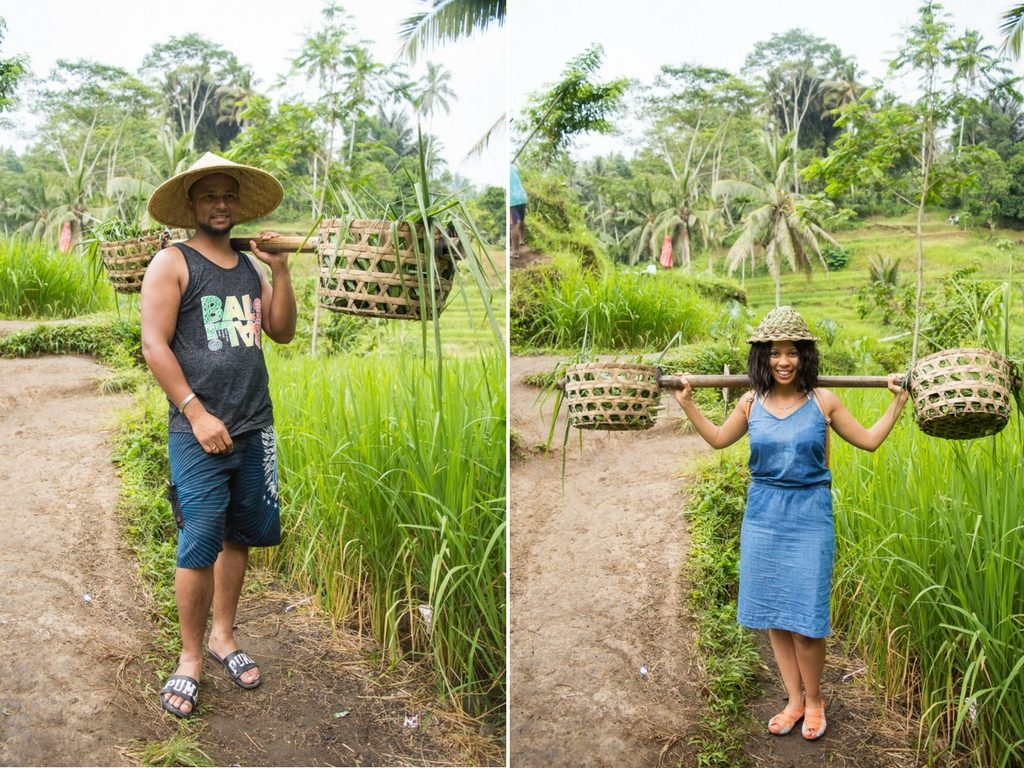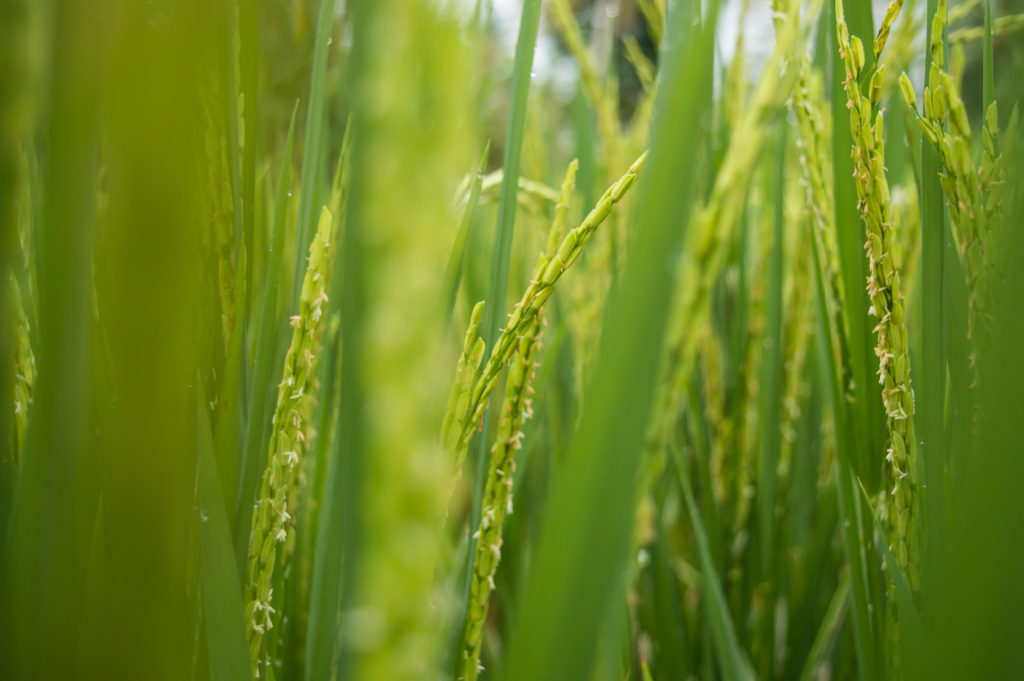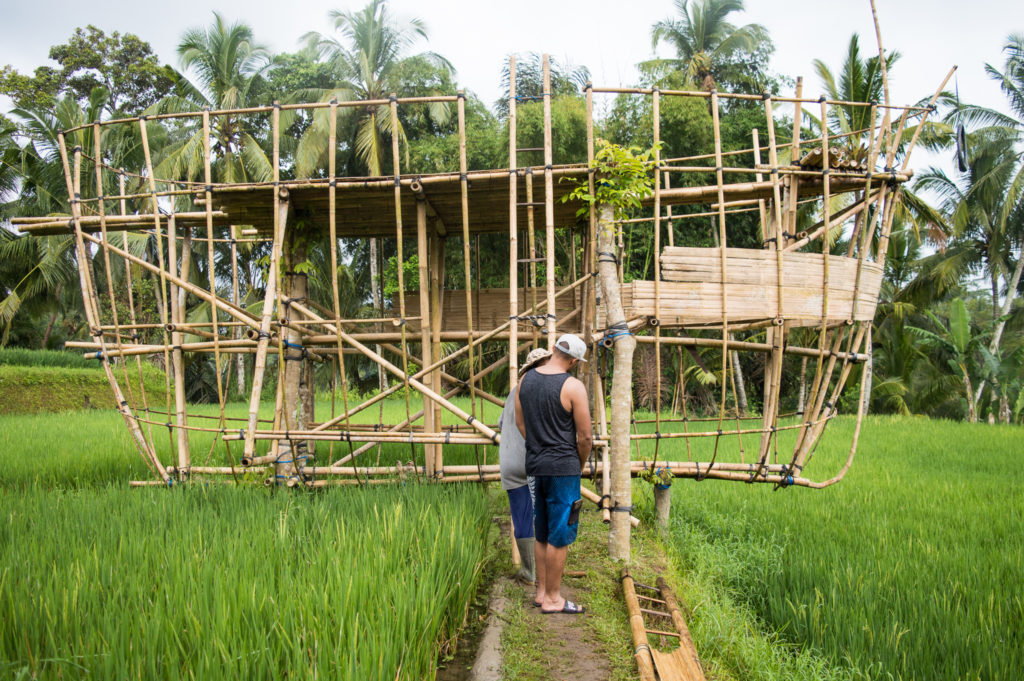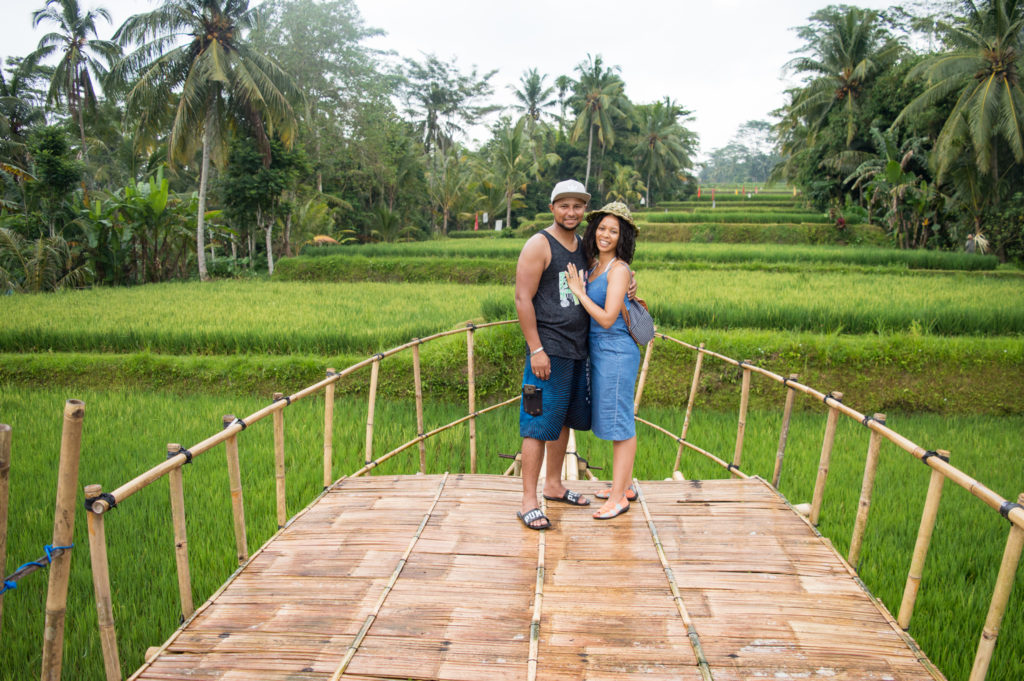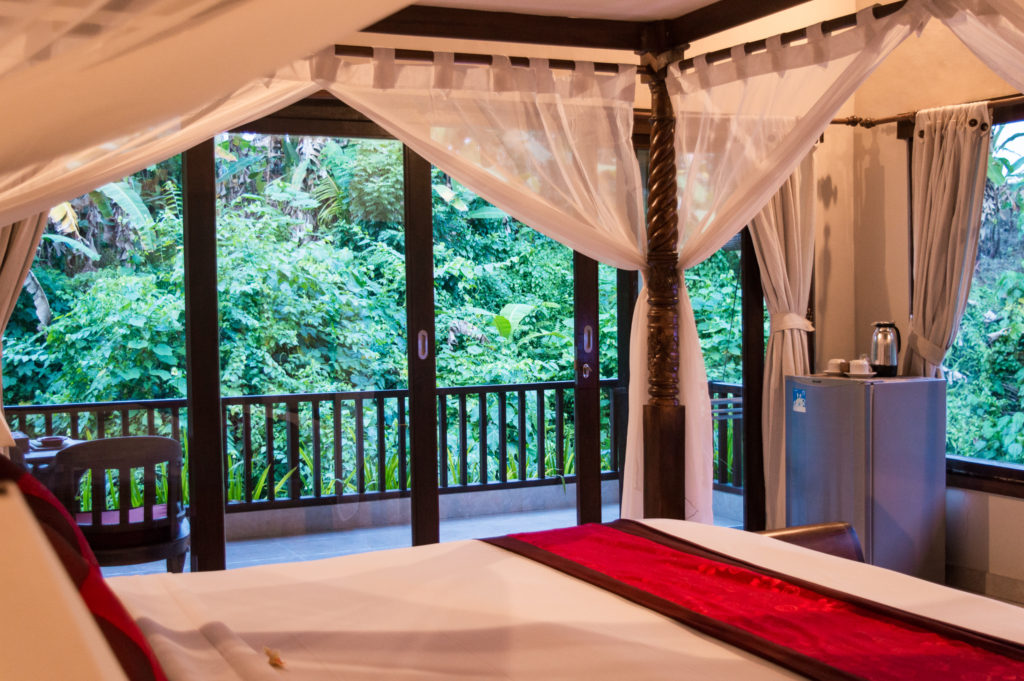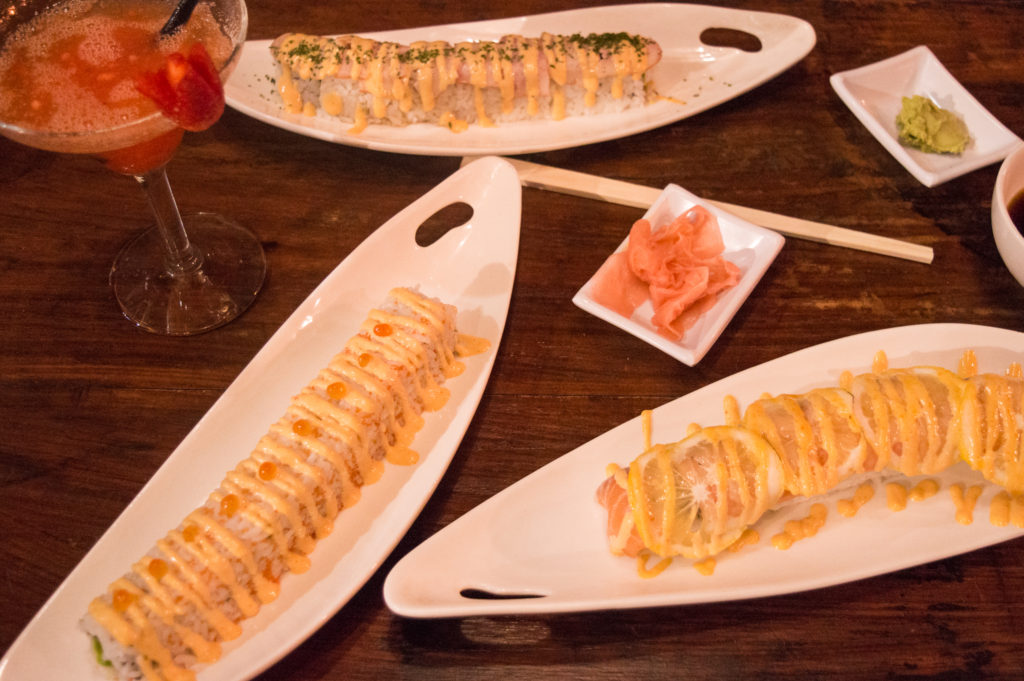 The following day in Ubud started with a good breakfast. One thing I absolutely enjoyed about our entire trip is the abundance of fresh and sweet fruit, everywhere. After this a morning swim was the order of the day. And then the fire! We witnessed how the workers set a huge field on fire to smoke out the mosquitos. This is quite a regular thing in Bali apparently. And that was our cue to get dressed and ready for the monkeys a few metres from our stay. At the monkey forest, the locals once again use the opportunity to make money by standing with bananas at different stops for tourists to buy and feed the monkeys. As soon as the monkeys see you with bananas in your hands, they'll jump on you and that's when everyone stands ready with their cameras. Even though it can be fun to watch, my heart somehow breaks to see this in action. After an afternoon with the monkeys, we headed to a cute restaurant where we enjoyed the yummiest Balinese tapas. You'll find pictures of soya bean crackers (SO yum), prawn crackers, pork satay and a green bean curry. After our amazing two days in Ubud, it was time to head back to our main stay in Legian where we met up with our friends. The following morning the four of us head out to the Telaga Waja river for the best 14km river rafting experience I've ever had. We were advised not to take our cameras or cellphones out on the river (it was kept in a thick bag with our guide) so I don't have good pictures of that experience to share with you. I have included a couple of cellphone pictures we took when we stopped for a water break on our rafting experience. Gentle rain joined us once again which made this experience on the river even more exciting as the river was rough; I have scars to show for this. After this we enjoyed a buffet of local cuisine which was included in our day trip package.
When in Bali you'll see scooters everywhere; it's the main form of transportation there so each of us got on the back of a scooter with a local and headed to Potato Head in Seminyak which is the most amazing Beach Club I've ever been to. It hosts 2 restaurants, 3 bars and an infinity pool which overlooks the Indian Ocean.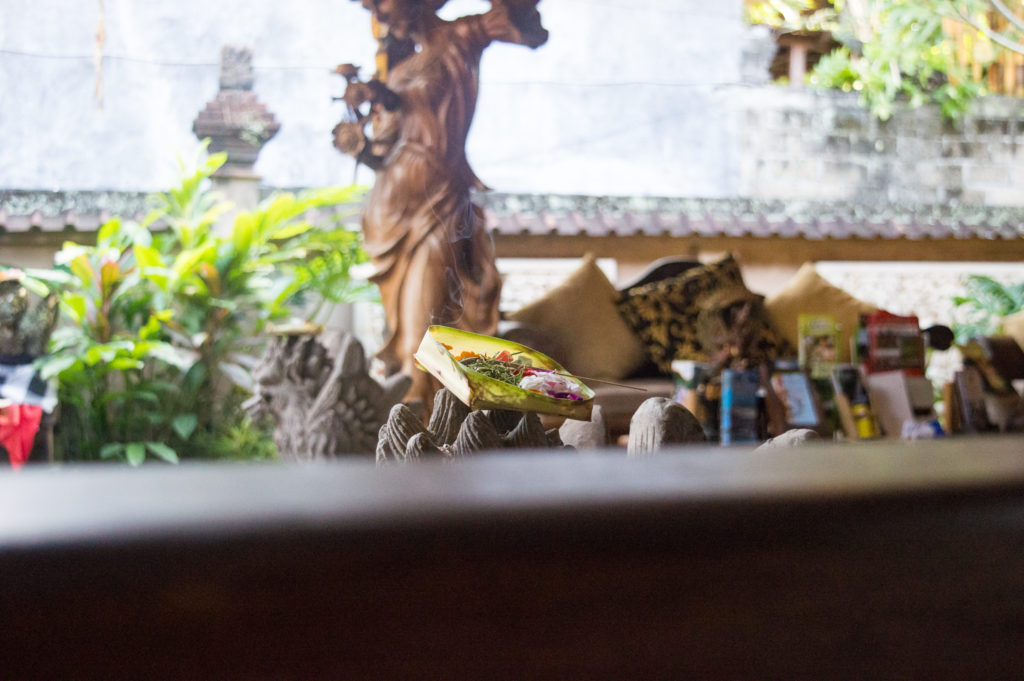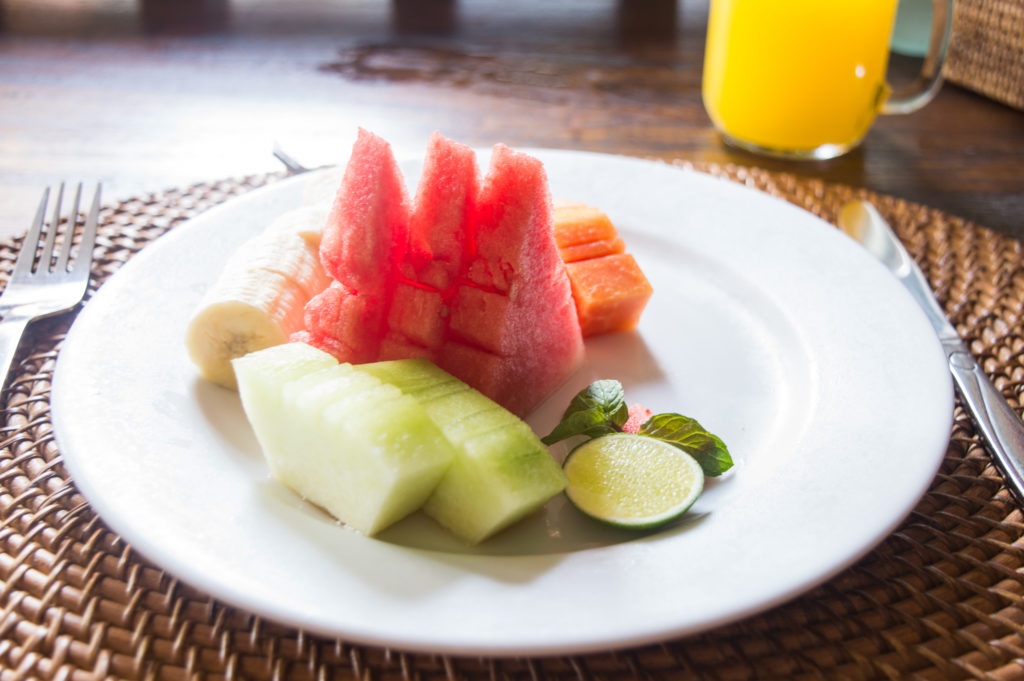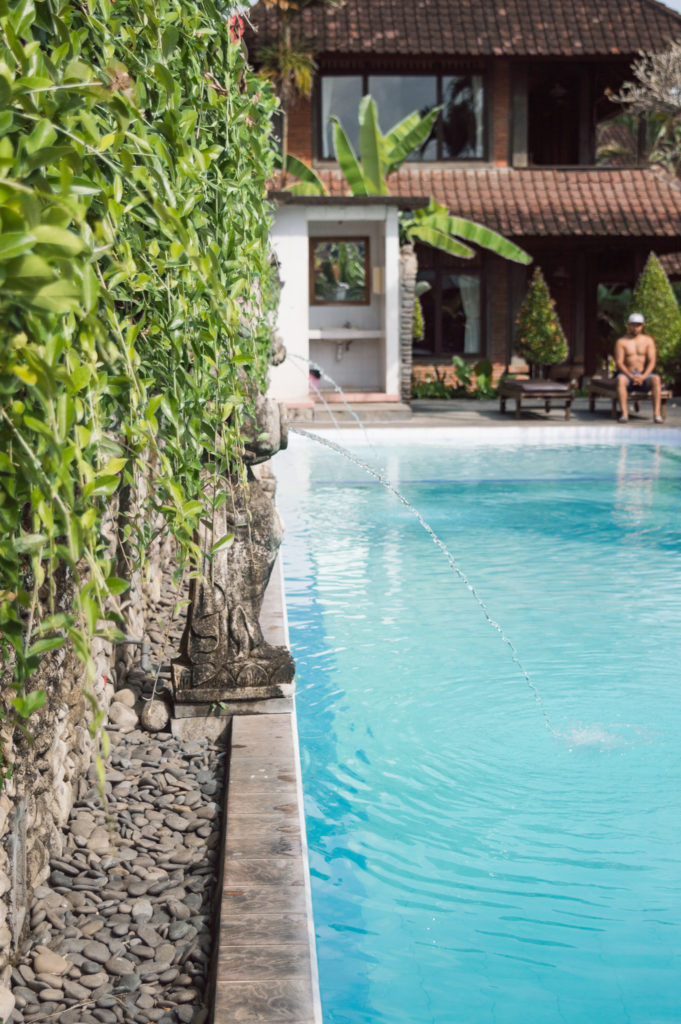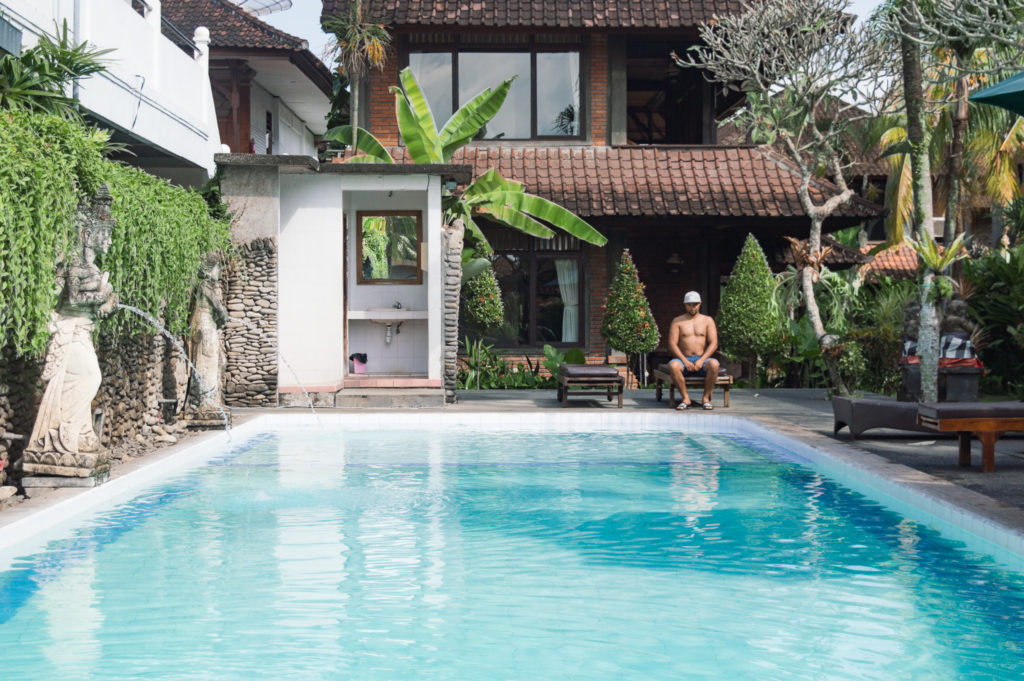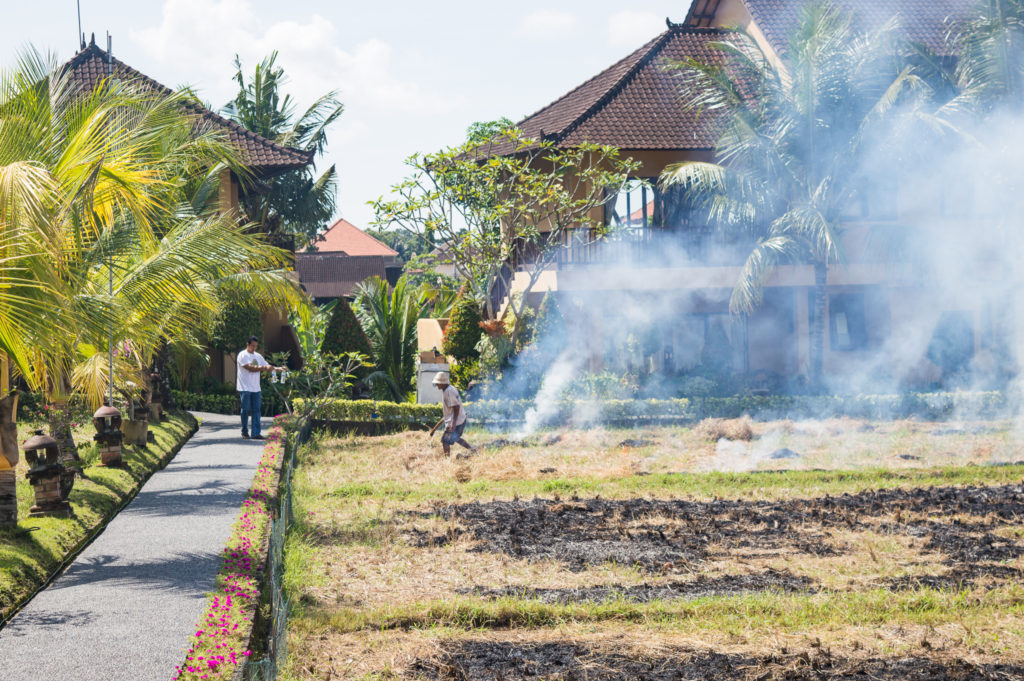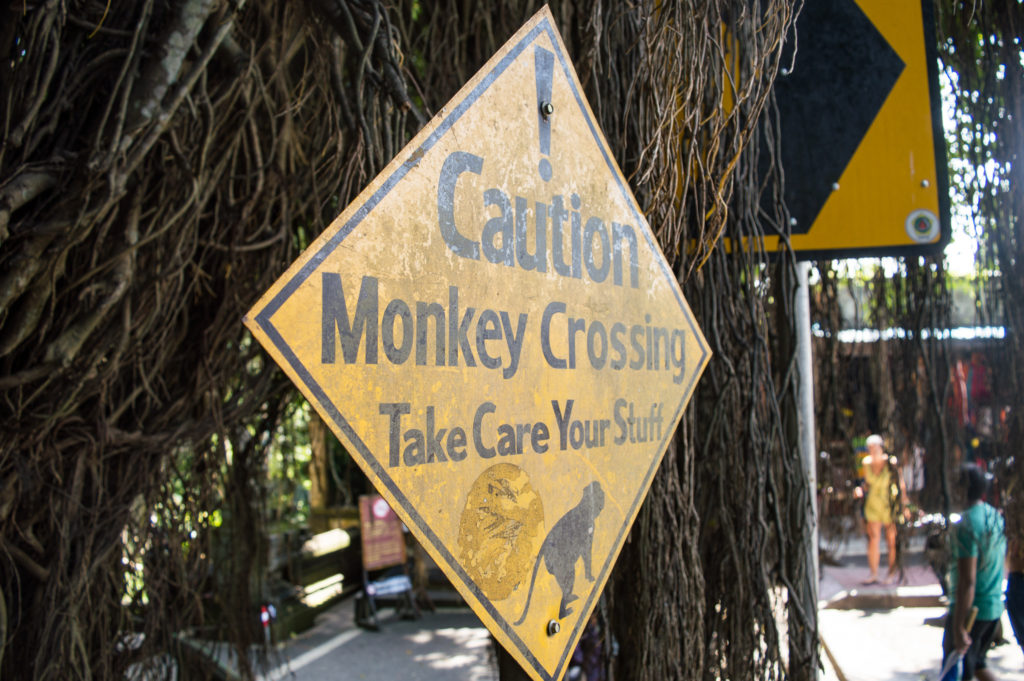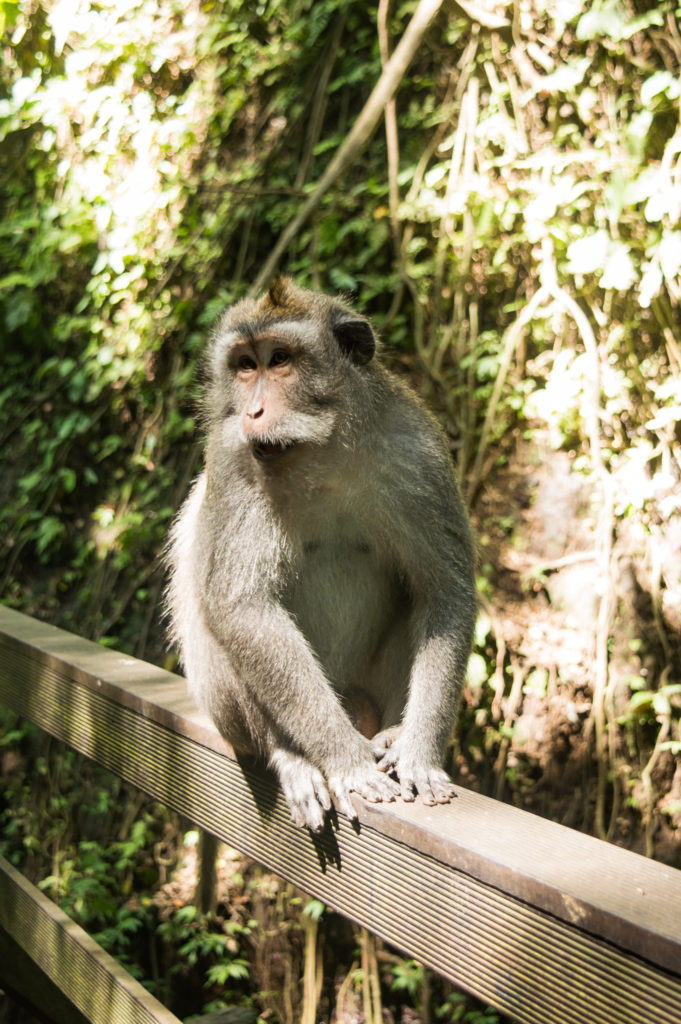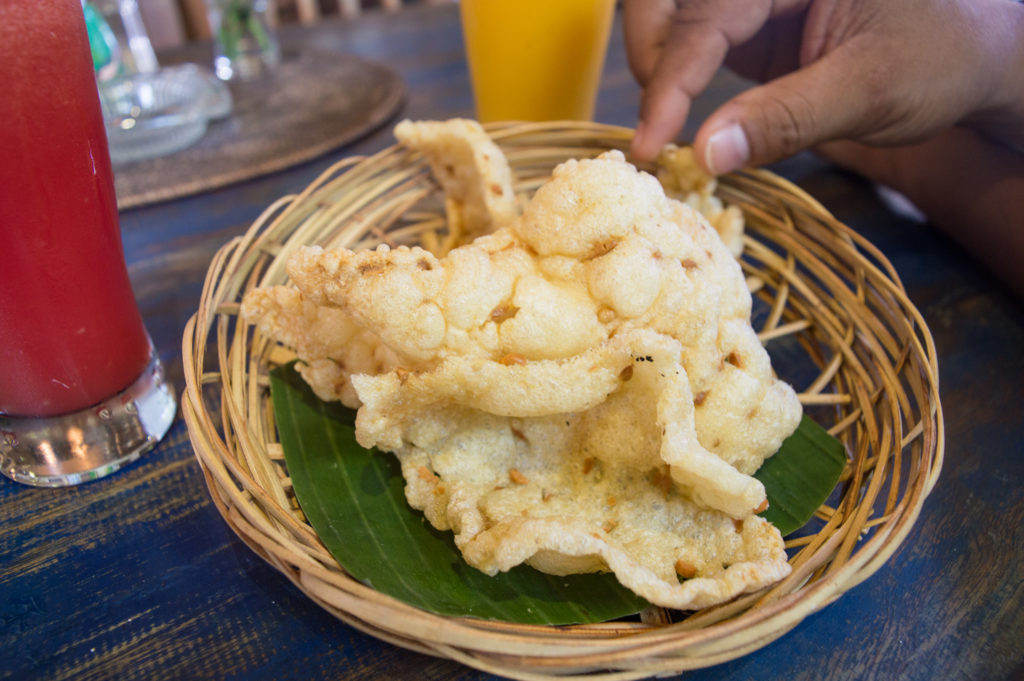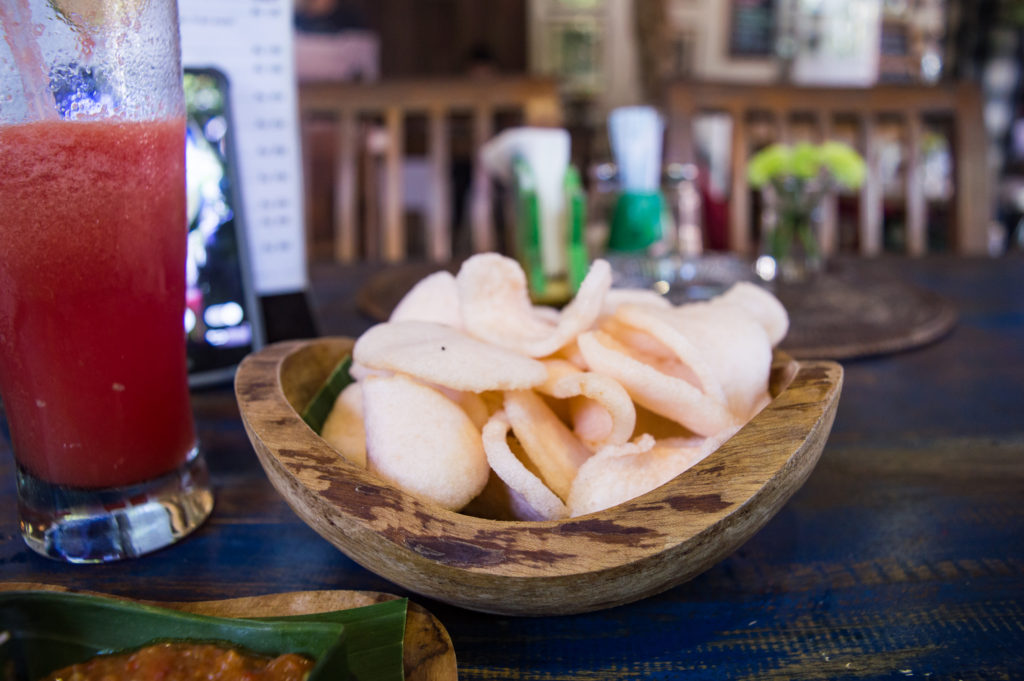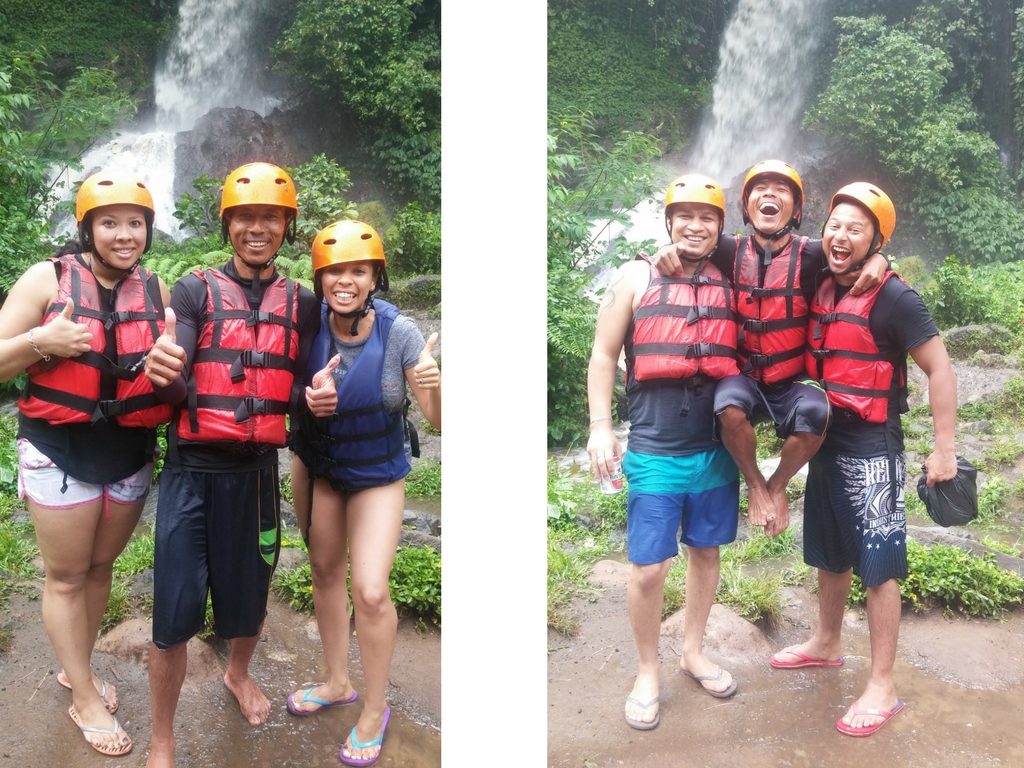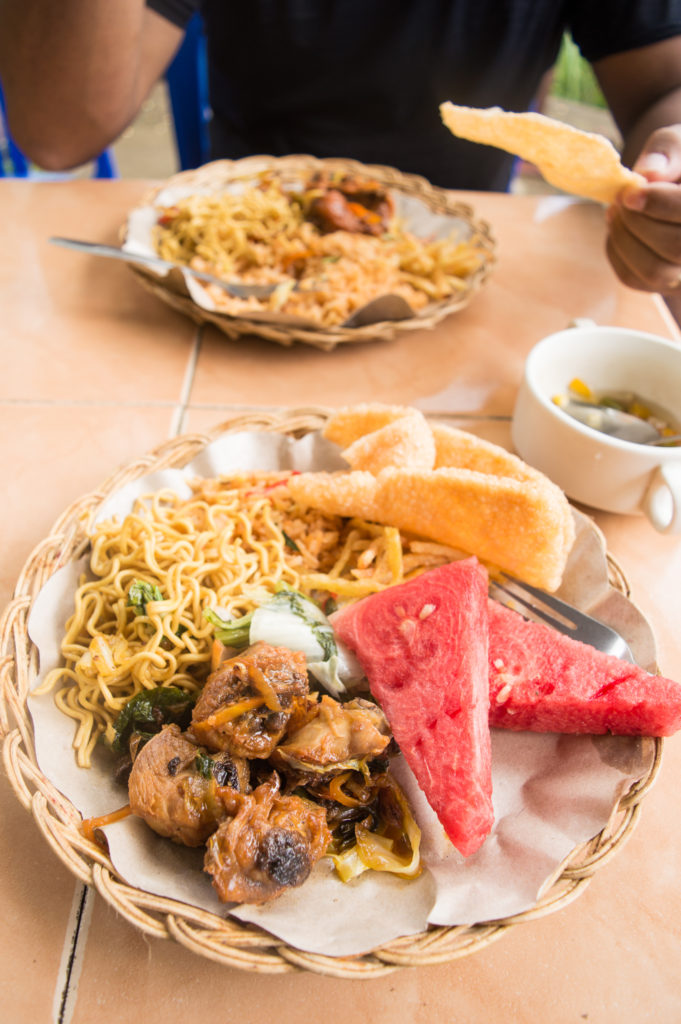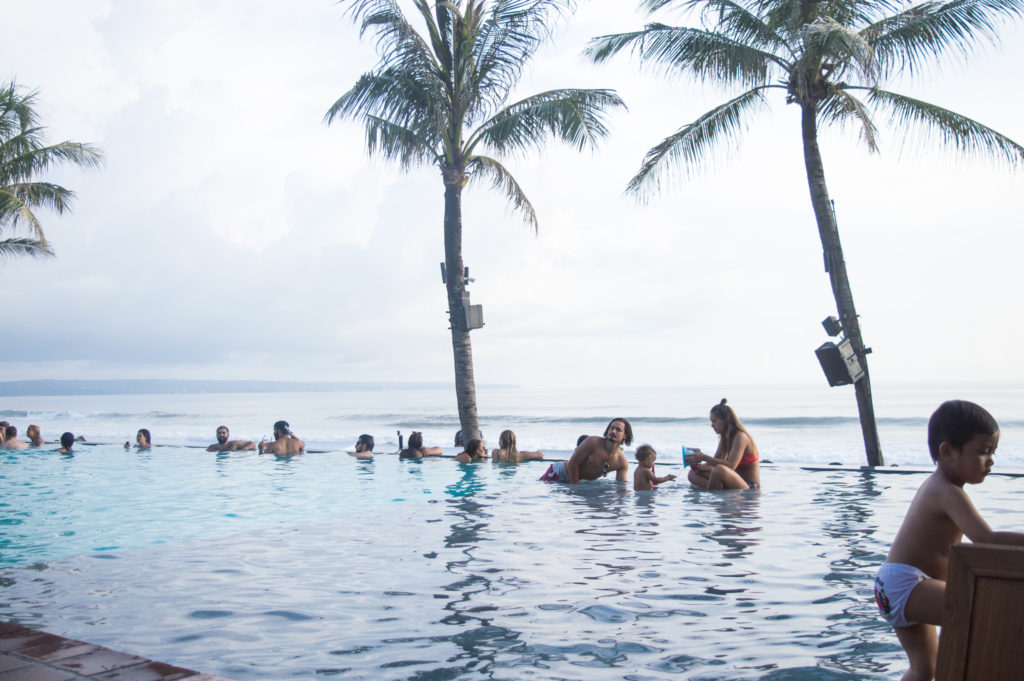 I believe Bali will definitely see me again in the future; Ubud in particular.
Our next flight took us to Malaysia where Brendan and I spent a few hours and then we flew to Phuket which will be shared with you in the next post.
(Visited 231 times, 1 visits today)