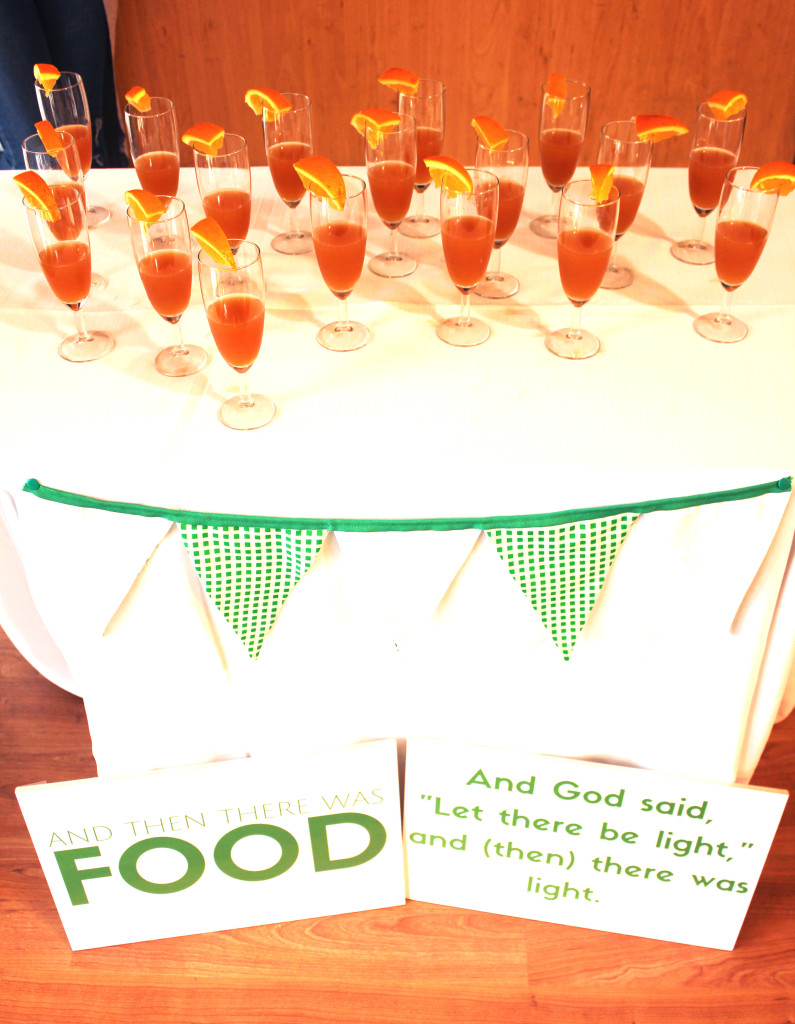 Happy birthday to meeeeee 🙂 Well, to And Then There Was Food. If you're not on my Facebook page or following me on Twitter or Instagram, you might have missed our first blogiversary celebration. I'm so sorry! I hosted an intimate brunch on Saturday to celebrate this milestone and only shared the details on social media as life was a tad bit too busy for a post. But now that I'm on holiday and so happy that the celebration was a success, I can finally write this post and share some visuals with you. 
Upon arrival, guests received a welcome drink: a refreshing iced tea I prepared in my slow cooker with pineapple peels and heart warming spices.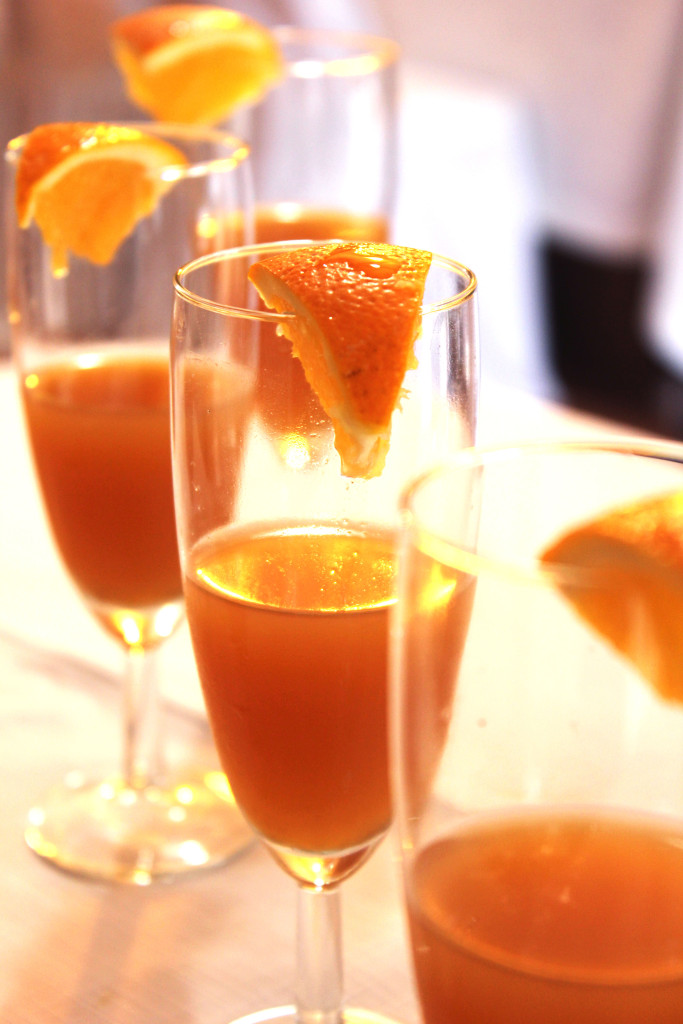 For the starter, I made a Greek Yogurt, stewed apples and caramelised cashew nut parfait. This was served in gorgeous little glass jars. Convenience is key, right?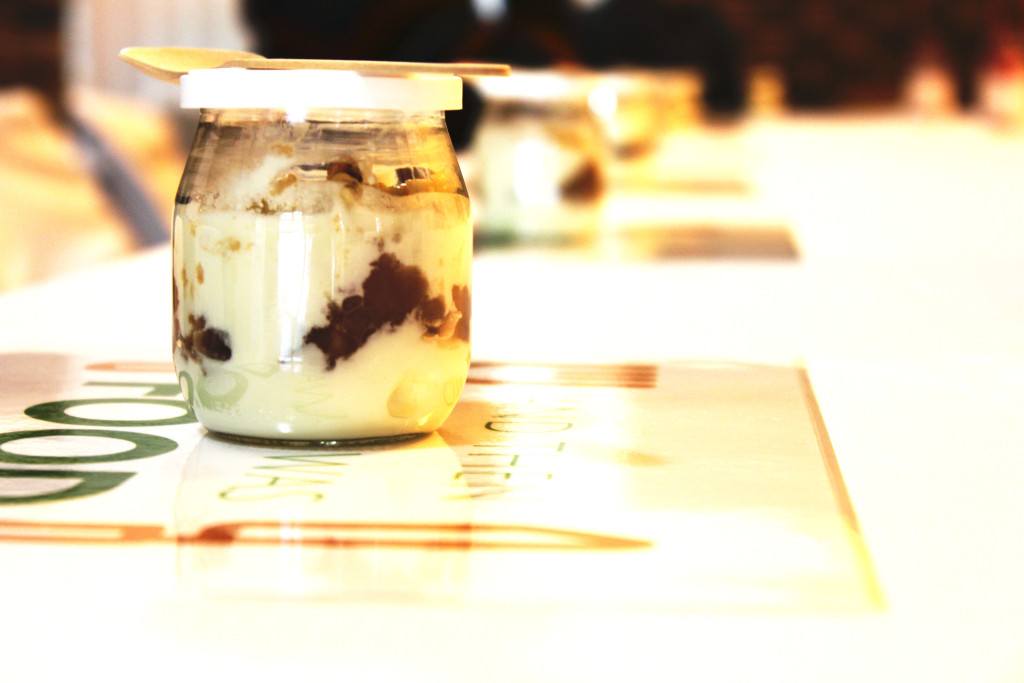 For the main course we had a creamy chicken and mushroom quiche on a parmesan and coconut flour crust, accompanied by rosemary baby potatoes and a spicy guacamole sauce. I made the crusts the night before in my mini quiche pans and refrigerated it. The morning of the event I simply added my filling and placed it in the oven to bake so it could be served warm.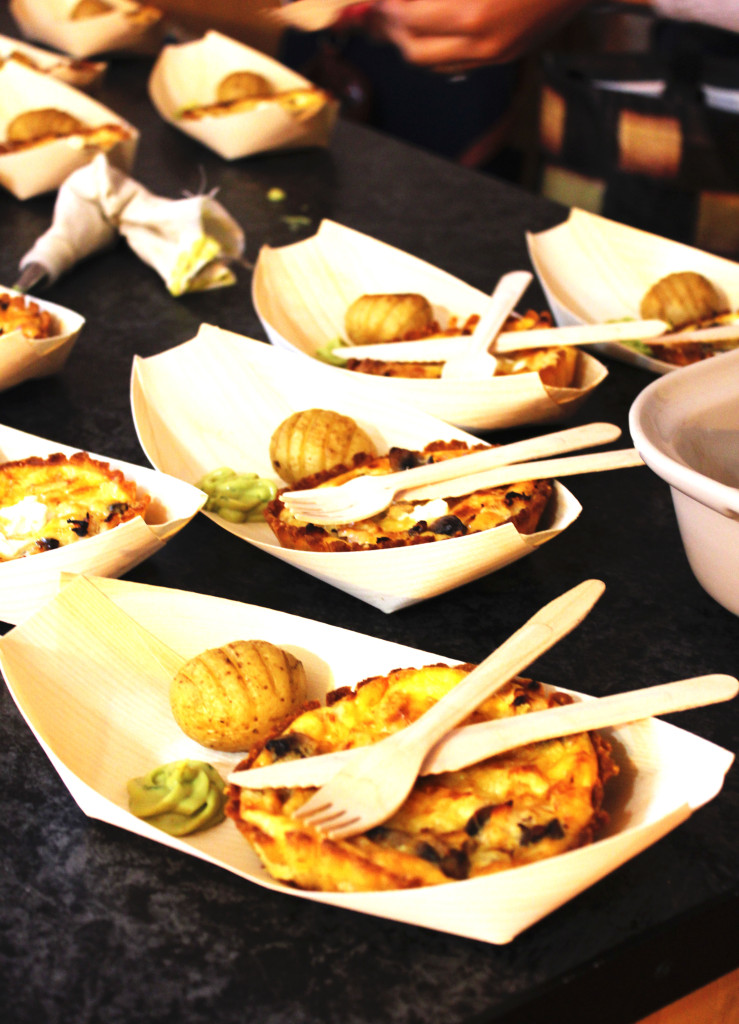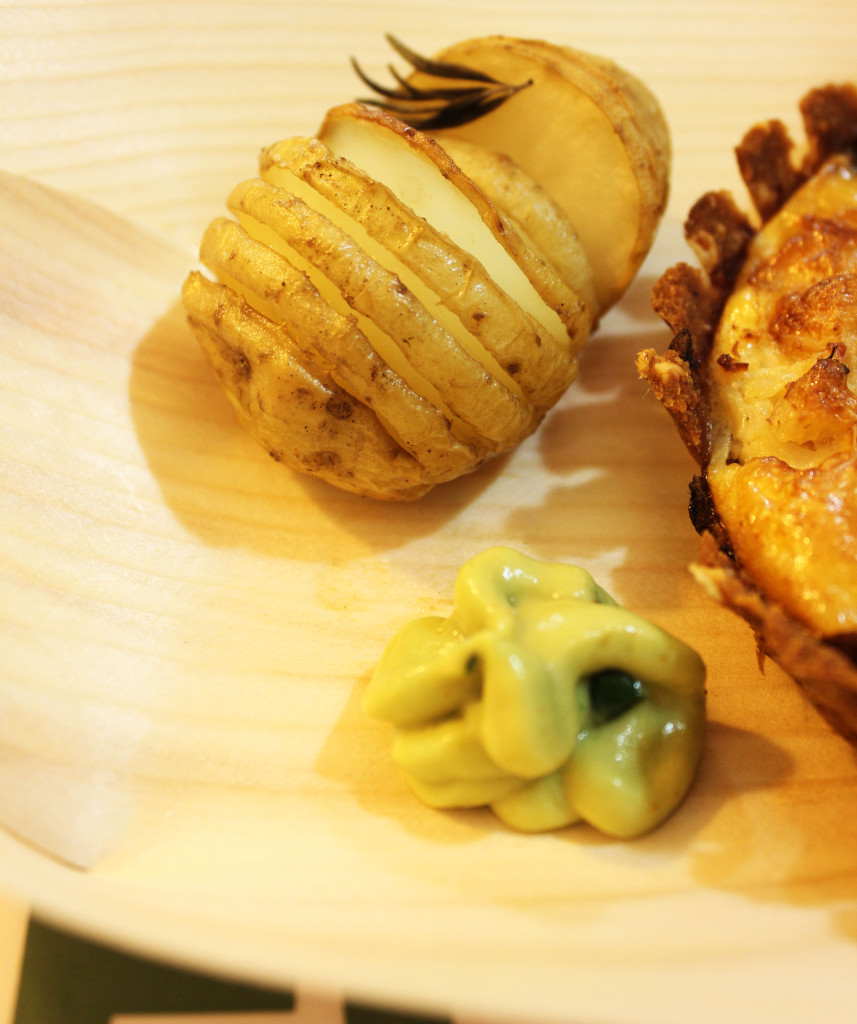 The DIY pancake bar was my favourite corner in the room. Each guest could top their whole meal banana pancakes with a variety of healthy goodies such as homemade berry coulis, granadilla, crushed nuts, warm chocolate sauce made with cacao, cacao nibs and fresh cream etc.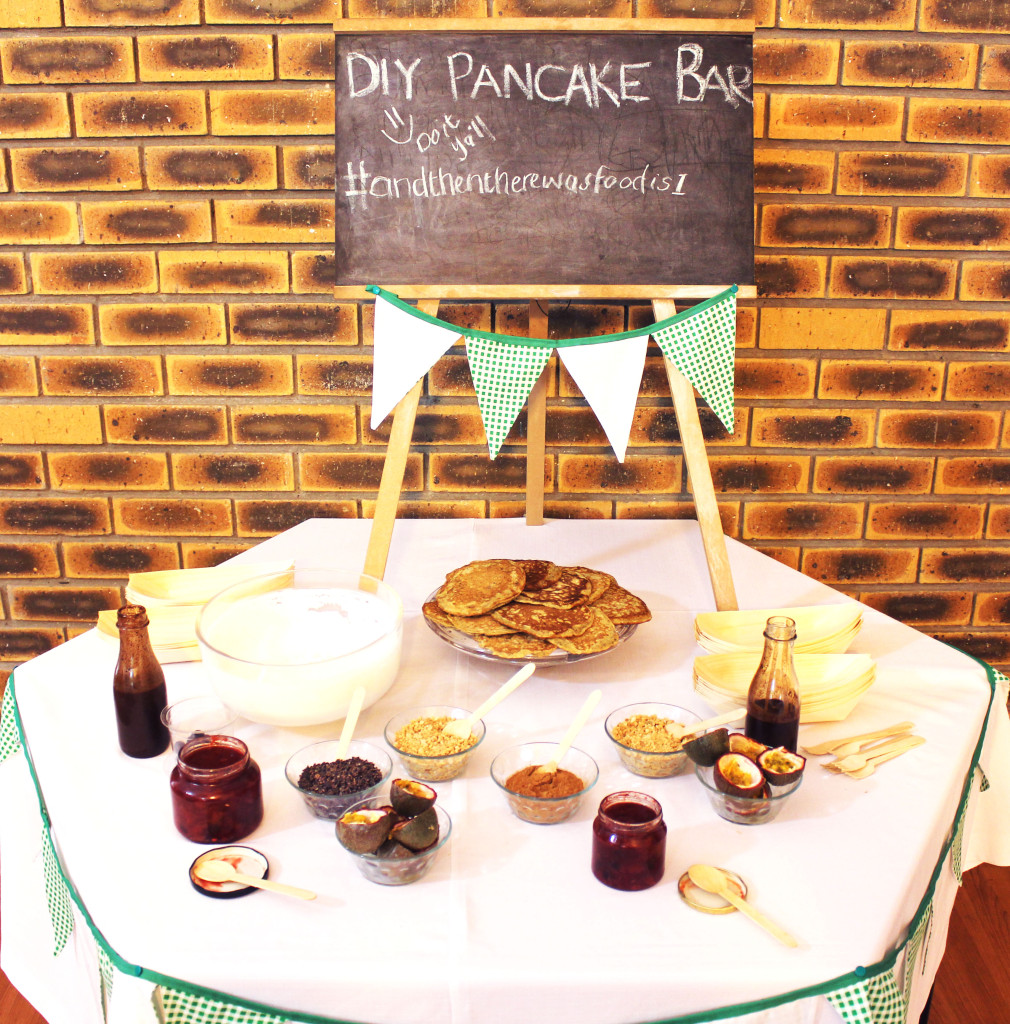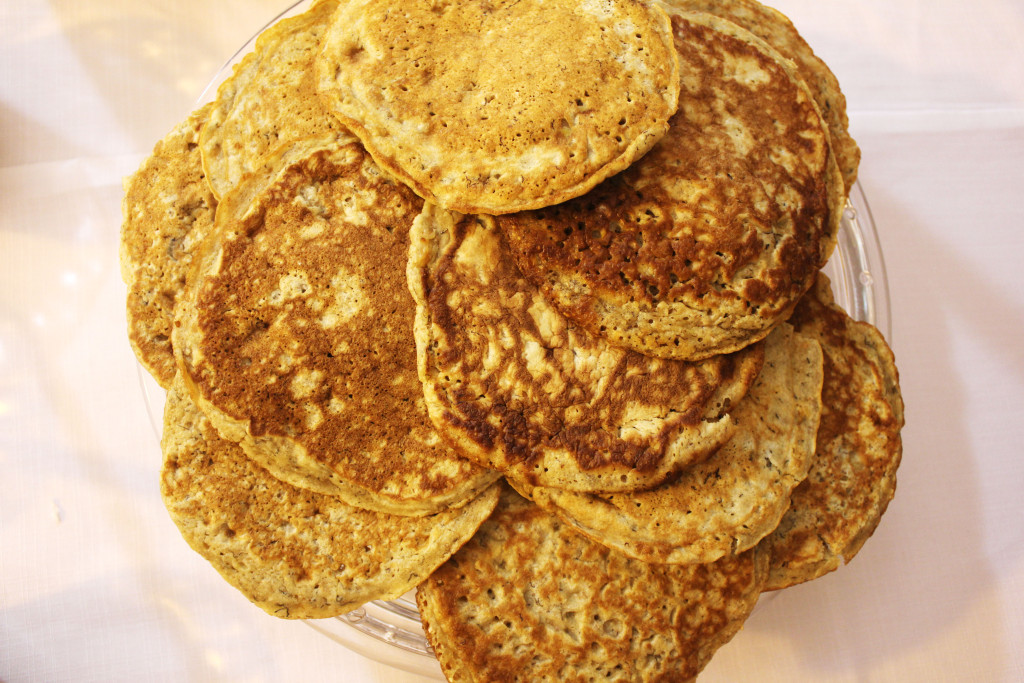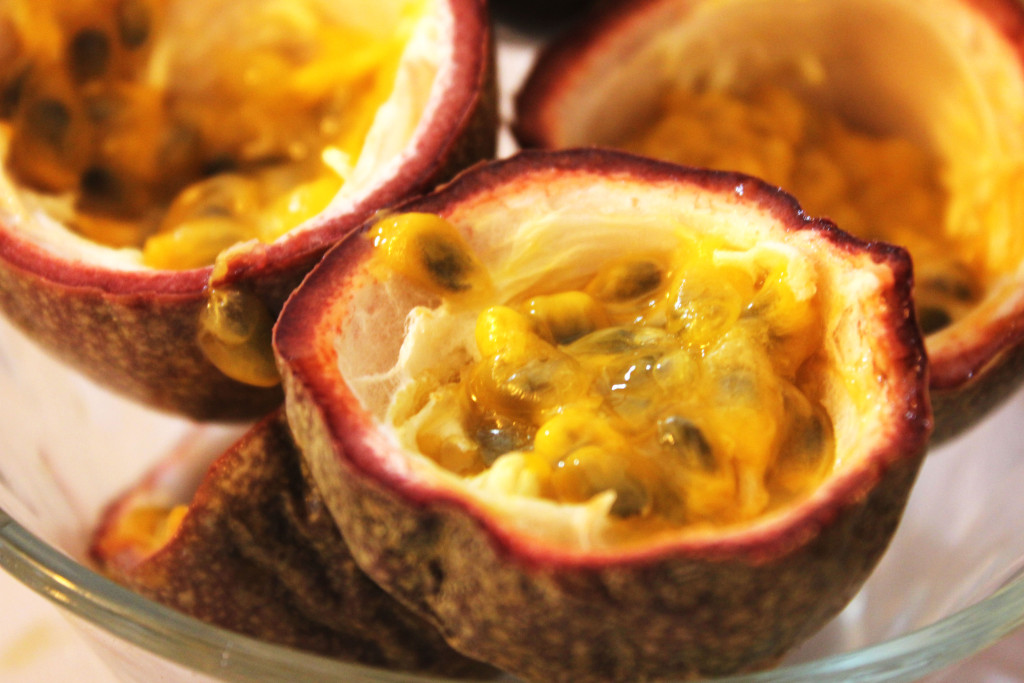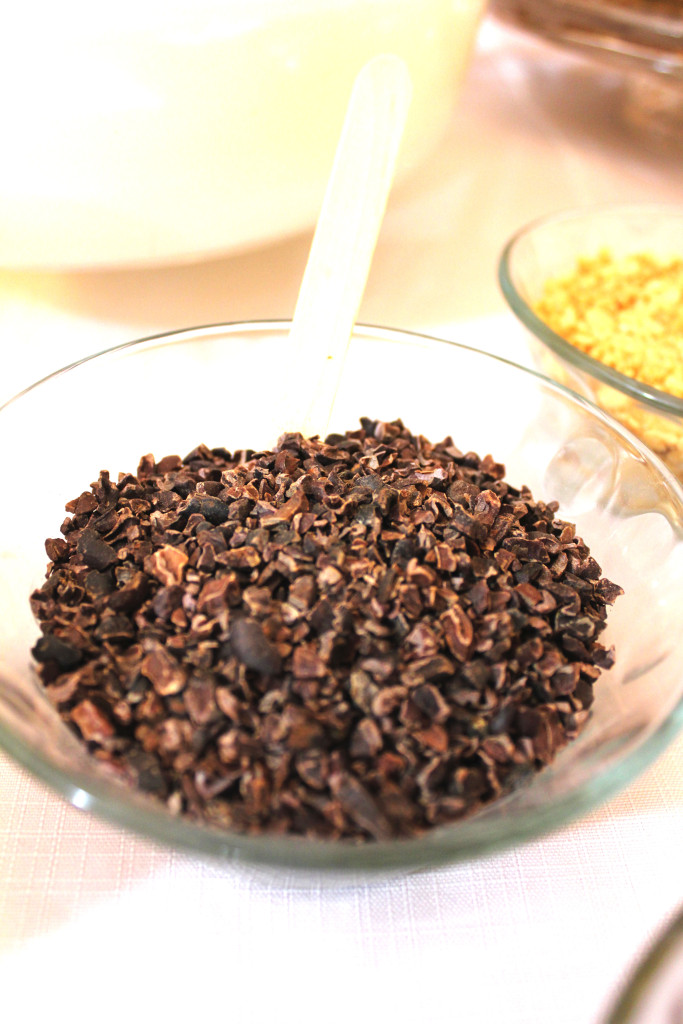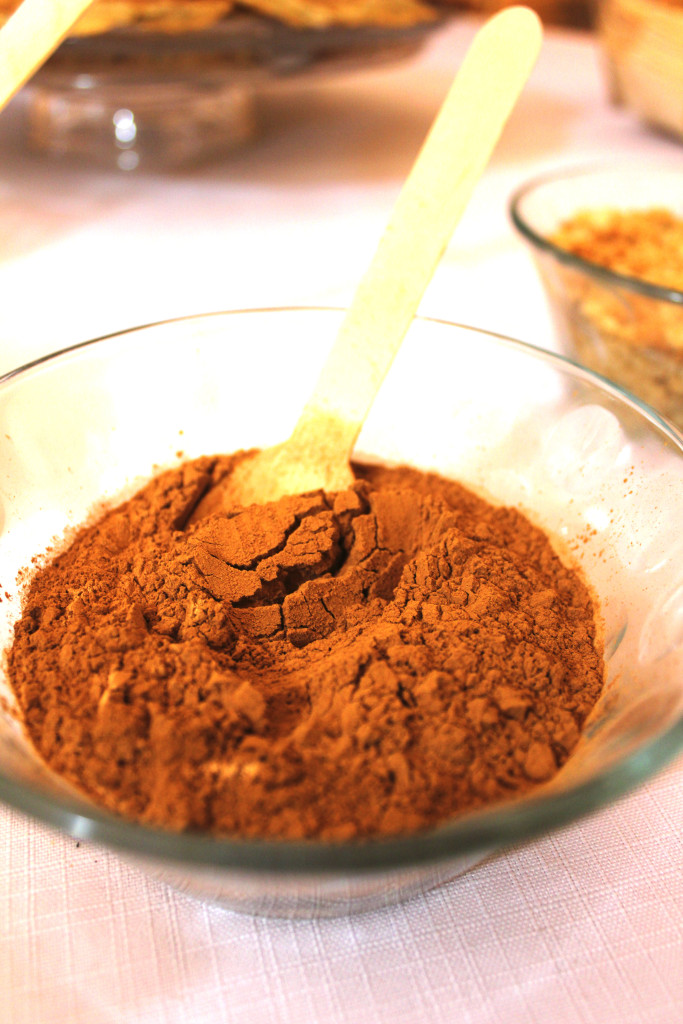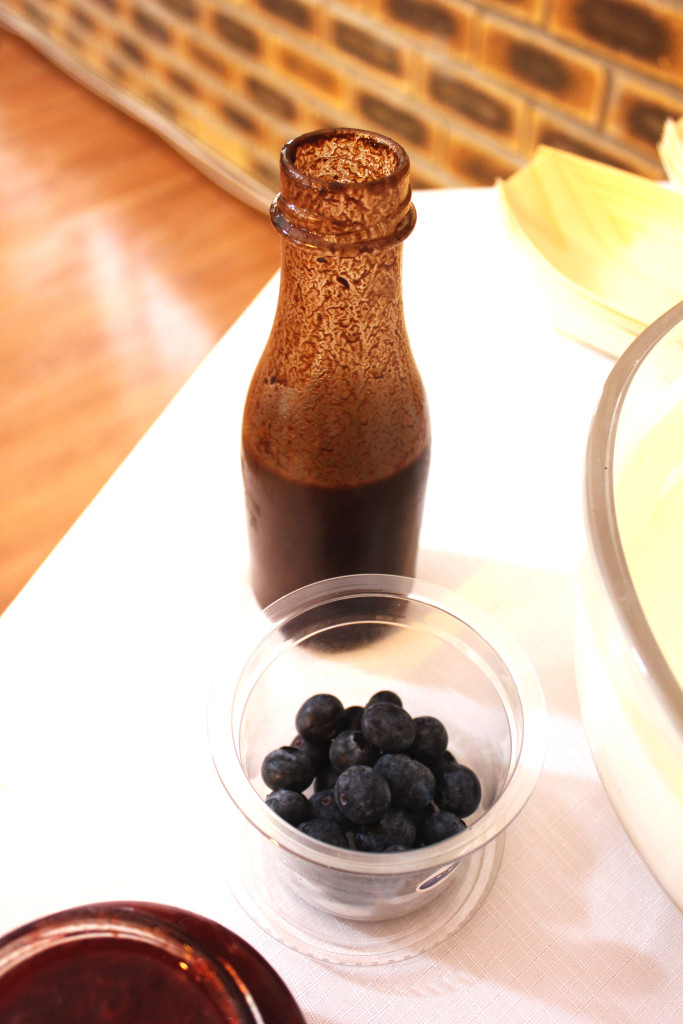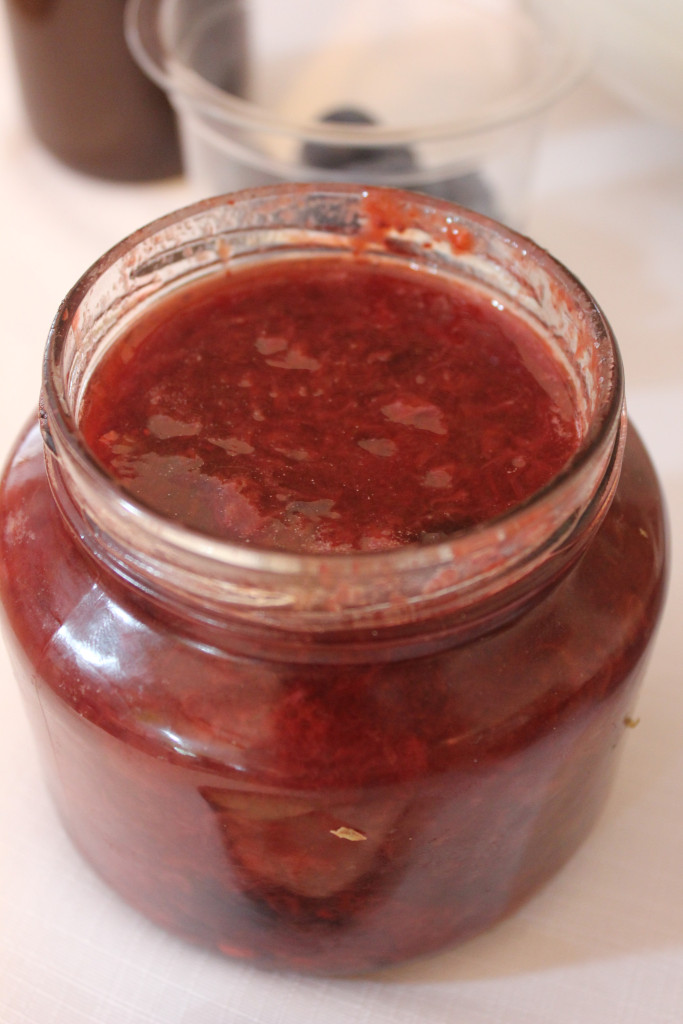 I cannot thank God enough for making my very first foodie event such a joyous occasion. I could relax with my guests as most of the preparations were done the night before. And with the night before I mean getting to bed at 3am! Haha. I guess when you are passionate about something, sleep isn't that important… Did I just say that? The day after tells a different story.
Guests took home a homemade fruit and nut chocolate cluster wrapped up beautifully with a thank you note. These clusters are so easy to make and so deliciously healthy. I am hoping to share these yummy recipes with you very soon.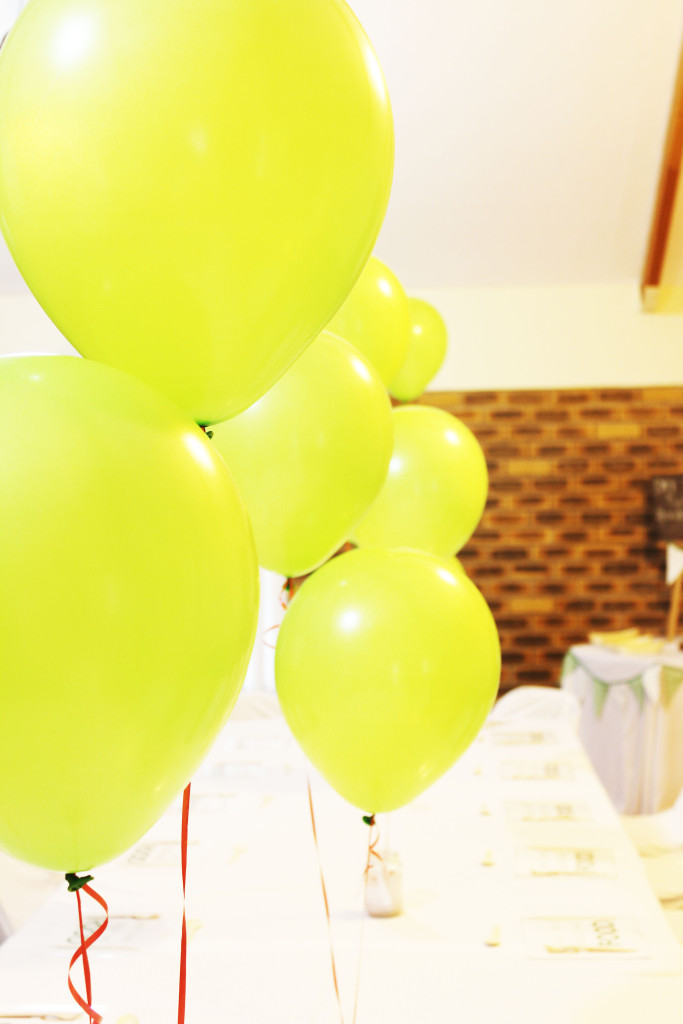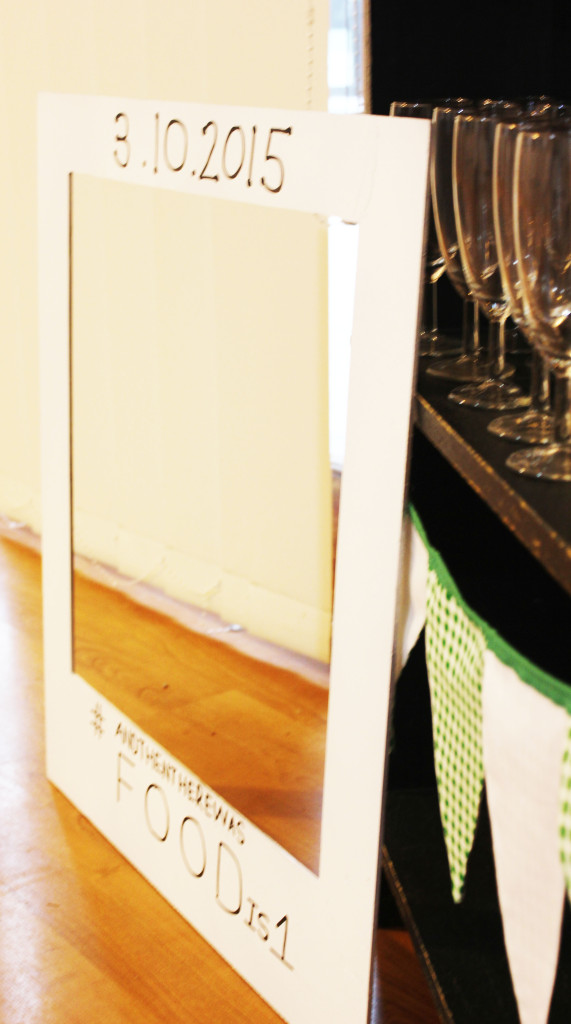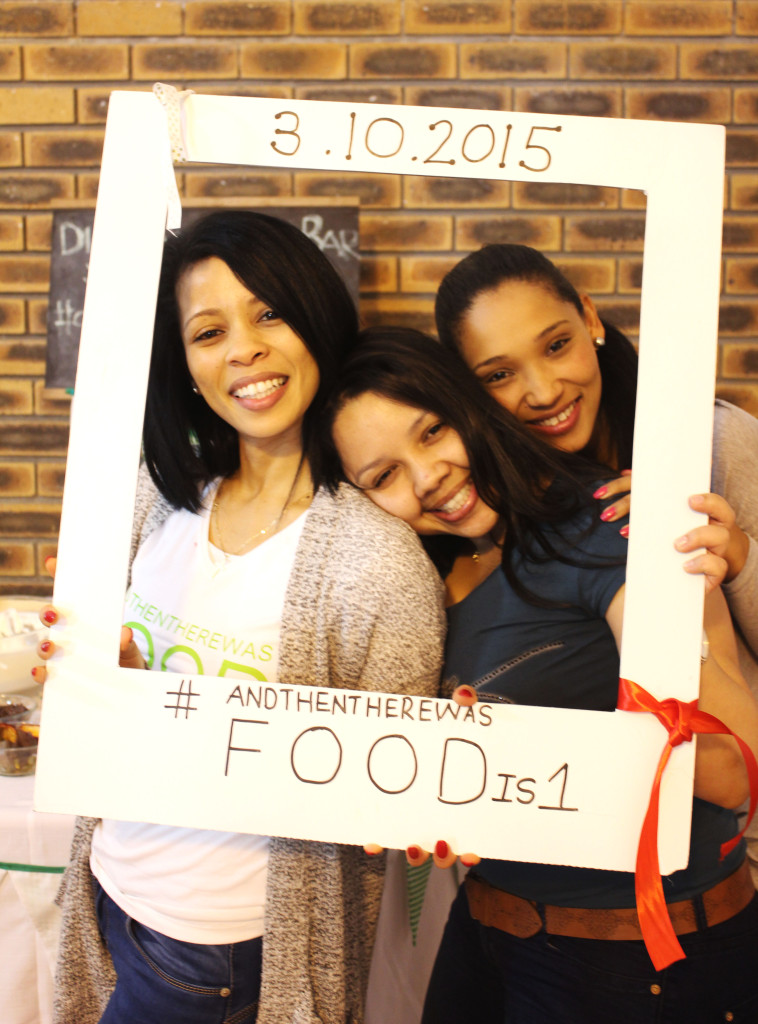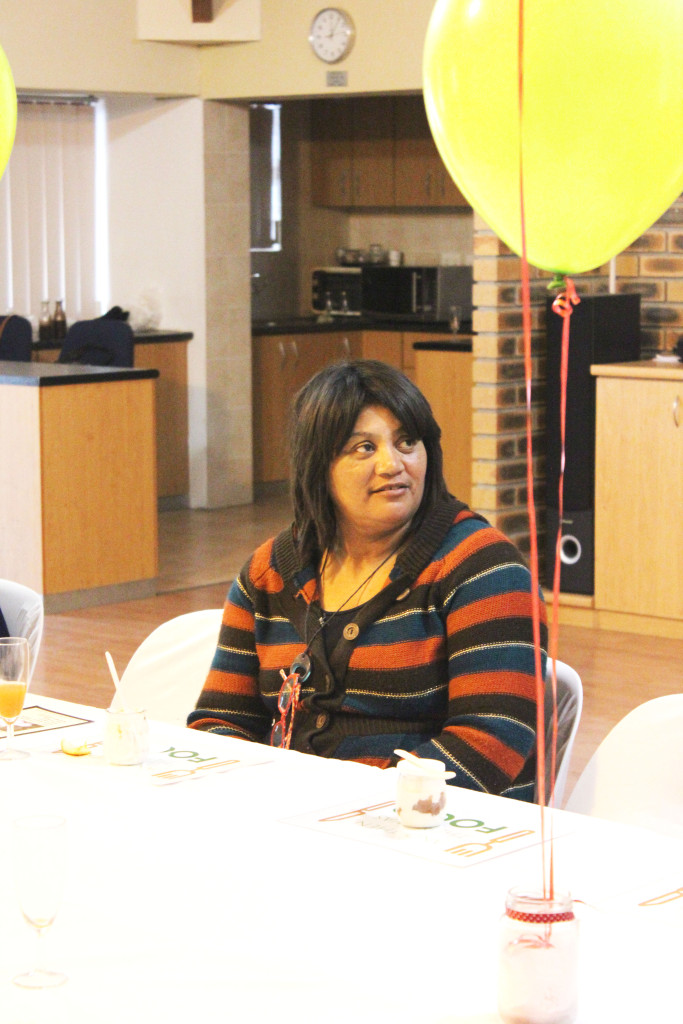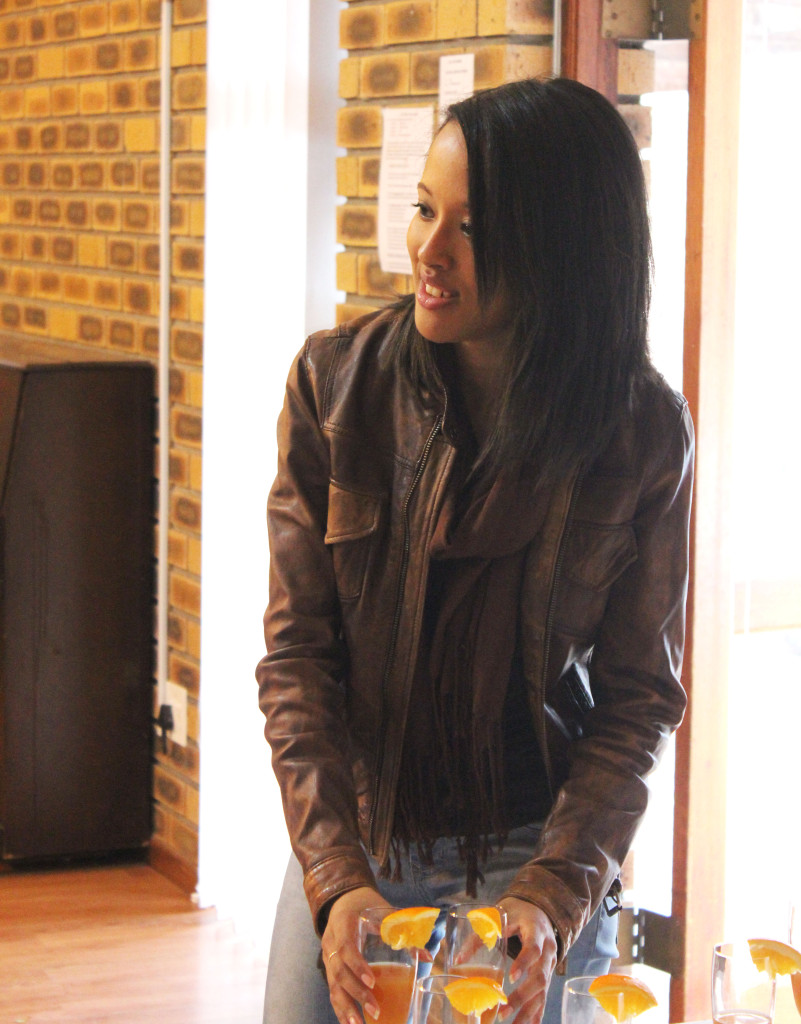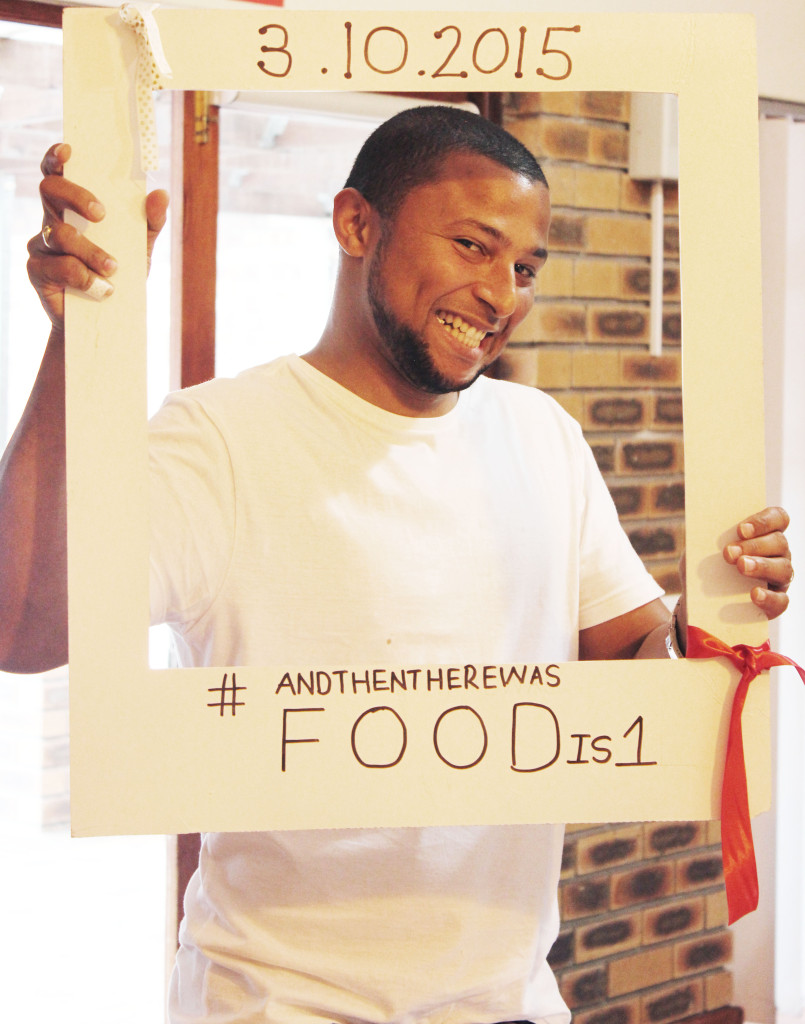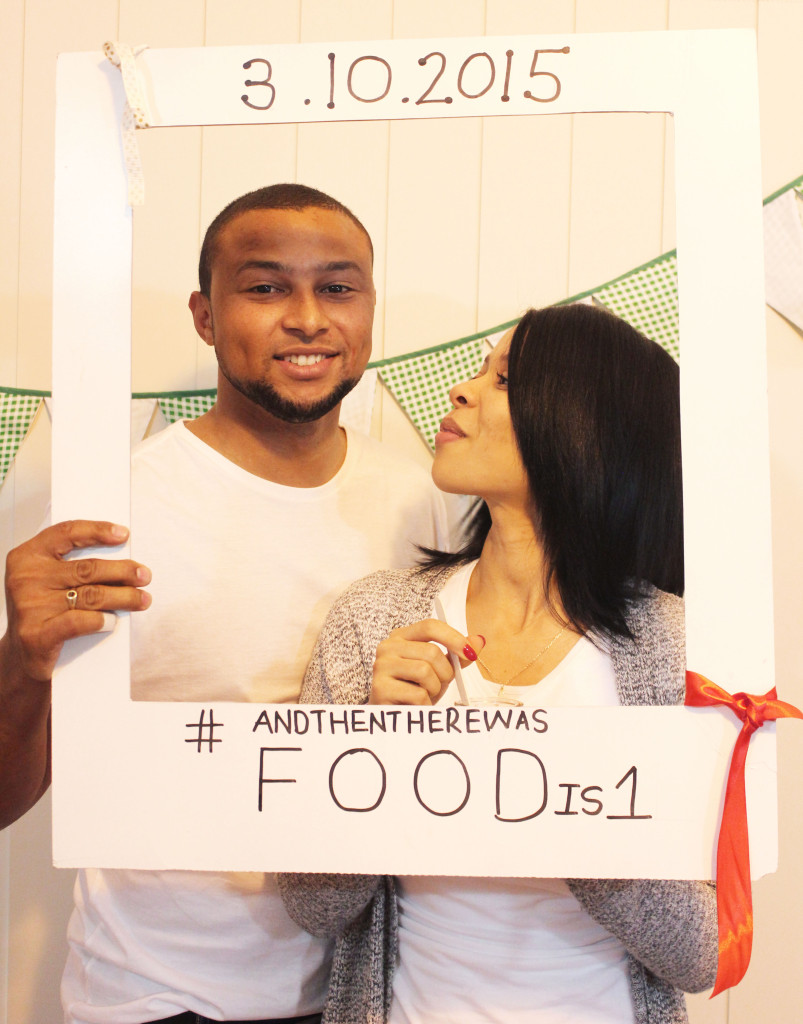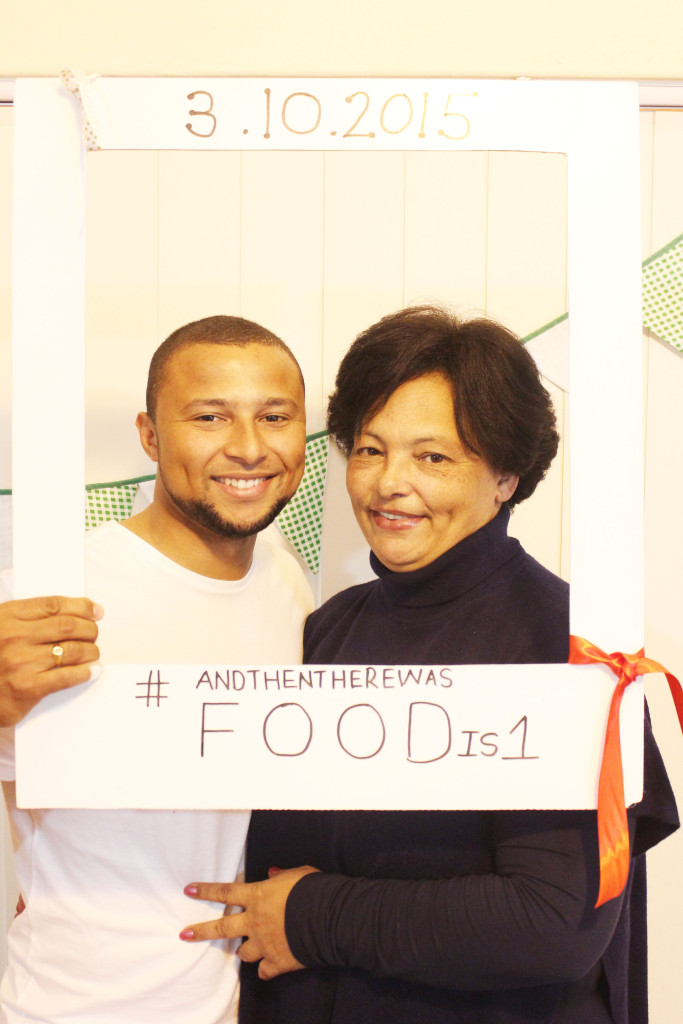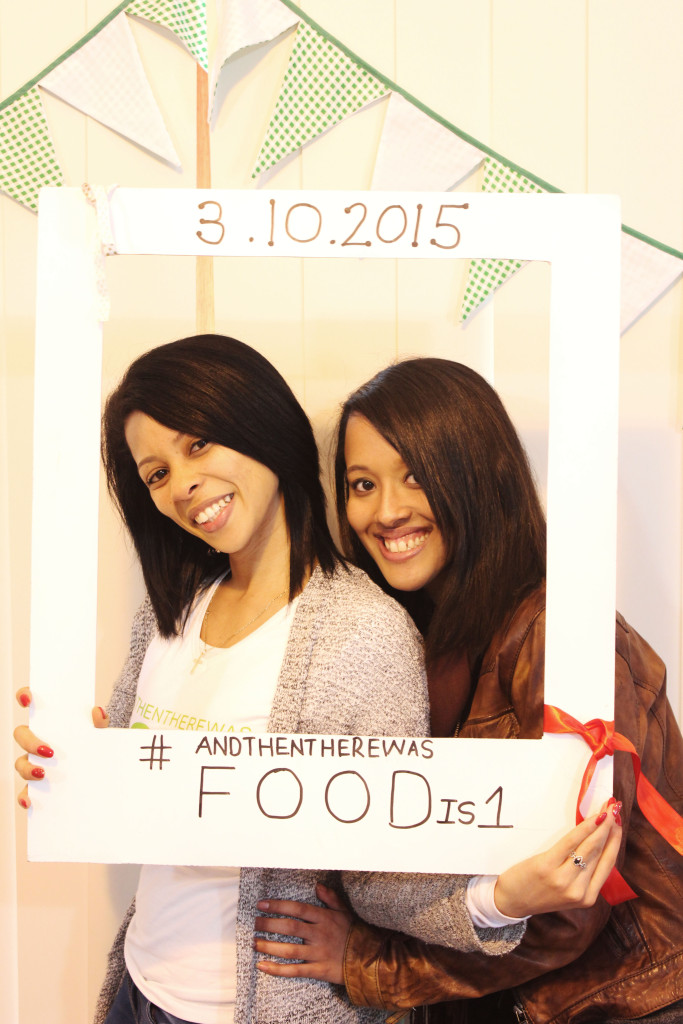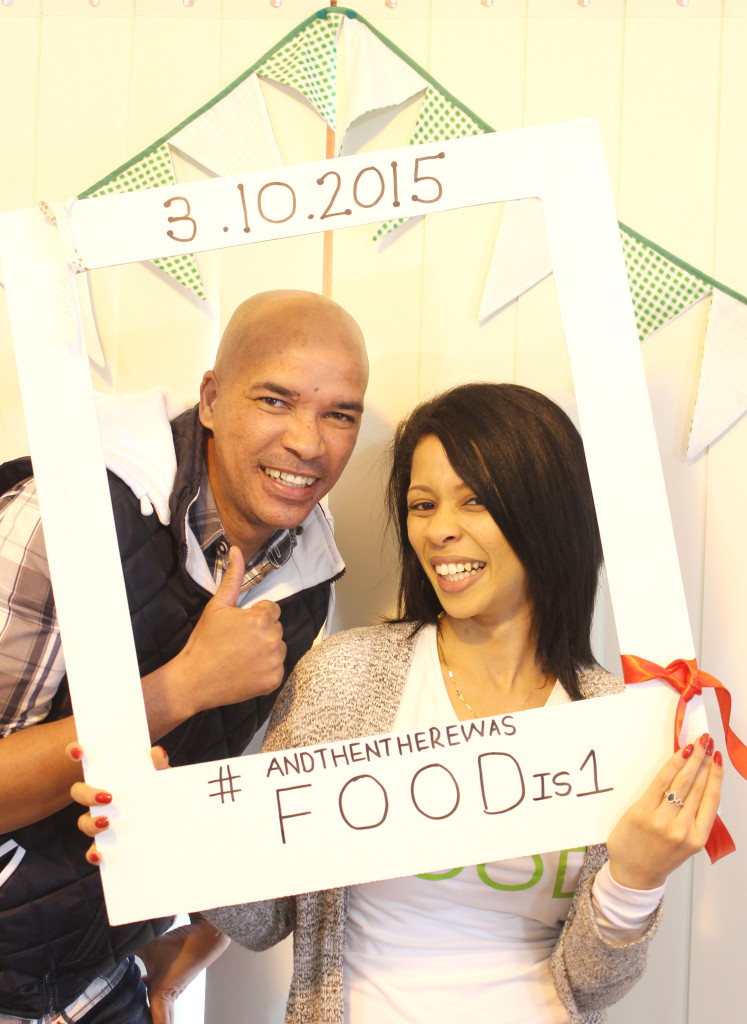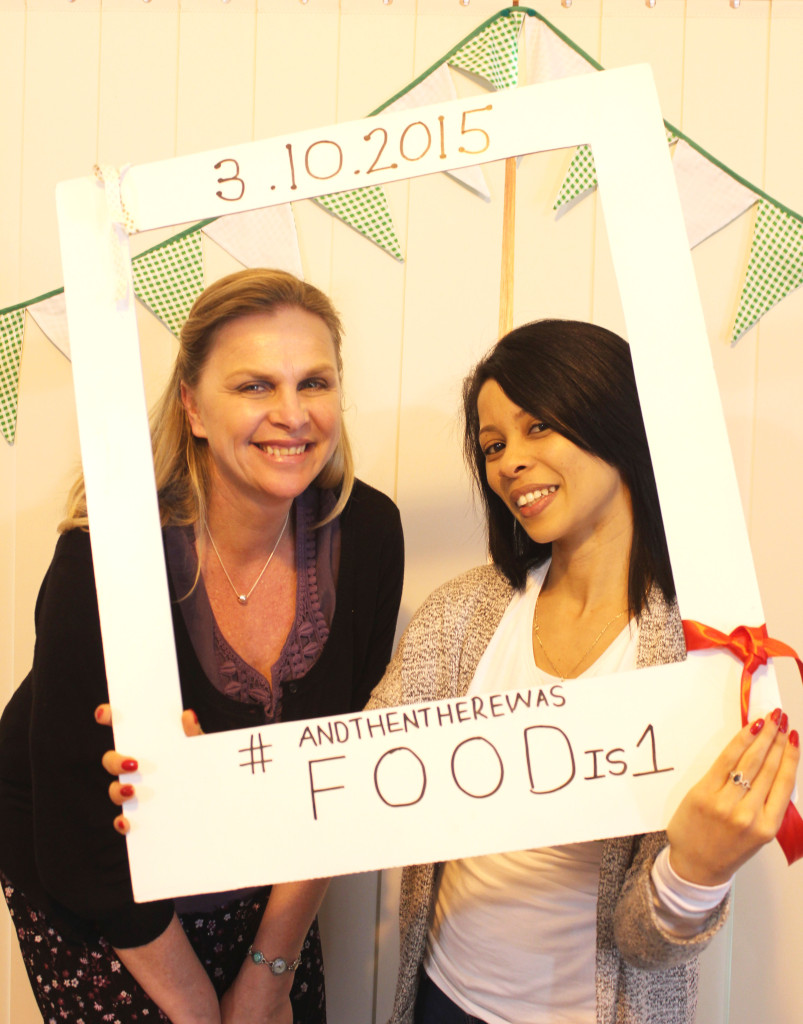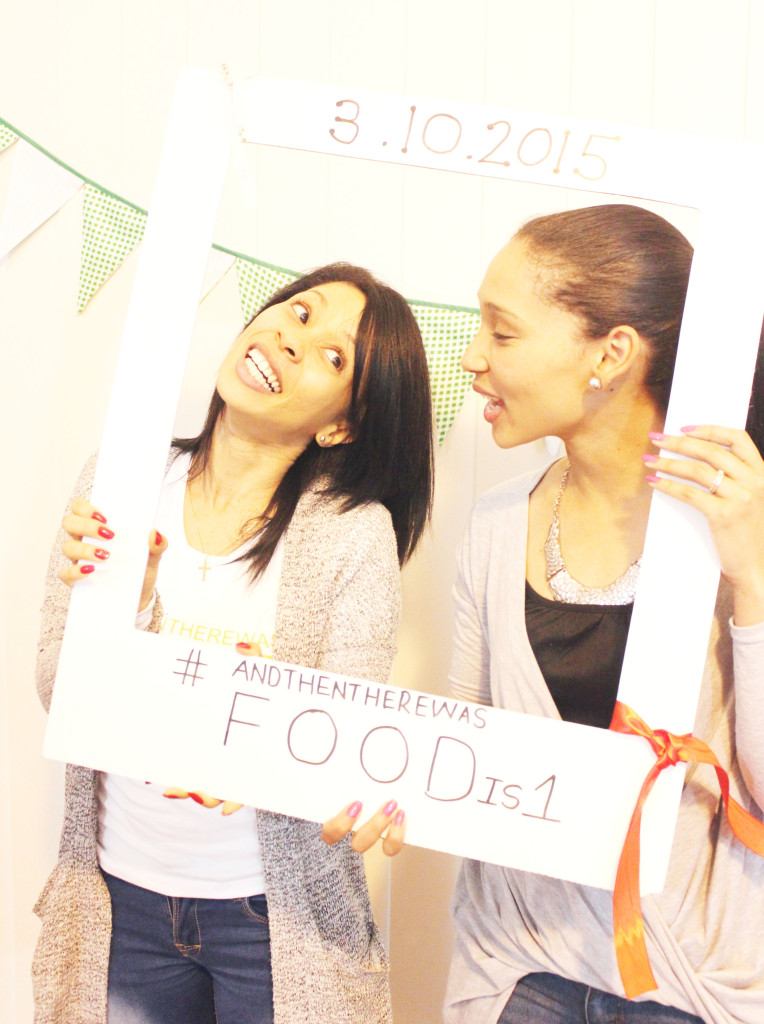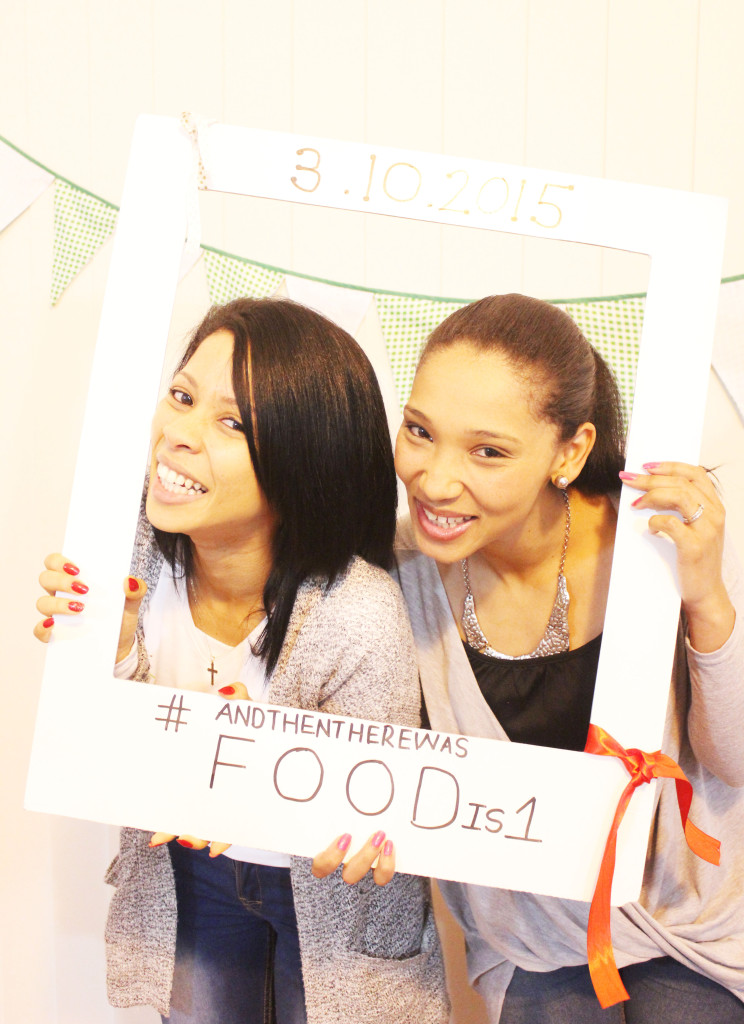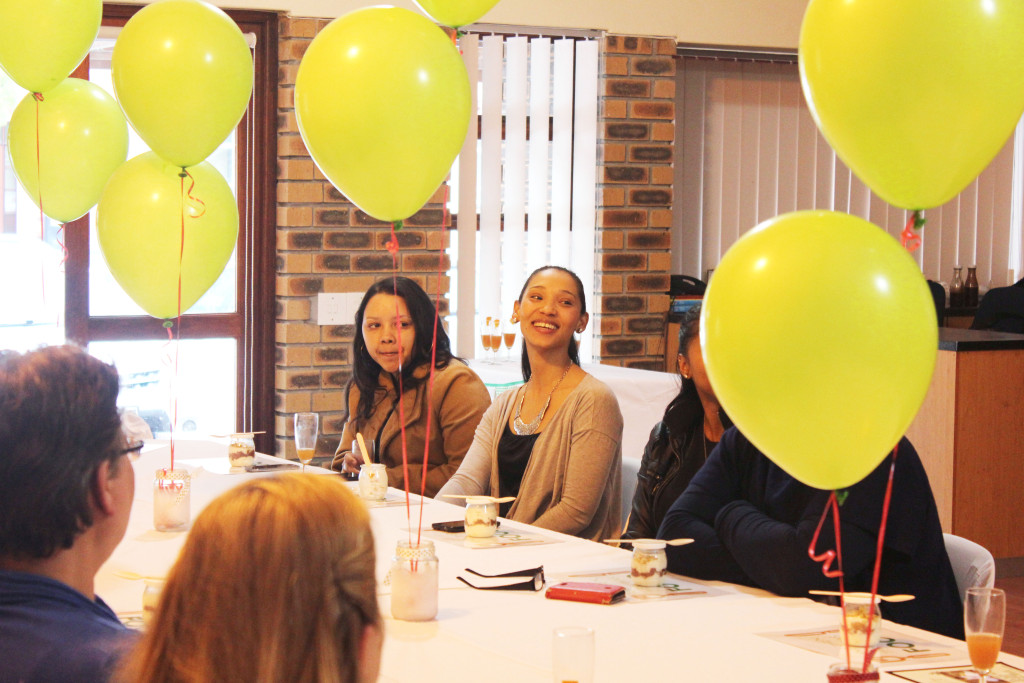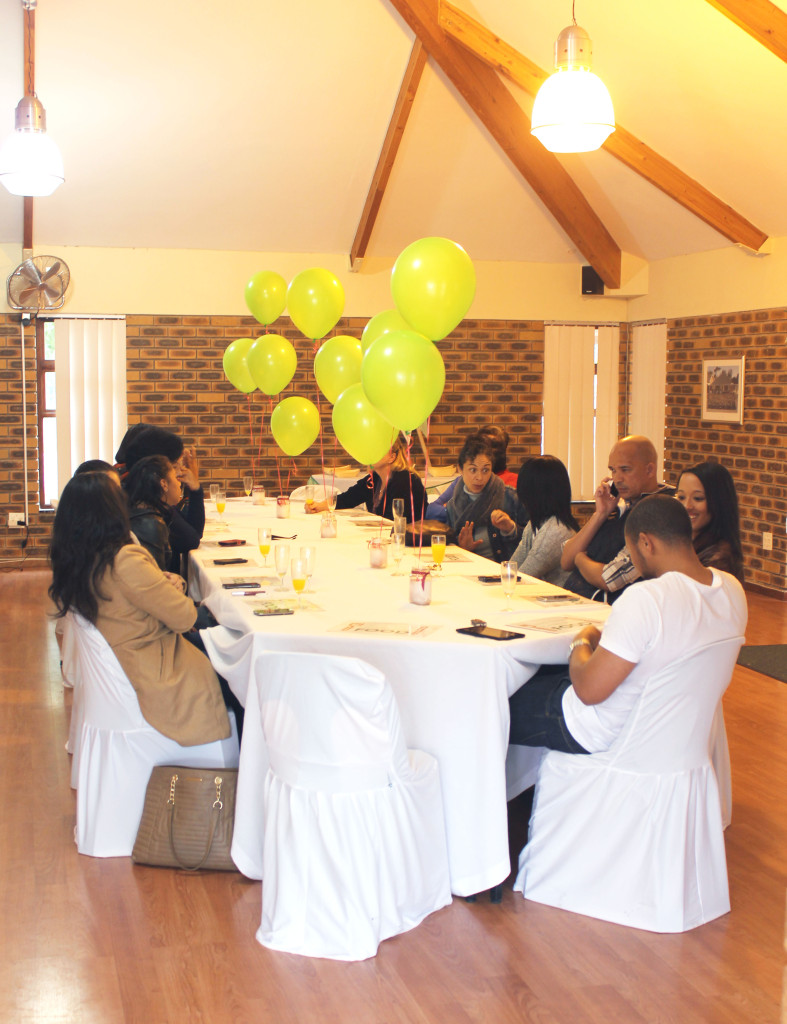 (Visited 76 times, 1 visits today)